Start Searching Today!
Type a URL to search registration information about any website
Grand Central Bakery Sign Up Information
Email Address
Email
Post-Registration Data
We are still gathering data about this website
Validation
This site did not show evidence of storing passwords in plaintext. This site does allow secured connections (https) This site did show a clear way to unsubscribe from their emails This site does verify your email address.
Membership Emails
Below is a sample of the emails you can expect to receive when signed up to Grand Central Bakery.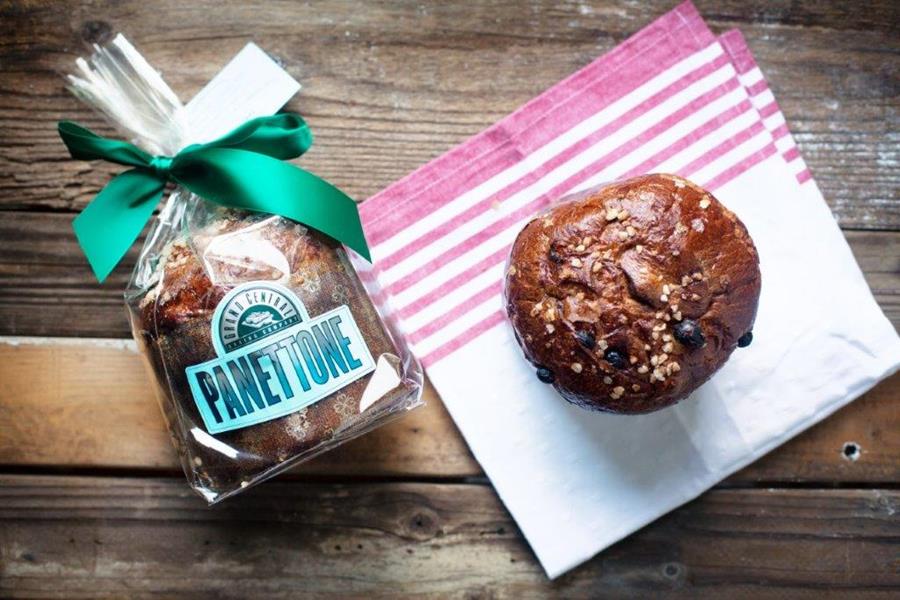 Panettone: A labor of love
<![if !mso]>
SEE HOLIDAY MENU
<![endif]>
Don't miss the chance to share a loaf of Grand Central's traditionally crafted Panettone over the holidays! We wait all year for a taste; here's why it's special:
Made in small batches by hand over two days;
Rich, light dough with sweet cream butter, house-candied Valencia orange peel and plump Vincent Farms Oregon cranberries;
Each domed loaf is hung upside down after baking (watch

our video

to see how), so the tender interior doesn't collapse while cooling;
Starts with fresh local flour from Small's Family Farm and Camas Country Mill;
Wrapped with a satin bow for holiday giving!
Enjoy slices of Panettone fresh, toasted, or made into French toast - it keeps well, but it may not last long.
Pre-order today; available at all Grand Central locations through Dec. 24th and at select Met Markets and PCC stores in Seattle.
WATCH THE VIDEO
CALL US WITH YOUR HOLIDAY PRE-ORDER!
Just spotted: The Sasquash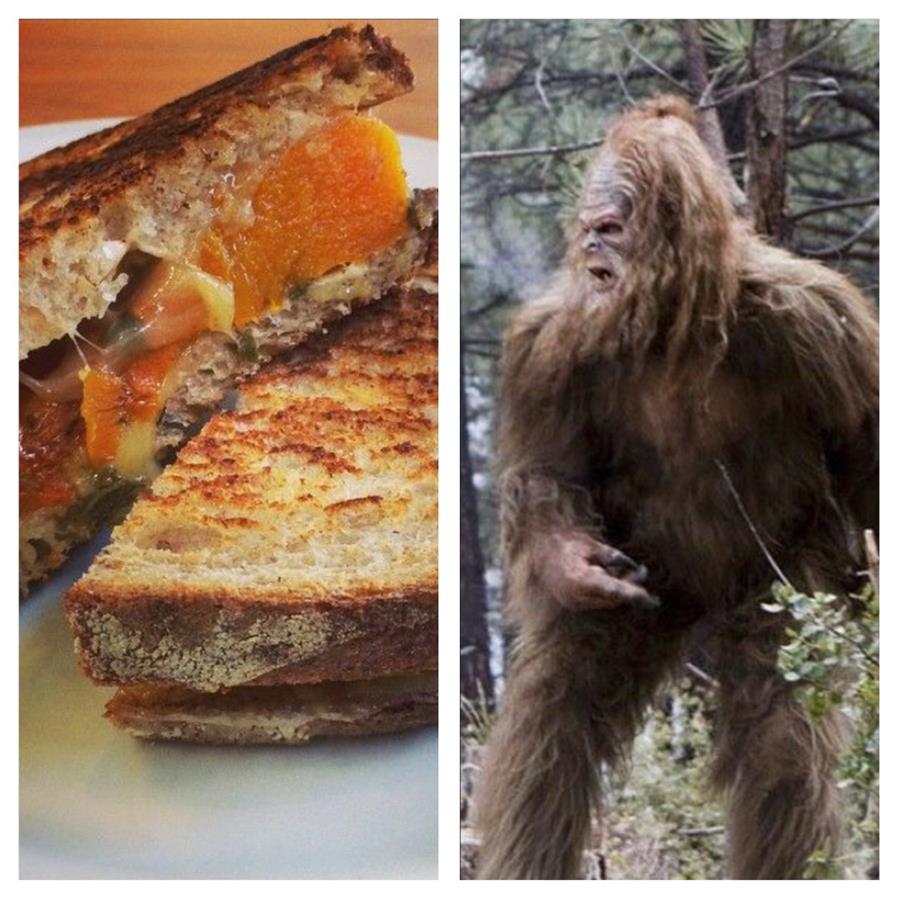 Great Scott! The Sasquash sandwich is back! Think maple-sage roasted butternut squash, melty Beecher's and Havarti cheese and sambal mayo grilled on Peasant bread. Dig into this winter warmer and add a house-made pork or Champoeg Farms turkey sausage patty for an extra delight.
Bonus offering in Portland: Add a turkey sausage patty to anything on our menu, while supplies last. Farmer Mark Anderson's true pasture-raised turkey shows up as sliced turkey breast for our sandwiches, turkey bones that we simmer into stock for meat-based soups and pot pies, and yummy turkey sausage made from thighs and wings. We're proud to serve this delicious turkey at our Portland bakery-cafes and to support Mark's commitment to using every part of the birds he raises.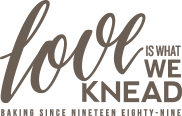 Our mission is to serve our customers delicious, authentic food made from high-quality local and sustainable ingredients, while growing a healthy, values-driven business.
Cafe Locations
Pioneer Square • Eastlake • Burien • Wedgwood • Wallingford
Beaumont • Cedar Mill • Fremont • Hawthorne • Multnomah • Sellwood • Woodstock
| Data Name | Data Type | Options |
| --- | --- | --- |
| Name | Text Box | |
| Email | Text Box | |
Comments about grandcentralbakery