View our web version.

We hope you signed up for our newsletter because you, like us, are interested in the issues that impact us all in the Central Valley.

We do not intend to target the same breaking news or crime stories that are readily available through more traditional sources. Instead, we will be putting our time and energy into digging deeper, connecting the dots, and explaining complex policy issues.
Here's what you can expect going forward:

By subscribing to our newsletter, you will receive an email every weekday (excluding holidays) with the latest local news, as well as state and national content curated especially for our readers.
+ + + + +
WHY GV WIRE? WATCH NOW: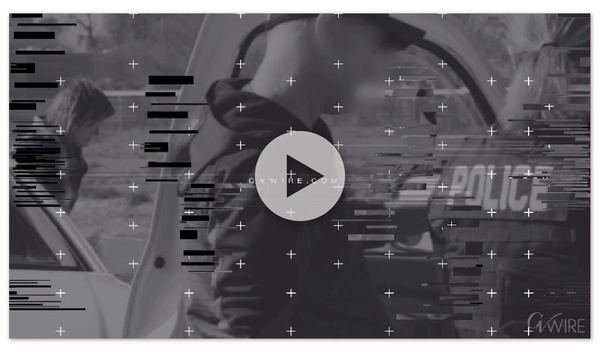 + + + + +
Recent & Relevant from GV Wire:

+ Just Like Cockroaches, Human Traffickers Find a Way to Survive
+ Olguin Writes New Code on Tech, Downtown Fresno
+ Speaking Truth to Power on Behalf of Special Ed Students
+ Clovis Expands Its Award-Winning Cottage Home Effort
We are grateful to have found readers like you.

We would also like to know how we're doing, both good and bad. We welcome your comments, questions, story ideas and suggestions.
+ + + + +
Meet our team:


559.492.4037 | GVWire.com







Don''t want to receive these emails anymore? Unsubscribe from our newsletter.
GV Wire, 1396 W. Herndon Ave., Ste. #101, Fresno, CA 93711, United States