Hi Jacob,
.
Thank you so much for applying to become a Hair Comes the Bride retailer. We are reviewing your application and will get back to you within 3 business days. Once you have been approved you will have access to view and purchase at wholesale pricing. If you have not done so already, please take a moment and review our Wholesale information by CLICKING HERE.
.
Thanks!
Gina Ludwig
Owner, Hair Comes the Bride Inc.
www.HairComestheBride.com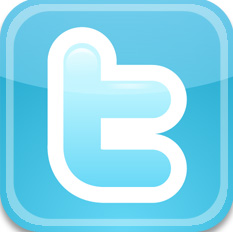 <>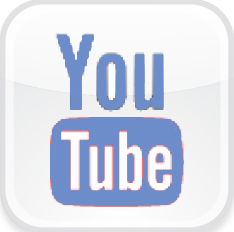 As Seen On...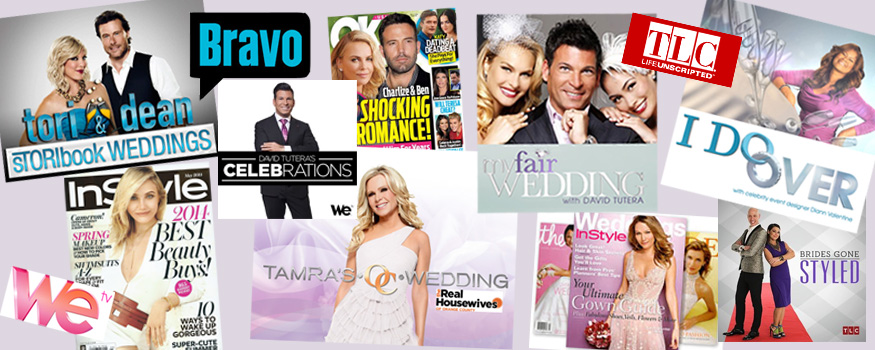 This email was sent to @.
HCTB Inc | 30021 Tomas Suite 300 | Rancho Santa Margarita, CA, US | 92688
If you no longer wish to receive communication from us:
Cancel
To update your contact information:
Update