Discover a world of healthy, tasty, dairy-free drinks | Having trouble reading this email?
?

PARTNERSHIP WITH RUDE HEALTH
Naturally dairy-free, flavour full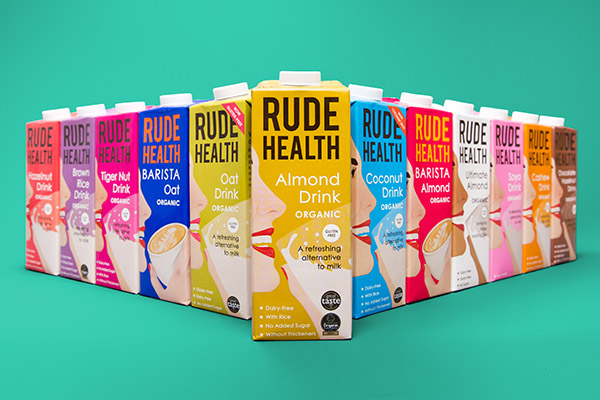 If you're looking for a natural alternative to dairy to add to your cuppa or pour over your morning muesli - or just as a healthy, nutritious and tasty drink to enjoy by itself - there's never been a better selection to choose from.
Leading the way are Rude Health, with a range of 12 long-life dairy-free drinks that includes a flavour for everyone - from creamy and subtle Oat, Cashew and Soya to sweet and silky Almond, Coconut and Tiger Nut, to Barista Almond and Barista Oat, made especially for coffee.
All Rude Health dairy-free drinks are organic and made with great-tasting, high-quality, real ingredients - sourced responsibly and chosen for their flavour and sustainability, from Sicilian almonds to Tonde Gentille hazelnuts. And absolutely no thickeners, gums or emulsifiers.
Find the Rude Health dairy-free range in selected Holland & Barrett stores and online at hollandandbarrett.com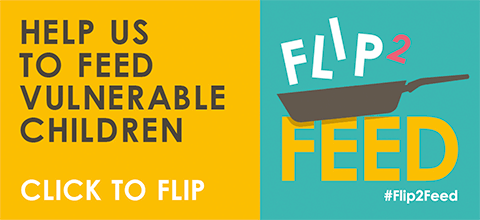 SAVE 50% WHEN YOU SUBSCRIBE TO HEALTHY?TODAY?CLICK HERE
? Healthy 2019 Published by The River Group for Holland & Barrett Tel: 020 7420 7000.?



?
This email was sent to @
You are receiving this email because you opted in at our website healthy-magazine.co.uk
View this email online | Unsubscribe | Update my preferences
The River Group ? 16 Connaught Place ? London, London W2 2ES ? United Kingdom