Try our deos now with SAVINGS
Brought to you by

Try our deos now with SAVINGS
We make natural deodorant
that actually works
Hard to believe, right? Our award-winning, unisex formulas
keep you smelling great with ingredients like essential oils
- never with aluminum or synthetic fragrances .
So check out how staying fresh (for up to 24 hours!)
has never been so natural.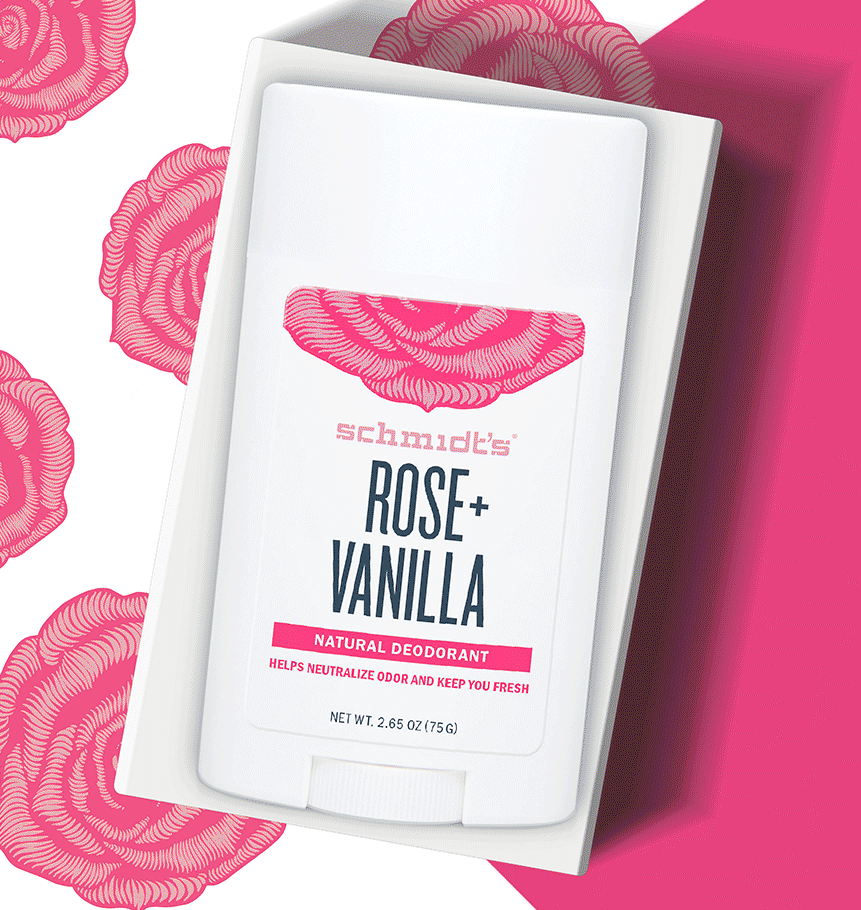 Enjoy 20% OFF your first order with code


MY-SCHMIDTS




Also part of the unilever family




About Us
Privacy Notice
View in Browser
Unsubscribe
Disclaimer: You are receiving this email because you signed up to receive marketing from Unilever.
?

2020 Unilever
Unilever Consumer Engagement Center 700 Sylvan Avenue, Englewood Cliffs, NJ 07632


800-931-2854