hhcelcon Sign Up Information
Email Address
Email
Post-Registration Data
We are still gathering data about this website
Validation
This site did not show evidence of storing passwords in plaintext. This site does allow secured connections (https) This site did show a clear way to unsubscribe from their emails This site does verify your email address.
Membership Emails
Below is a sample of the emails you can expect to receive when signed up to hhcelcon.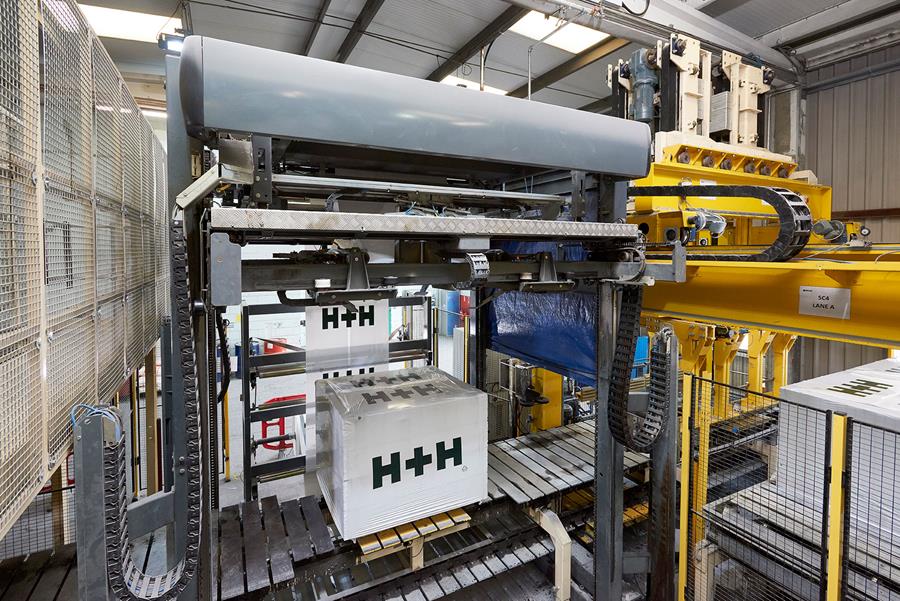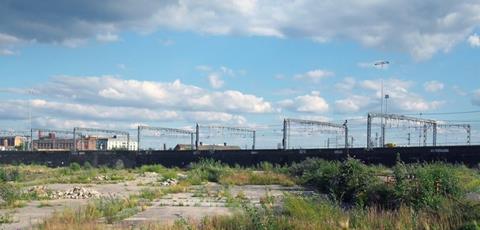 Just how much greenbelt land could be used for housing? And, if it was, what could be the impact on spiralling house prices?
<![if !mso]>
READ MORE
<![endif]>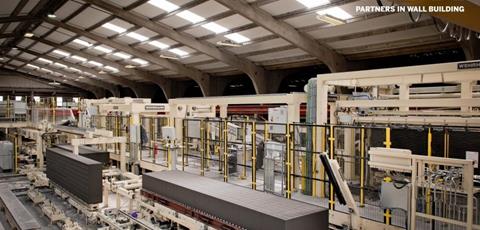 MD Calum Forsyth reads the runes to give his view on the state of the market for 2020.
<![if !mso]>
READ MORE
<![endif]>
Transport safety – a live issue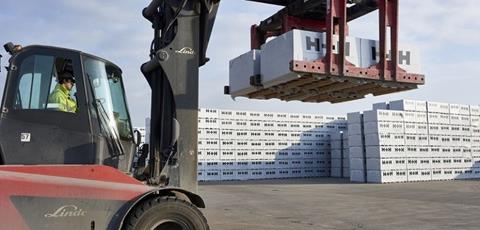 Working at height is always a risk and we have introduced radical new processes at our Pollington plant to eliminate it. Look out for new lorry loading
<![if !mso]>
READ MORE
<![endif]>
Future Homes standard – what should happen next?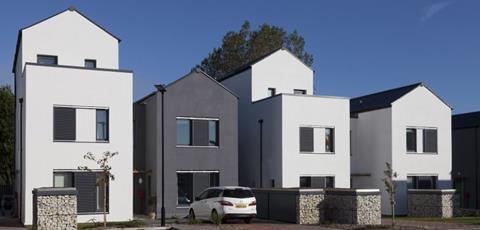 With consultation extended to February 7th, Technical Director Cliff Fudge has some controversial views on the context for discussion about energy efficient homes.
<![if !mso]>
READ MORE
<![endif]>
​

SOLUTIONS

Products
Methods & Systems
Applications
Sectors
Technical Information

​
​

LITERATURE

Products & Applications
Designing with Aircrete
Standard Grade Blocks
BBA Certificate F012i5-2
Foundation Costings

​
​

ENGAGE

Like us on Facebook
Follow us on Twitter
Connect via LinkedIn
Subscribe on YouTube
View website

​