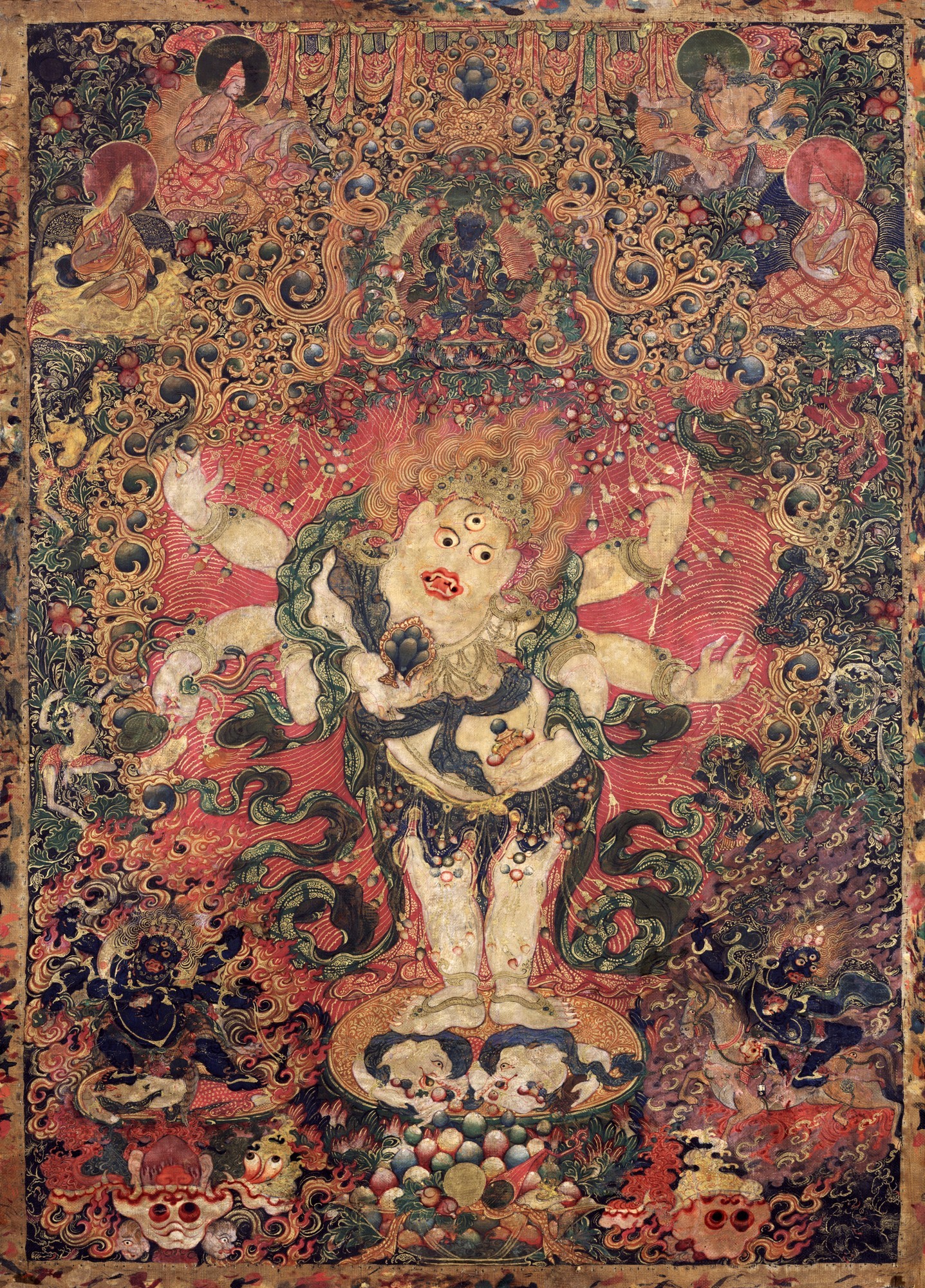 Dear Friends,

Himalayan Art Resources wishes you a very happy and prosperous New Year! Before the year ends, please consider making a small donation and help us expand our comprehensive education and research database.
Your donation helps others, not just yourself.
Your donations are the only reason images, collections & content is added to the site.
Your donations make the site available worldwide.
Academic students at all levels access the Himalayan Art site.
Dharma teachers, practitioners & artists use the site.
Your donations are the reason the HAR site is advertising free.
Please donate to Himalayan Art Resources.
Thank you again!

Sincerely,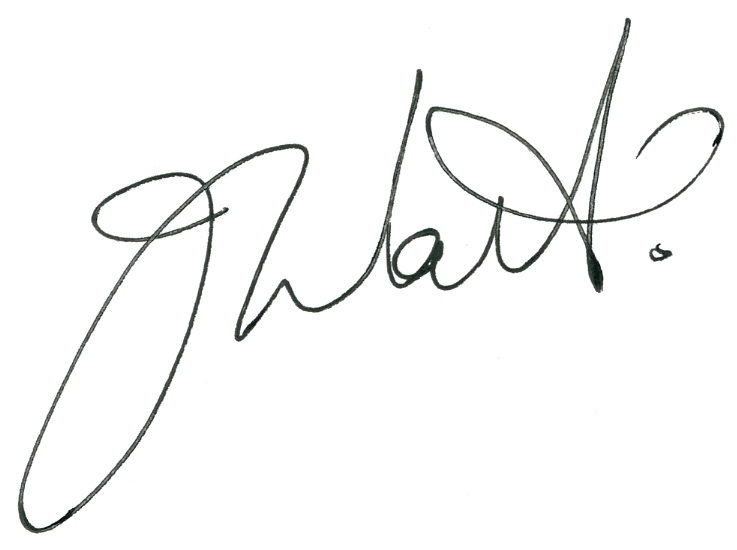 Jeff Watt
Director & Chief Curator
Himalayan Art Resources, Inc.