Hippy Tree Sign Up Information
Email Address
Email
Username
Password
Password, Confirm Password
Post-Registration Data
We are still gathering data about this website
Validation
This site did not show evidence of storing passwords in plaintext. This site does allow secured connections (https) This site did show a clear way to unsubscribe from their emails This site does verify your email address.
Membership Emails
Below is a sample of the emails you can expect to receive when signed up to Hippy Tree.
Welcome to HippyTree, maker of quality goods for the great outdoors since 2004.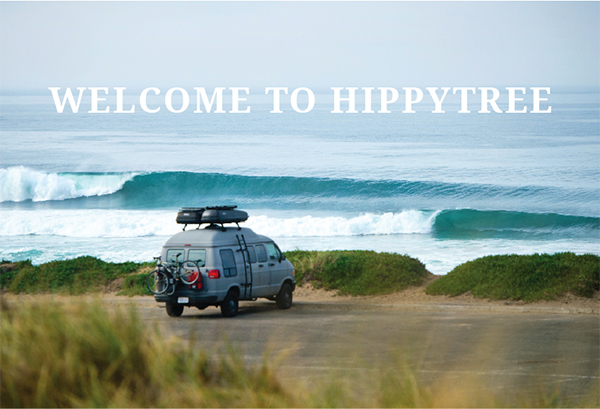 We have products for every outdoor excursion imaginable.
Enjoy 10% off your next order and get off the grid!
Use coupon code WELCOMEHT16 to redeem your 10% discount.


Sign up for our newsletter:
Data Name
Data Type
Options
I agree to the Policies:
Text Box
Username
Text Box
Password
Text Box
Email
Text Box
Password (confirm)
Text Box
I agree to the Policies:
checklist
Sign up for our newsletter:
checklist
I agree to the Policies:
Comments about hippytree