The best Dutch Design gifts of 2020?
We at Holland Design & Gifts have added many new items to our webshop. Mainly to support Dutch designers in their sales, but of course to be able to offer you the best new Dutch design gifts. Here are some of those funny presents for under the X-mas tree, but in the webshop you''ll find many more!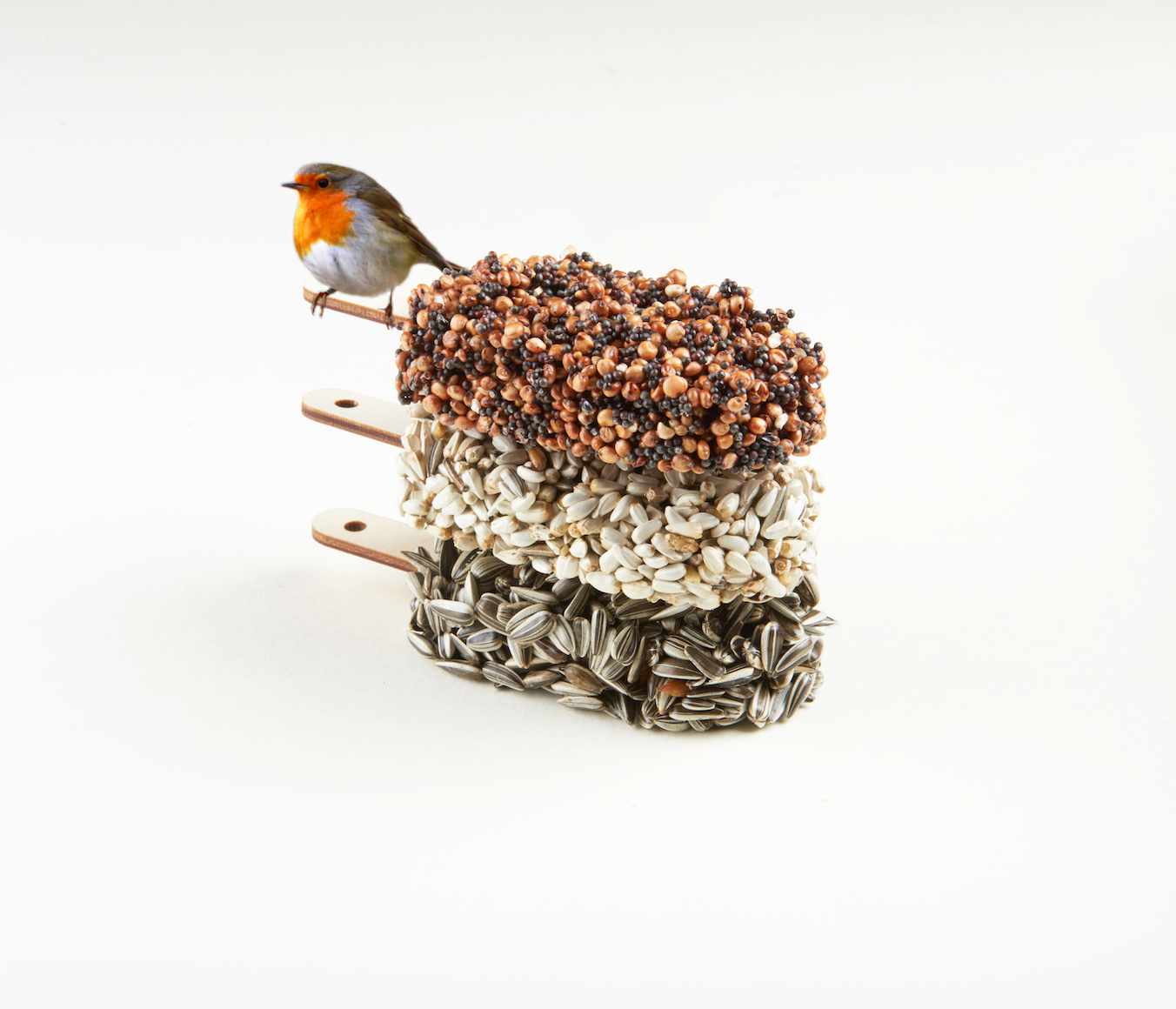 Desserts for birds
3 flavors

? 7,95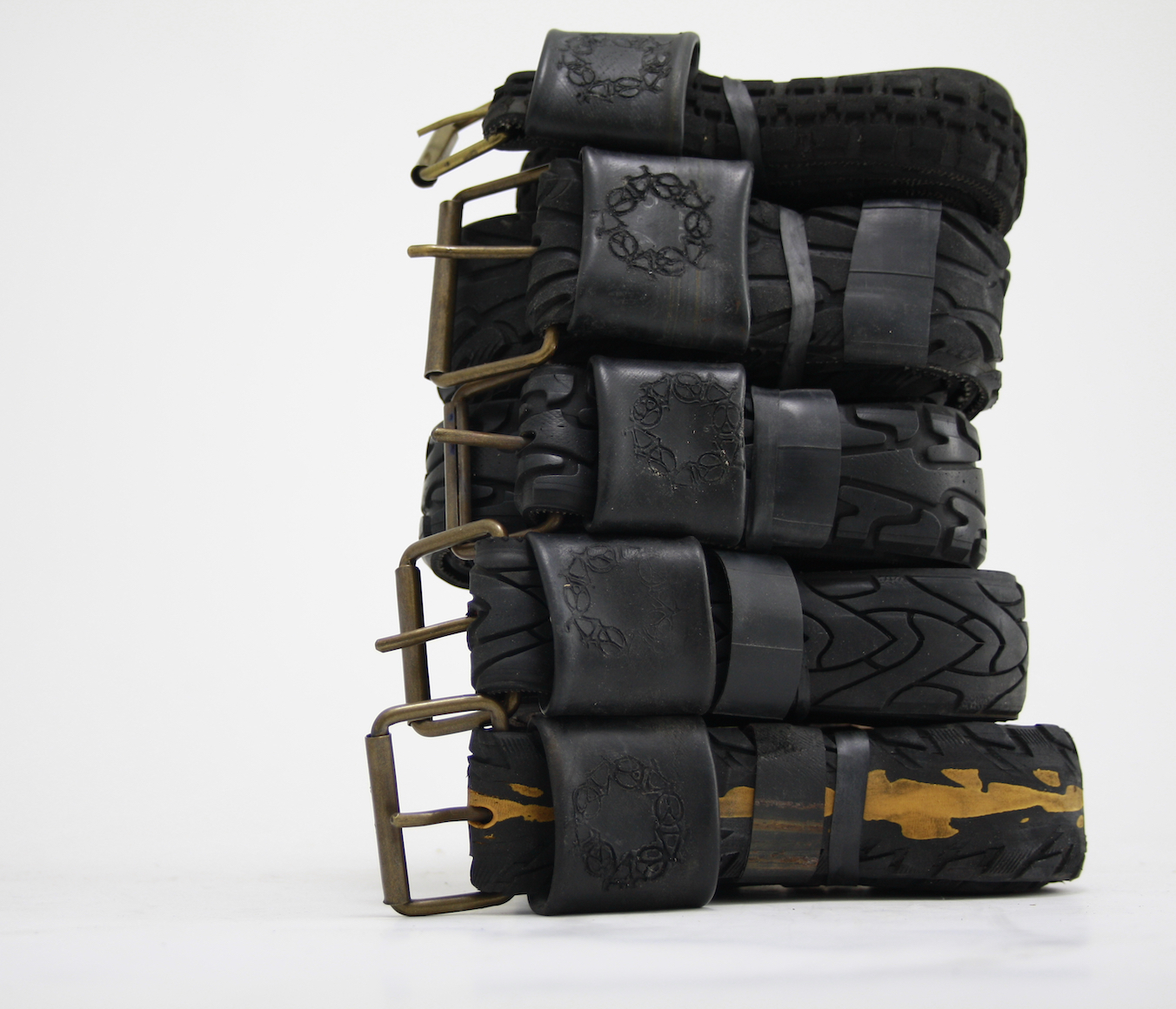 Pants Up belt
Bicycle tire, several sizes

? 29,95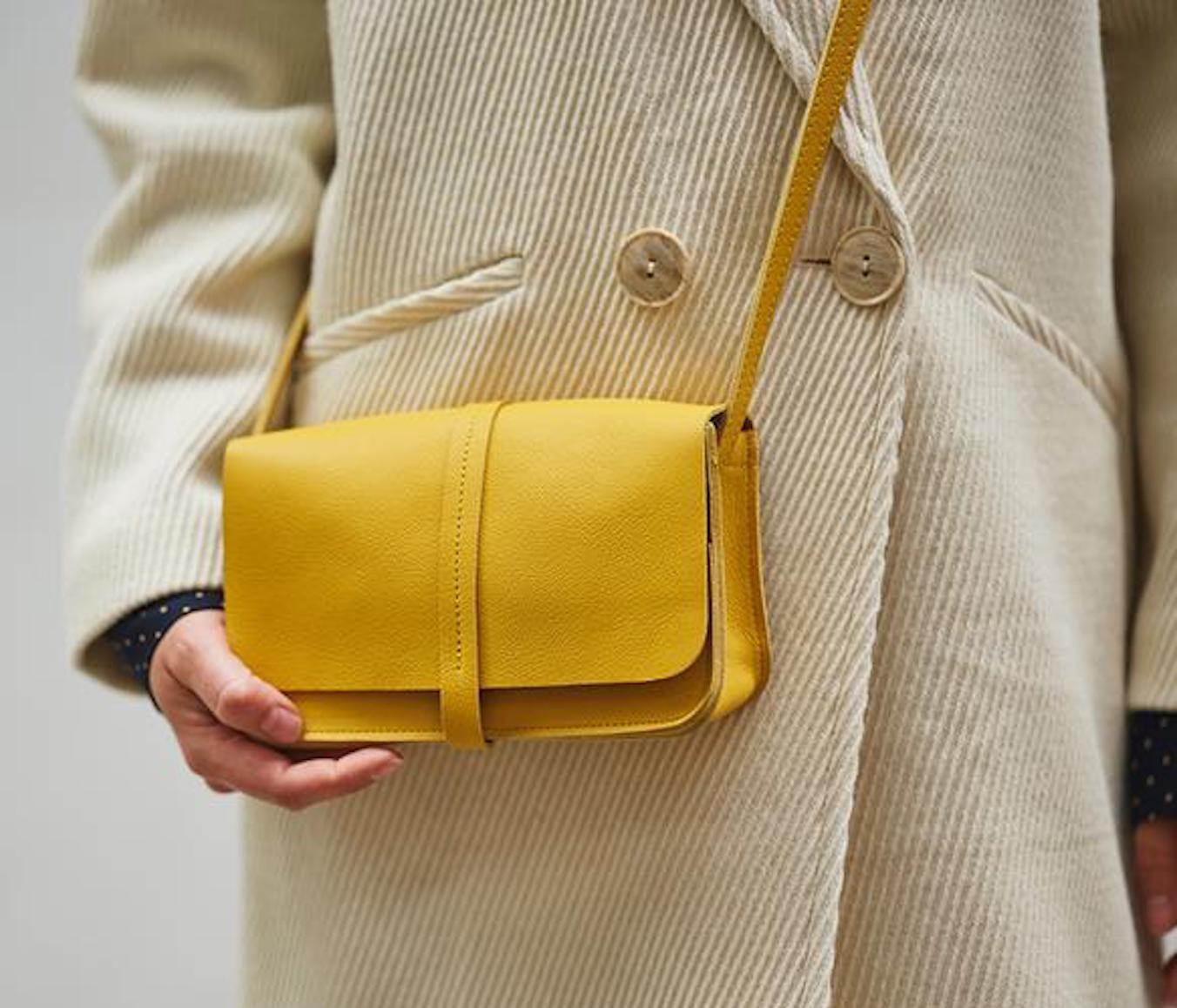 Lunch Break shoulderbag
6 different colours

? 129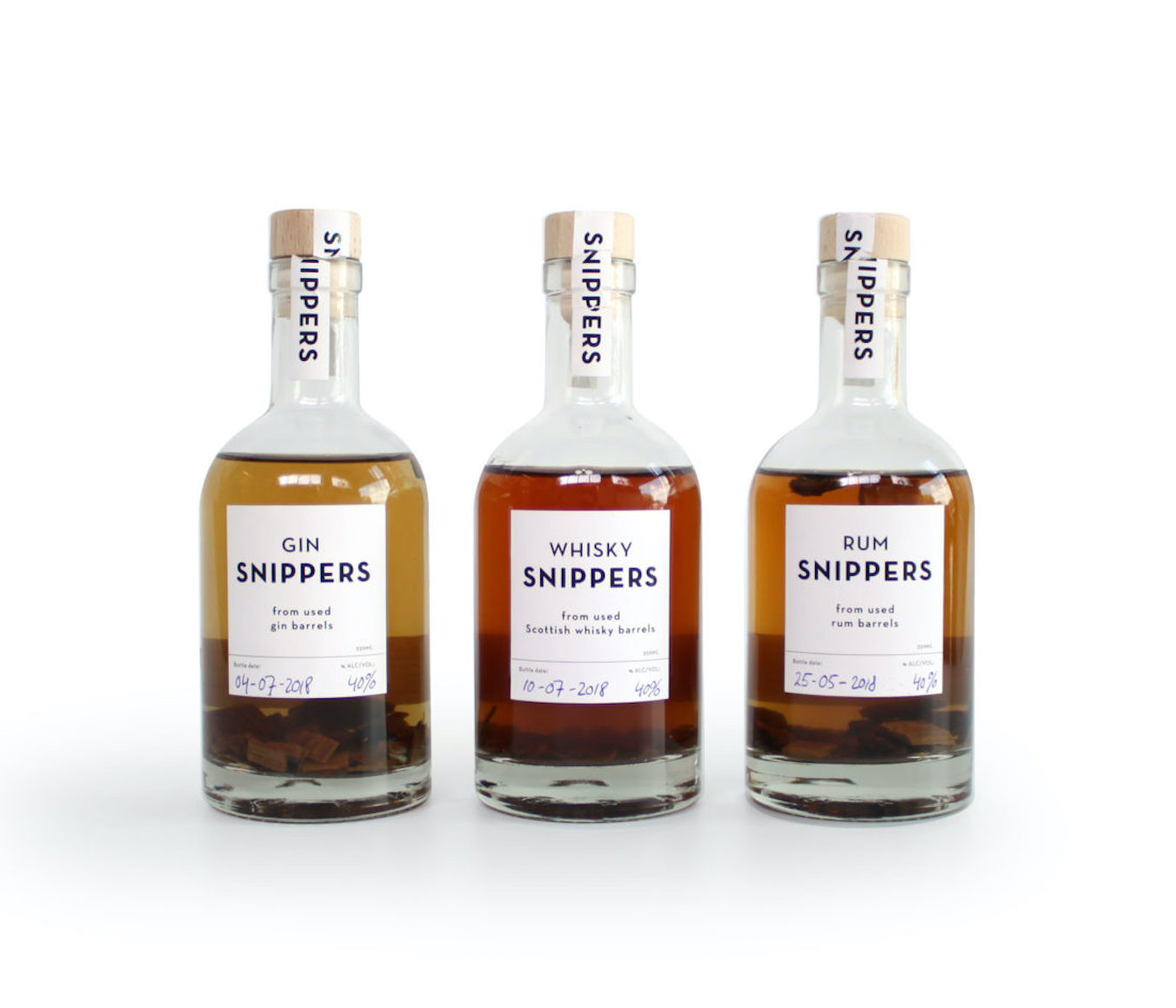 Snippers DIY spirits
Whiskey, Rum, or Gin

? 12,50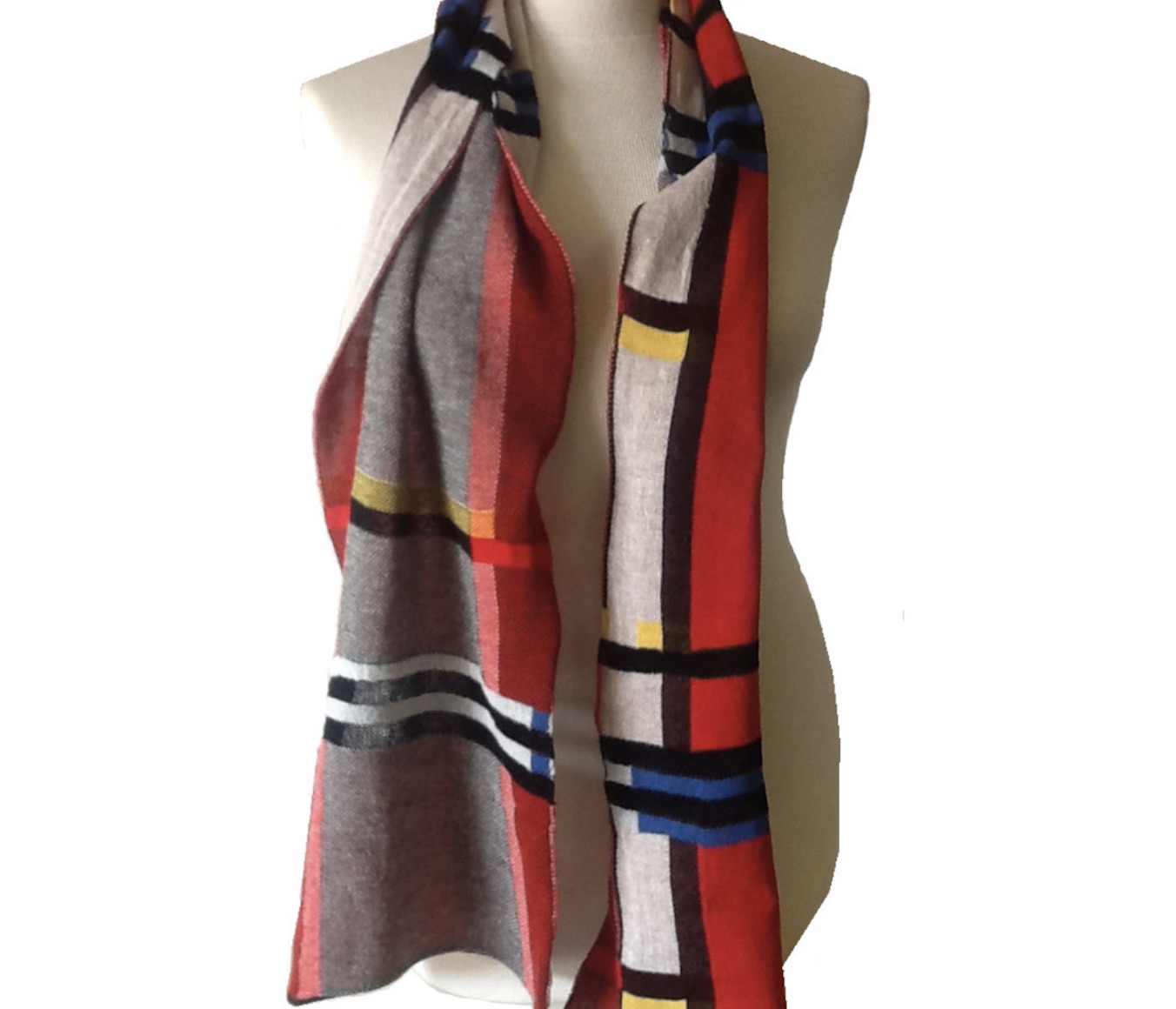 Knitted scarf
6 different Dutch designs

from ? 109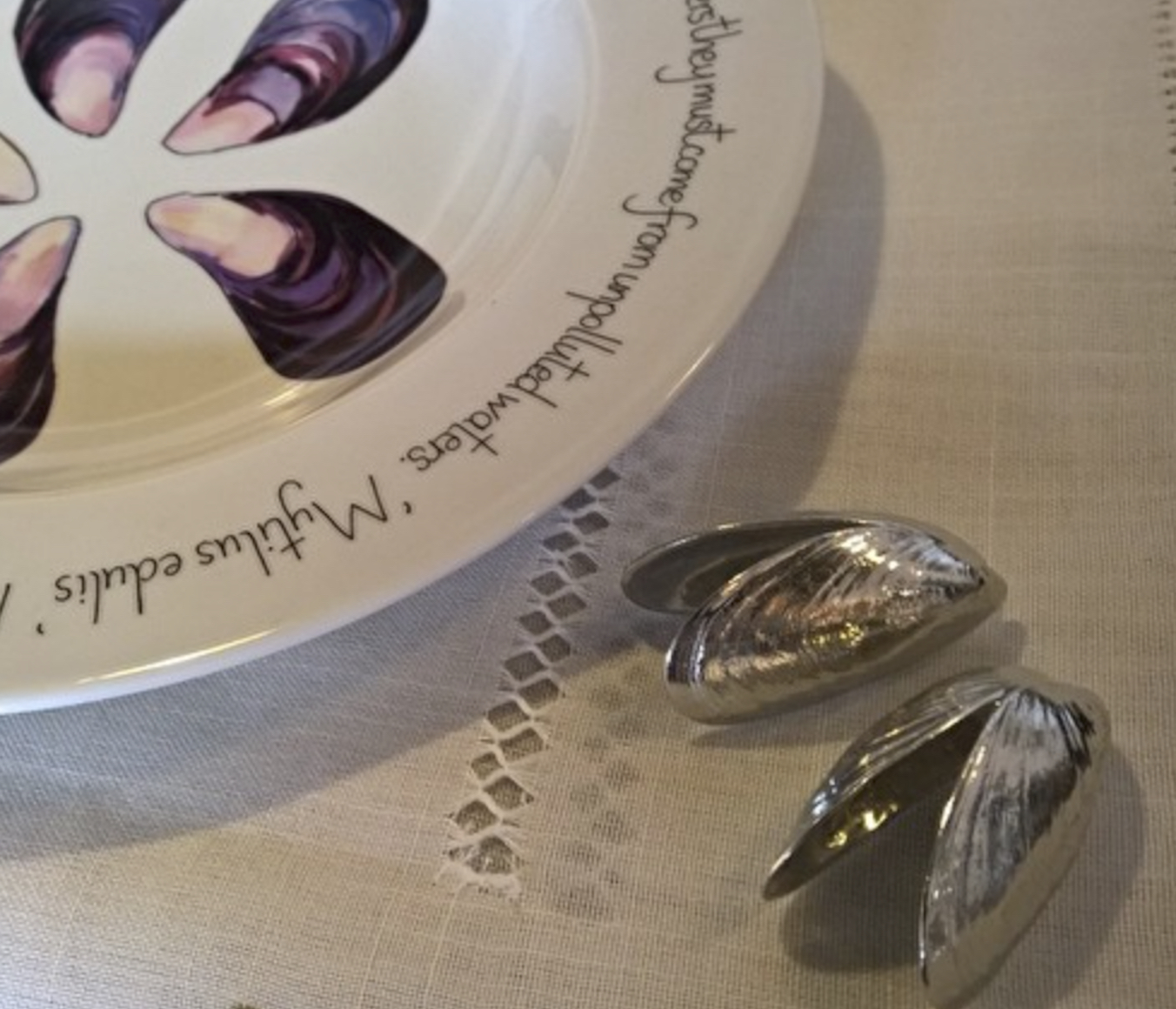 Zeeuws mussel cutlery
Silver tin, 2 p/set

? 29,95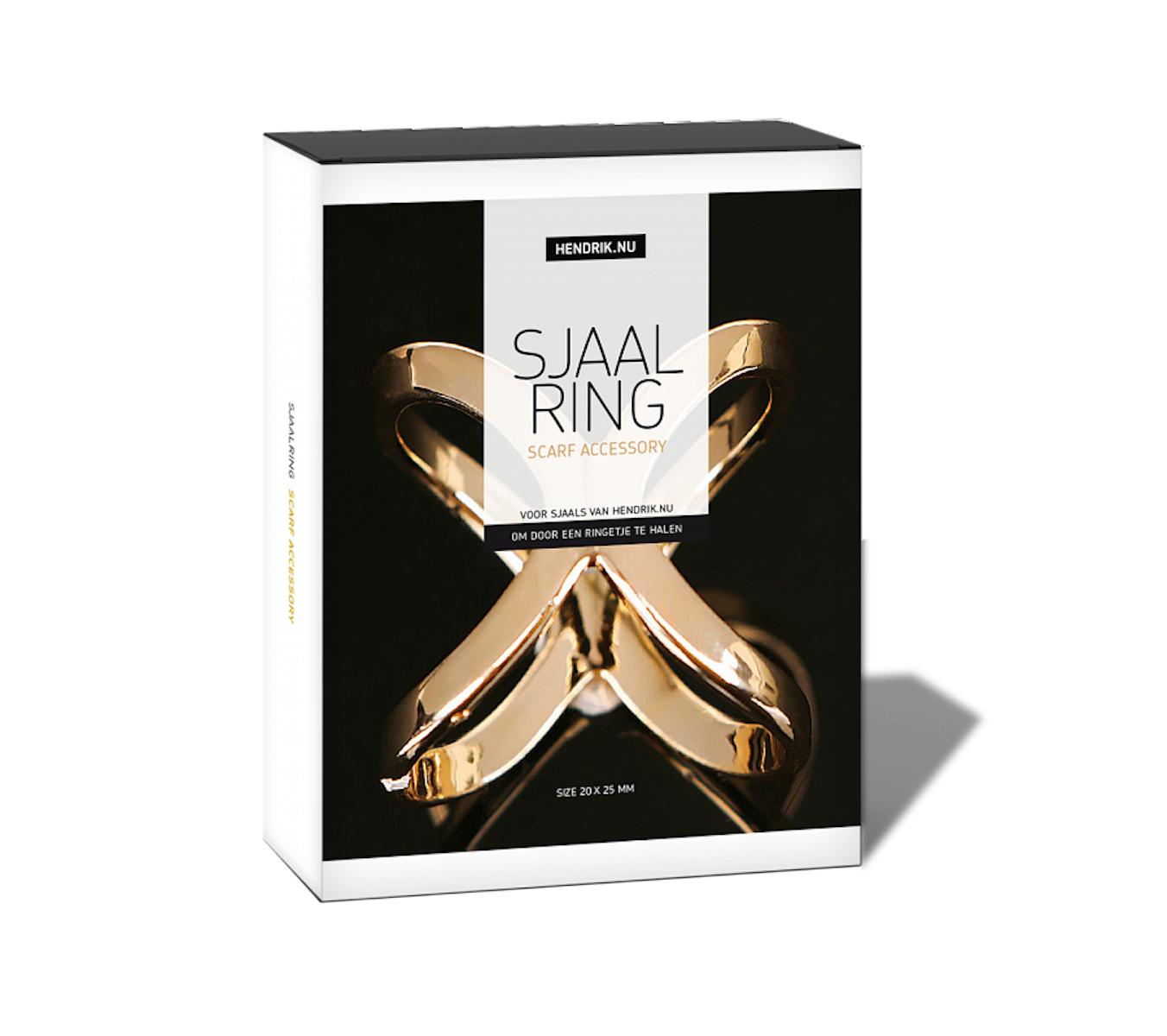 Scarf ring gold or silver
To style your scarf

? 9,95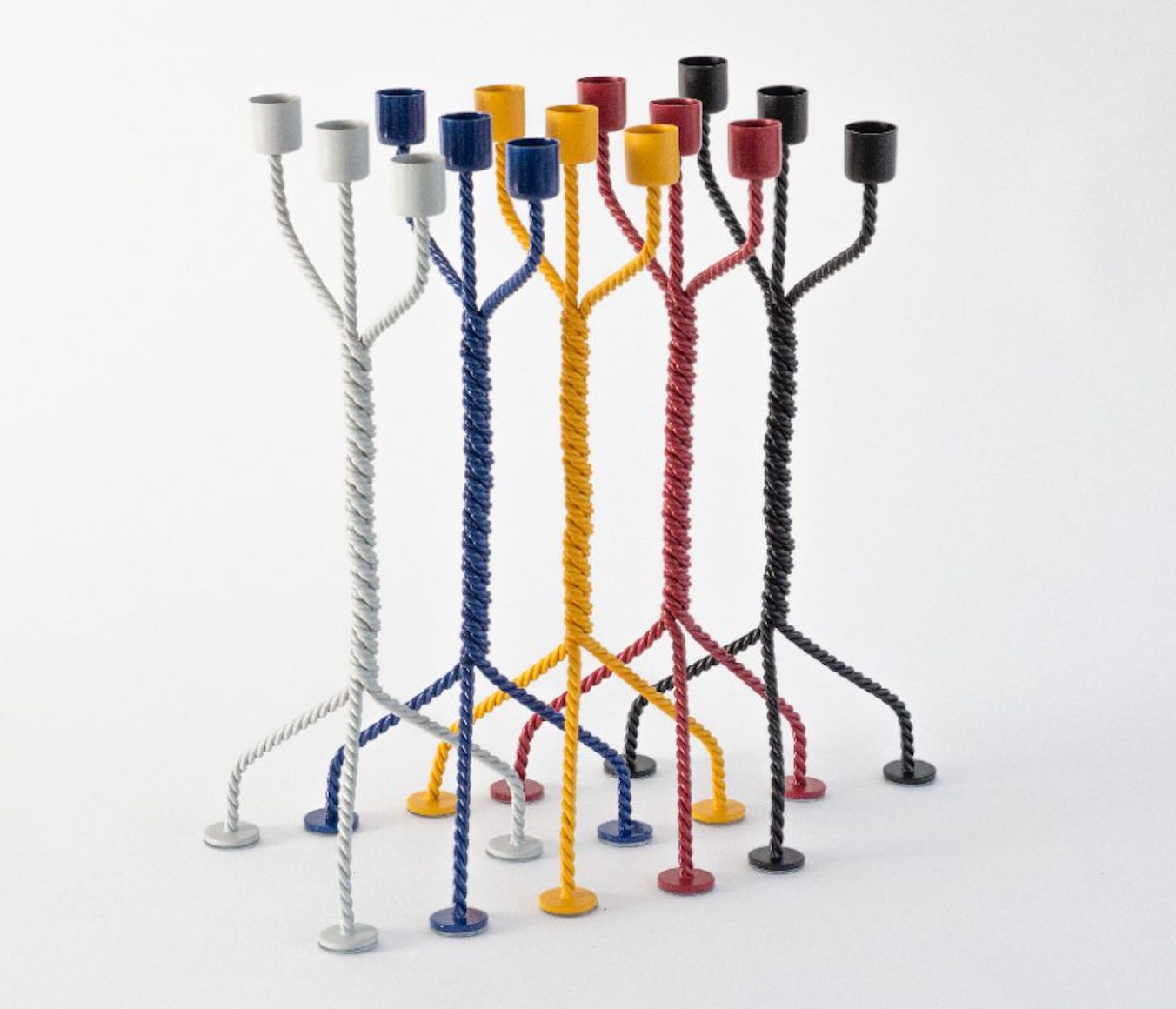 Twisted Candlestick
5 different colours

? 79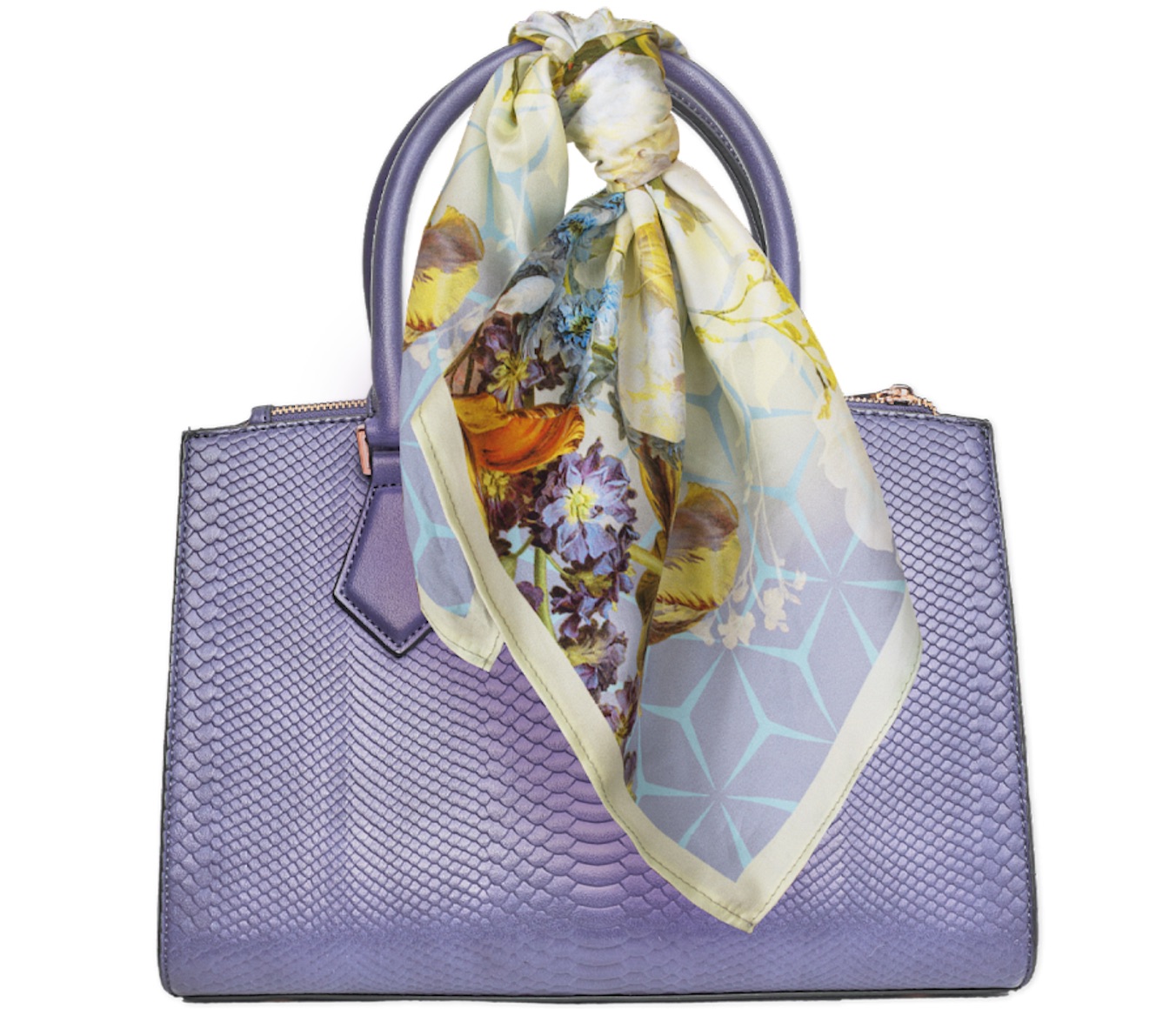 Neck scarf ''Hendrik Tencel
4 designs, 45x45 cm

? 32,95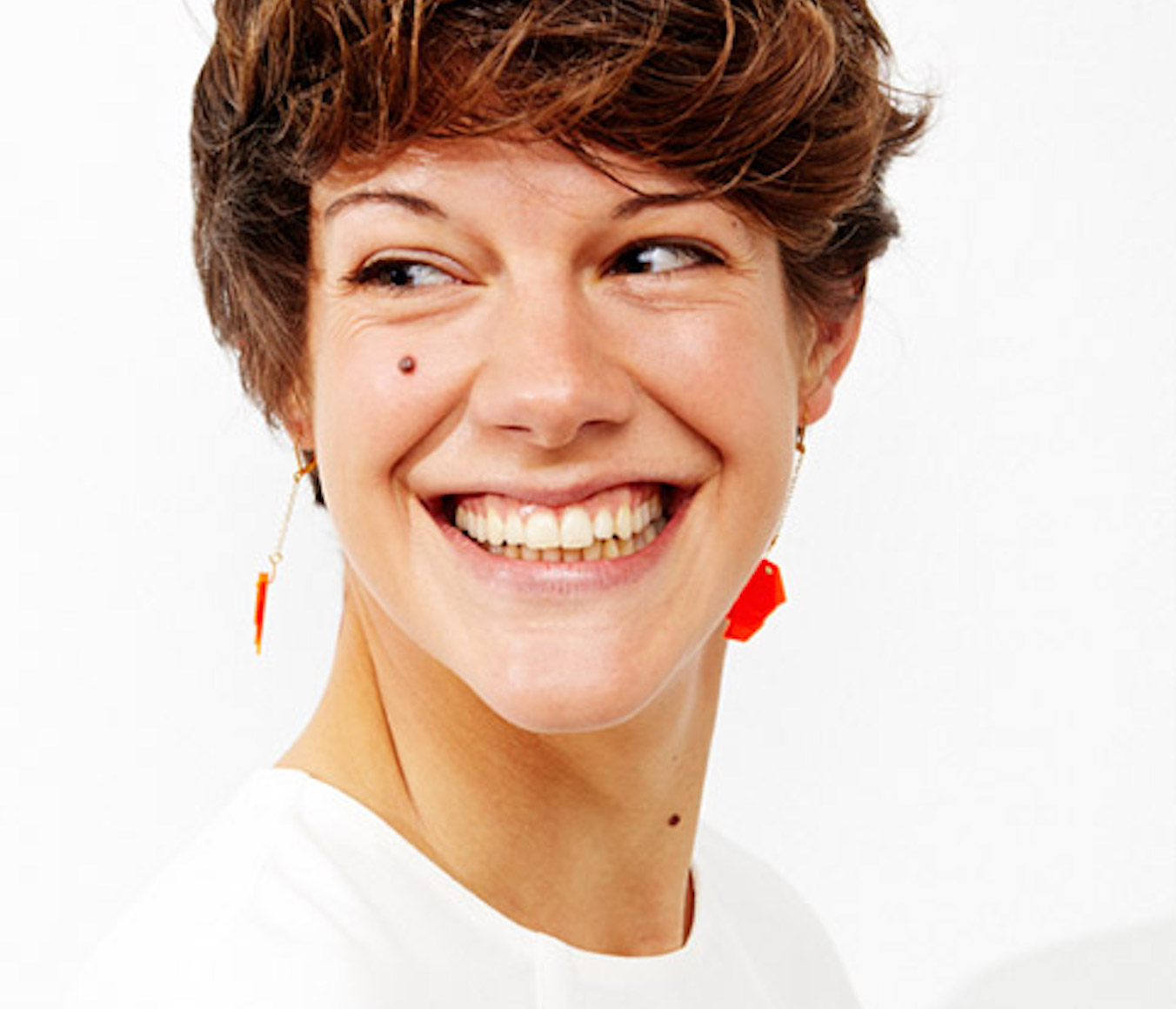 Turina jewelry
Unconventional designs

from ? 22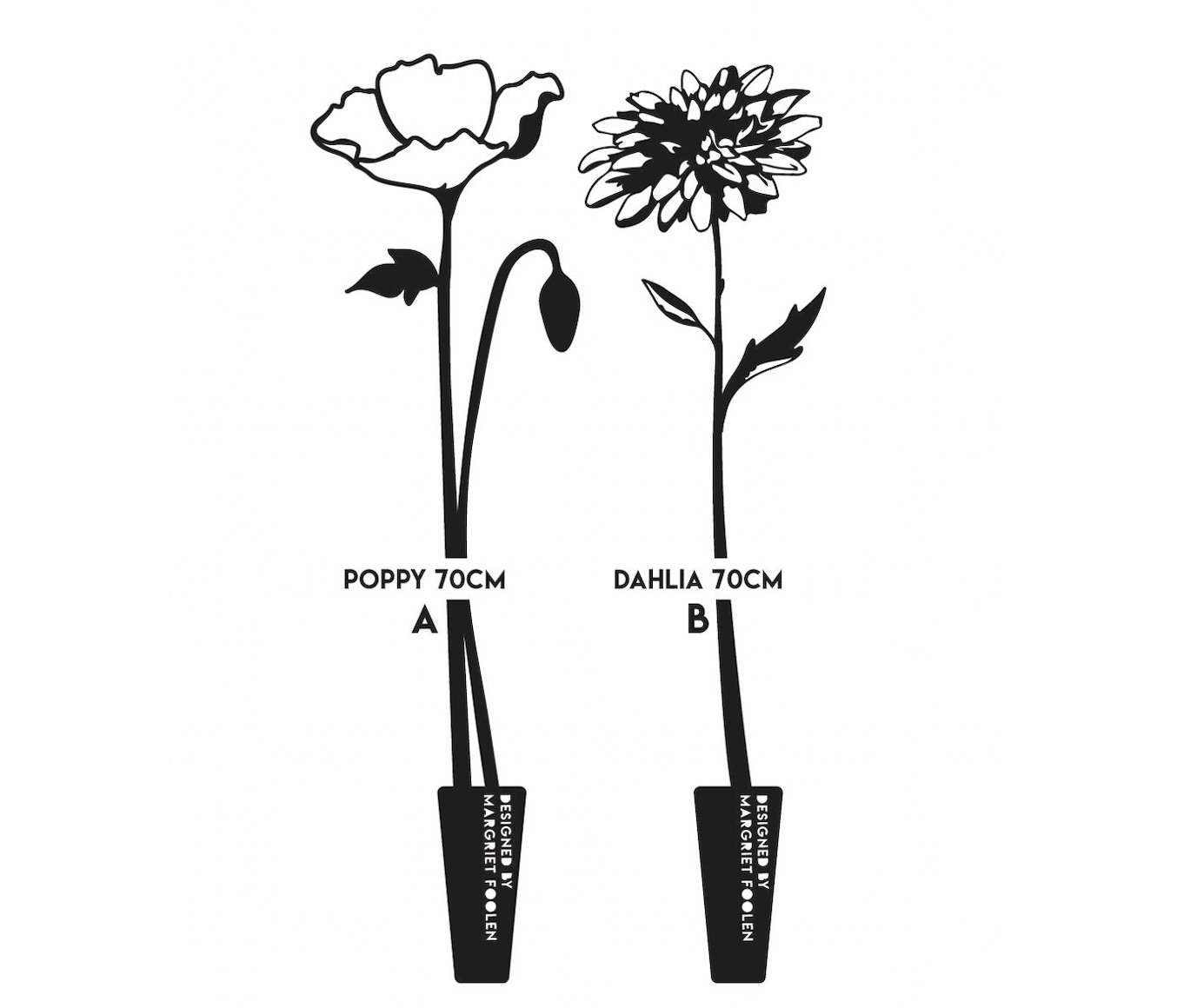 Corten steel flowers
4 different flowers

from ? 69,95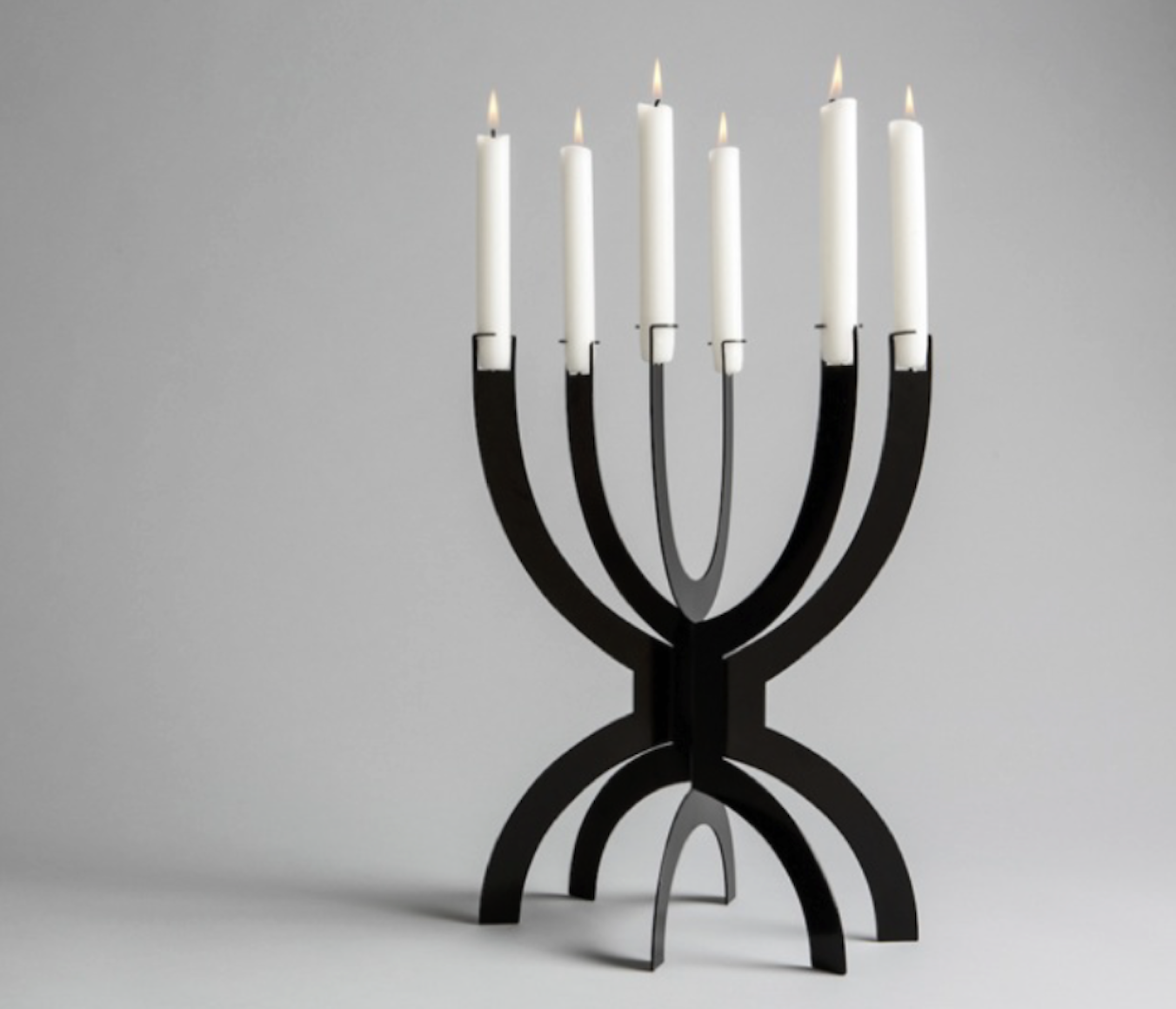 CCCLX Candlestick
In 4 colours, 40 cm High

from ? 89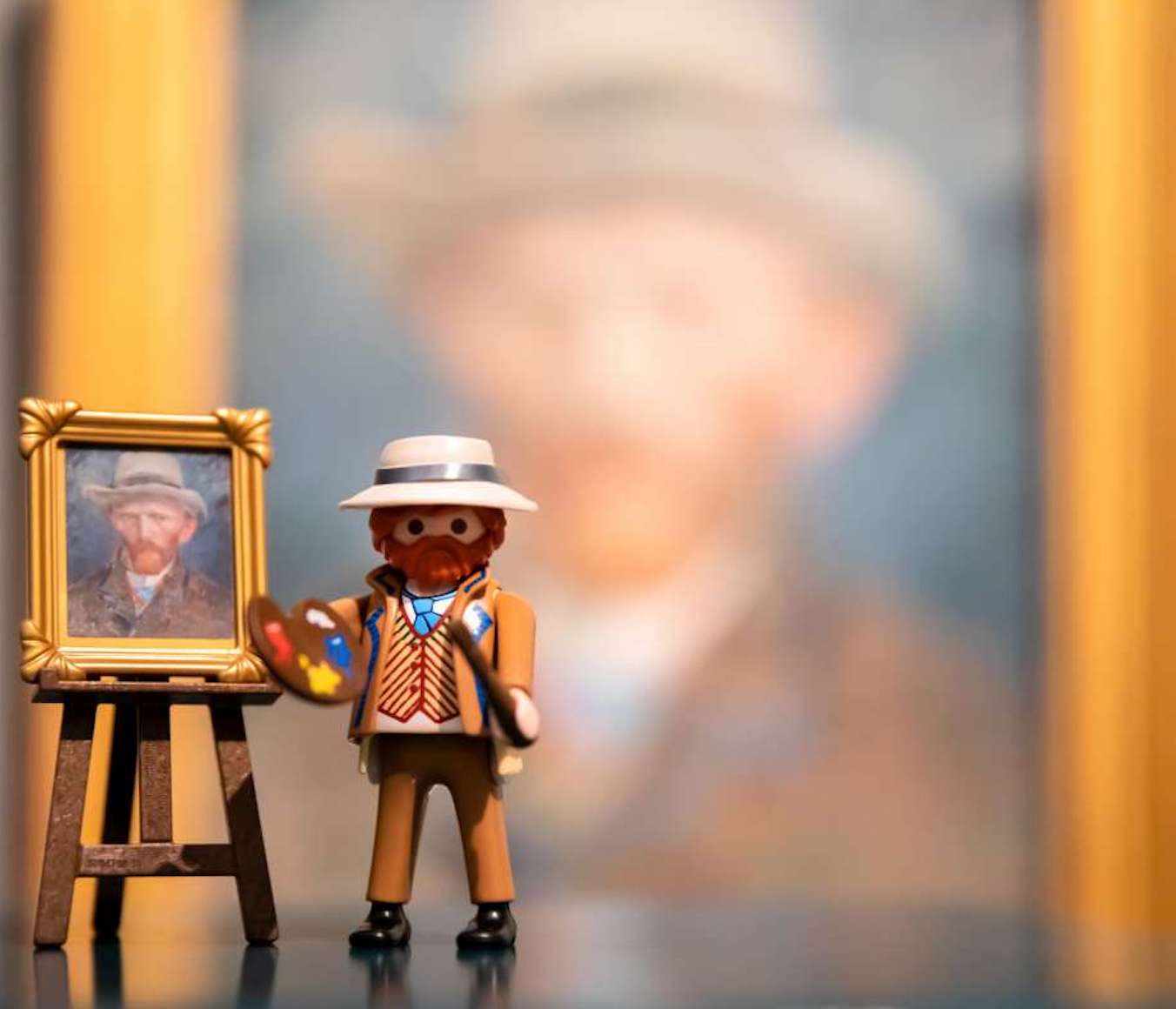 Playmobil figures
5 sets of Dutch figures

from ? 5,96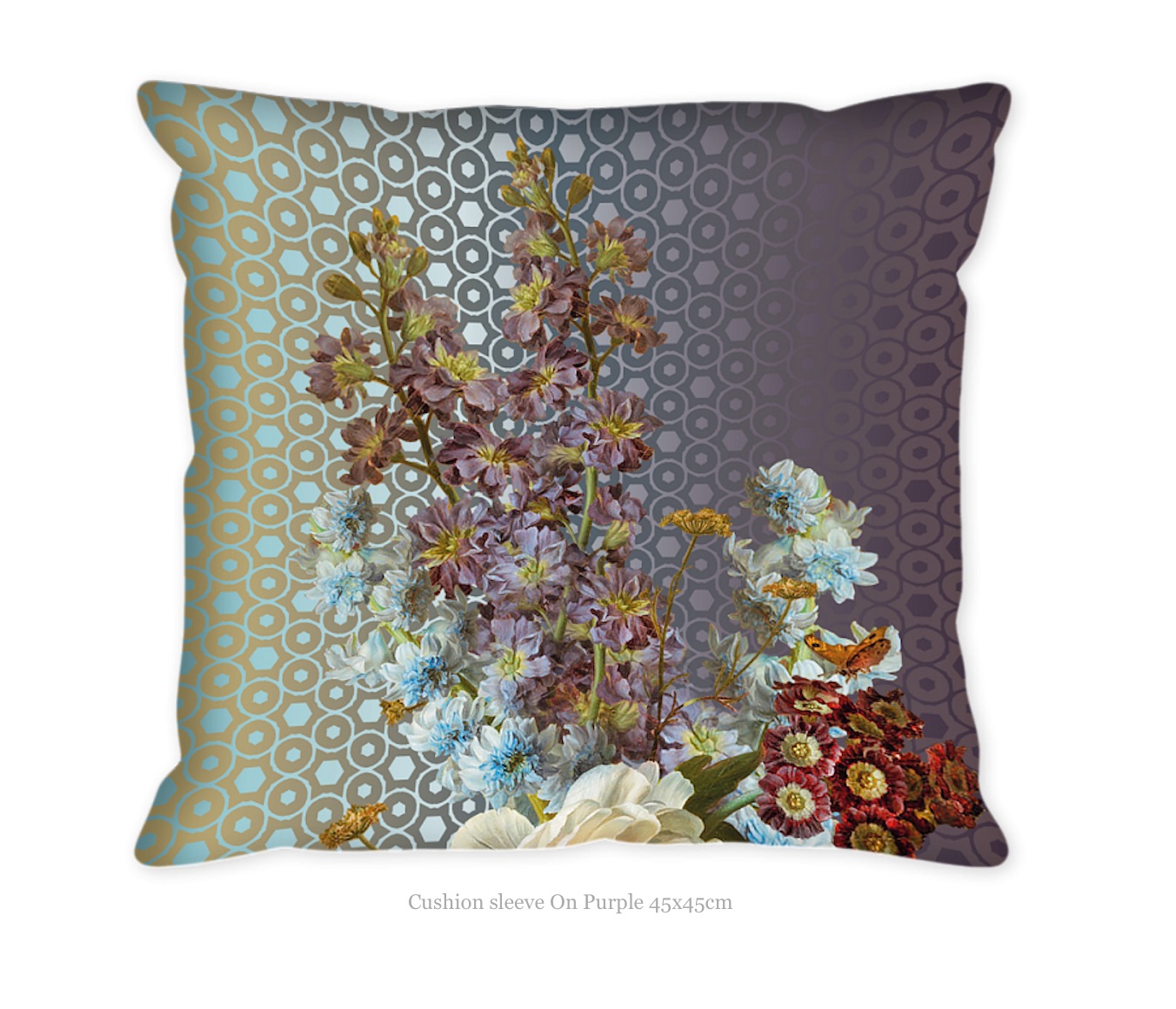 Cushion covers 45x45cm
3 designs, two-sided, PET

? 44,95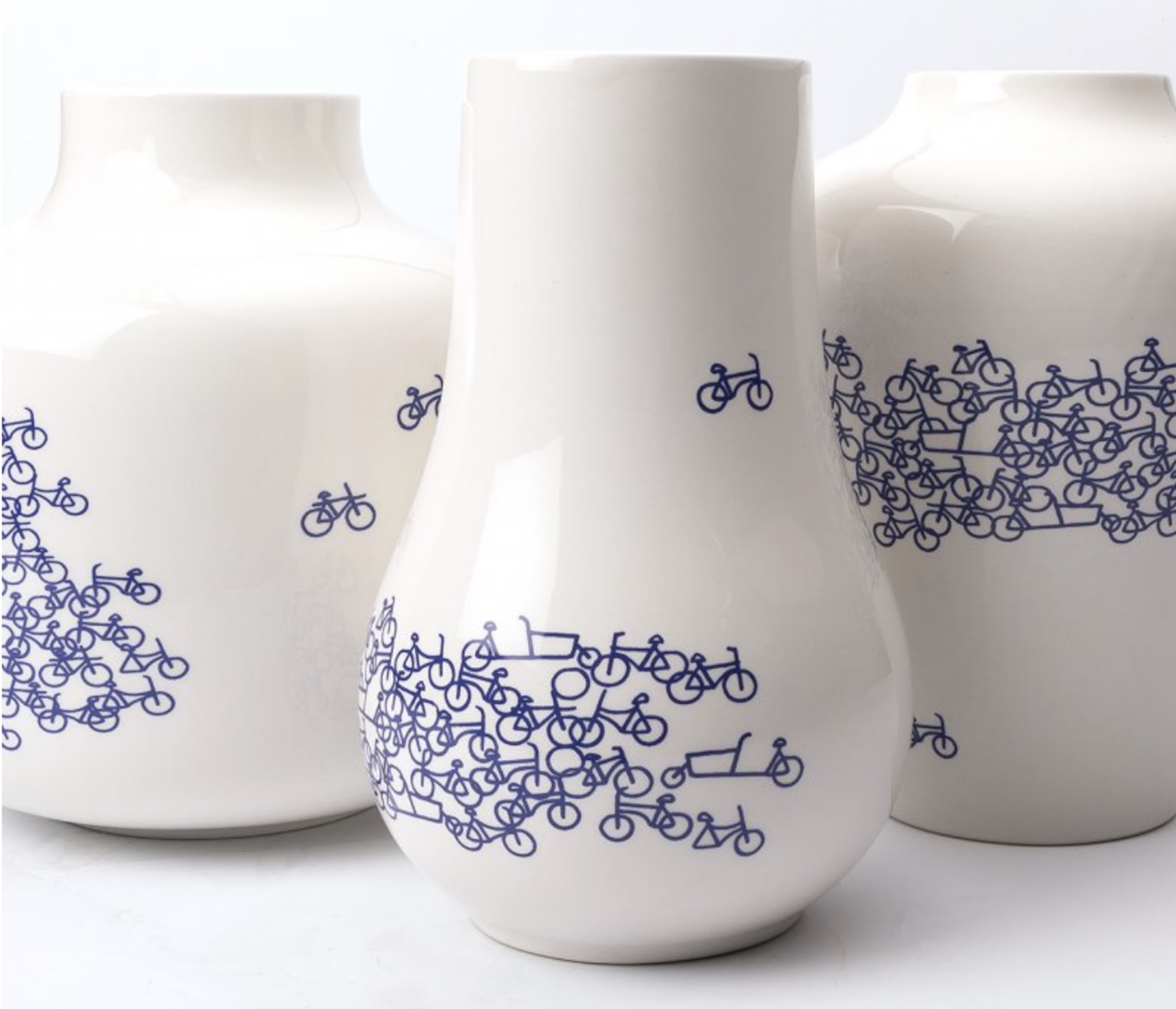 Bicycle vases
3 designs, Delft blue

from ? 22,95
Made from sacrificial candles
The table lamp candle is super recognizable by the archetypal shape of a table lamp. This candle is 14 cm high and made from remnants of sacrificial candles of Dutch churches; from recycled wax.
>
Limited edition, so order now!