Start Searching Today!
Type a URL to search registration information about any website
Home Made Simple Sign Up Information
Email Address
Email
Password
Password
Your Name
First Name, Last Name
Your Address
Zipcode
Post-Registration Data
We are still gathering data about this website
Validation
This site did not show evidence of storing passwords in plaintext. This site does allow secured connections (https) This site did show a clear way to unsubscribe from their emails This site does verify your email address.
Membership Emails
Below is a sample of the emails you can expect to receive when signed up to Home Made Simple.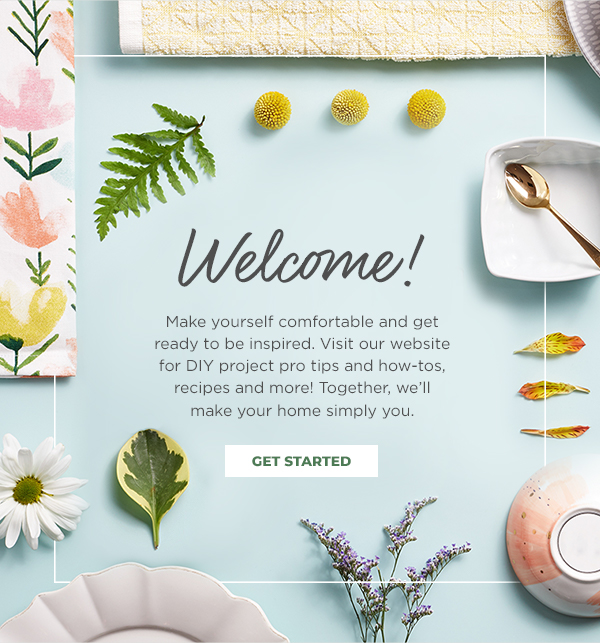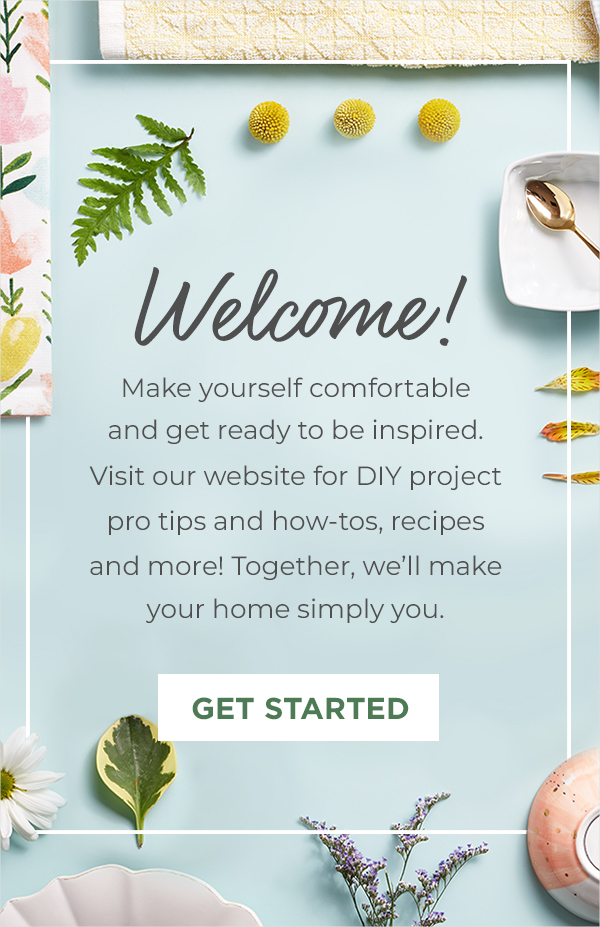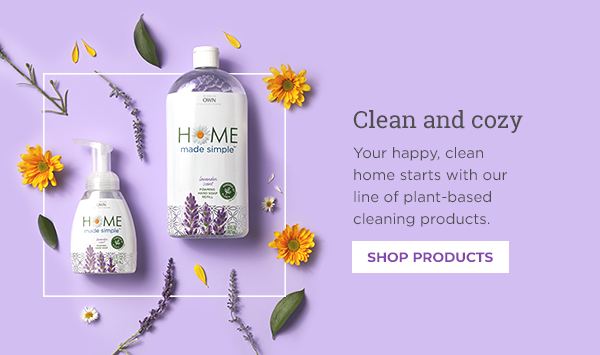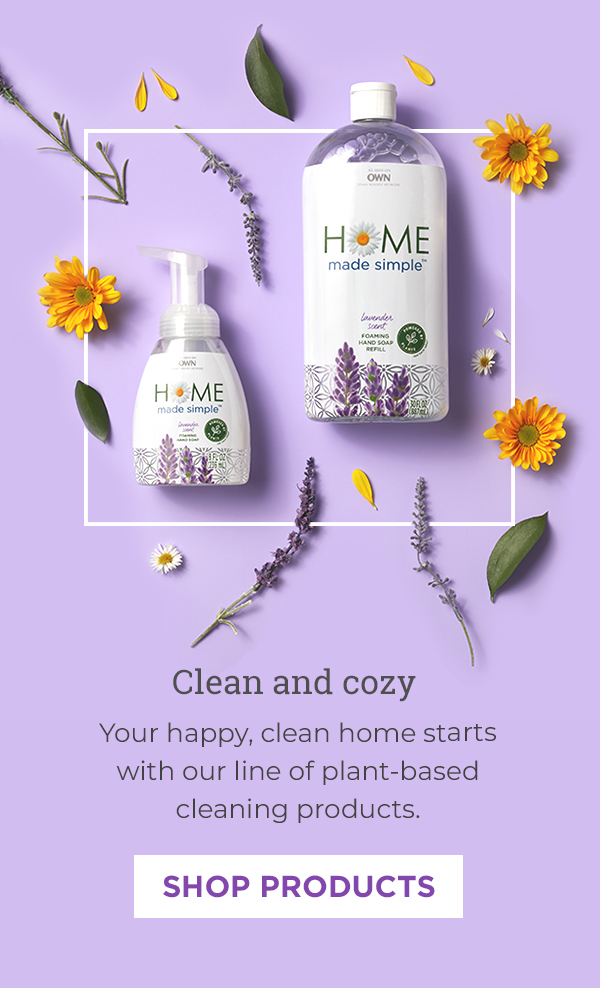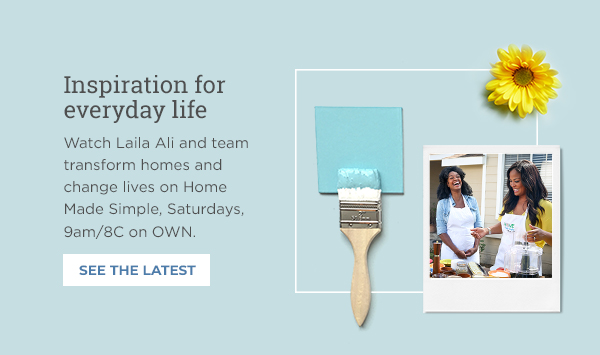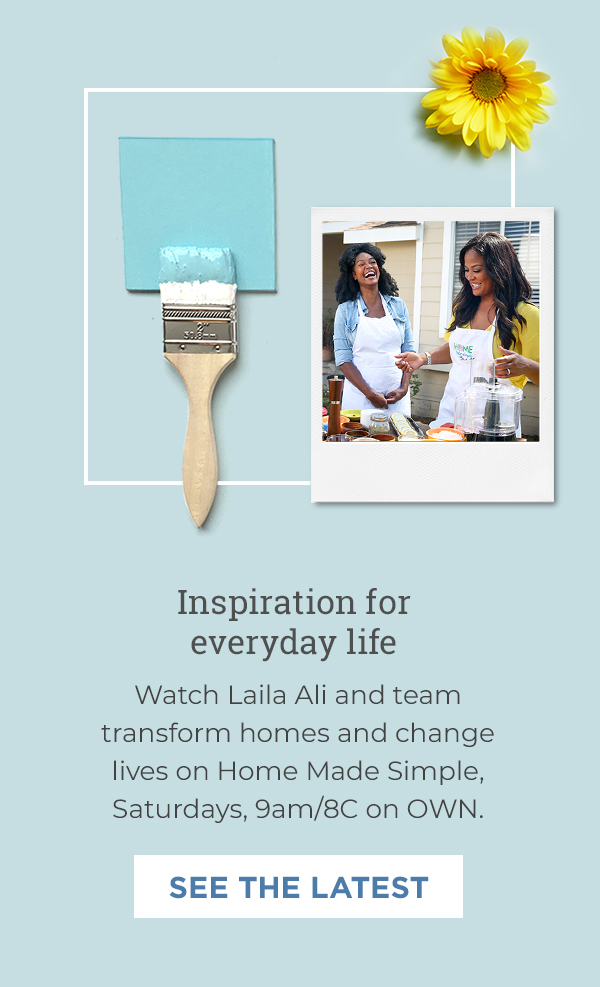 ©2019 Procter & Gamble. All rights Reserved.
Home Made Simple® is a registered trademark of Procter & Gamble.
All copy and claims valid in the U.S.
For more information on our privacy policy,
go to www.pg.com/privacy.html
Privacy Team, 2 P&G Plaza TN-7,
Cincinnati, OH 45202
subscribe | unsubscribe | privacy | terms & conditions

My Information Salutation (Optional)
Data Name
Data Type
Options
Mr.
Text Box
First name
Text Box
Last name
Text Box
Password
Text Box
Email
Text Box
Zipcode
Text Box
Gender
Text Box
Mr.
option
My Information Salutation (Optional)
Ms.
option
Mr.
Mrs.
option
Ms.
Gender (Optional)
dropdown
Gender (Optional)
Birthdate
dropdown
Gender (Optional)
Year *
dropdown
Gender (Optional)
Comments about homemadesimple