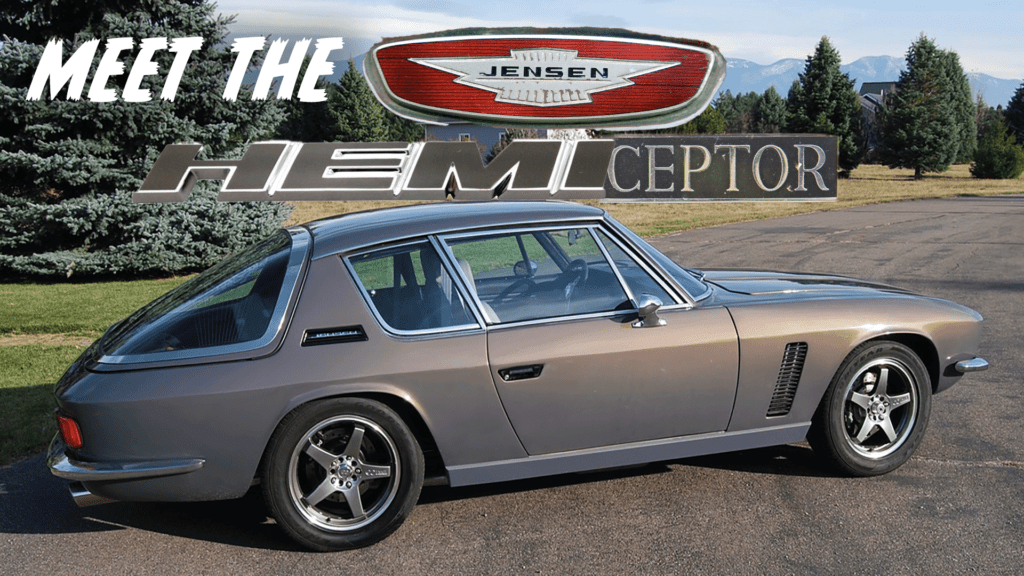 The Jensen Hemiceptor is real and it's magnificent
Back in 2009, former Hooniverse-now Autoblog scrib Alex Kierstein wrote a short post. He asked for some brave person to find a clean Jensen Interceptor, a 6.1-liter Hemi, and the gumption to put them both together. Now just shy of exactly ten years later, that vision is realized. Say hello…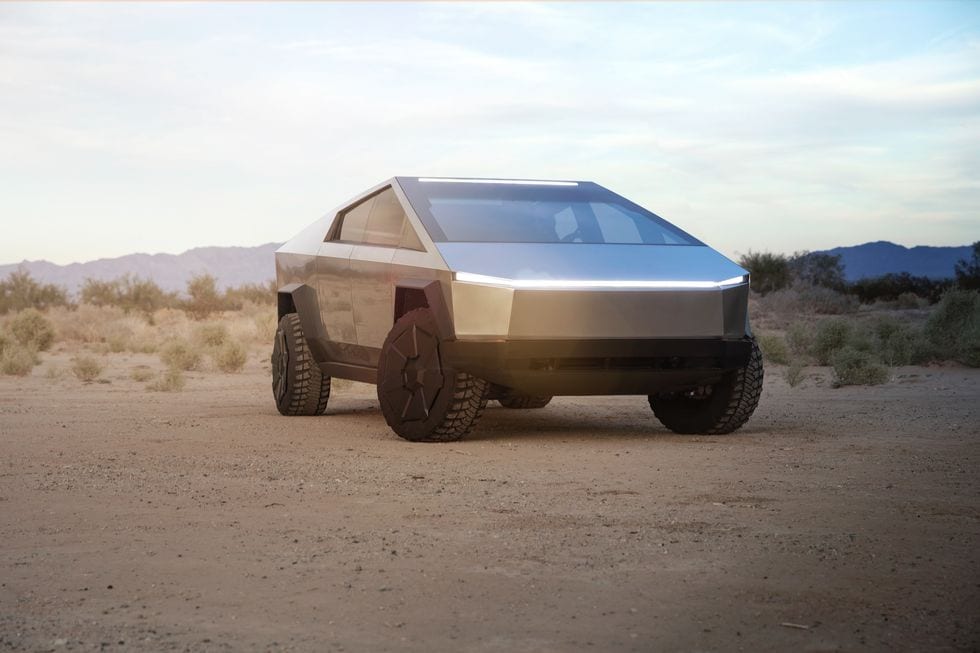 Tesla Cybertruck: Off-road capability predictions
Tesla's Cybertruck is the hottest thing of the moment. Talk of the town, matter of the moment, blah blah blah. Say what you will about the design, it's unequivocally a game-changing vehicle in a segment desperate for diversification. There's no doubt about it: the range, towing and acceleration are all…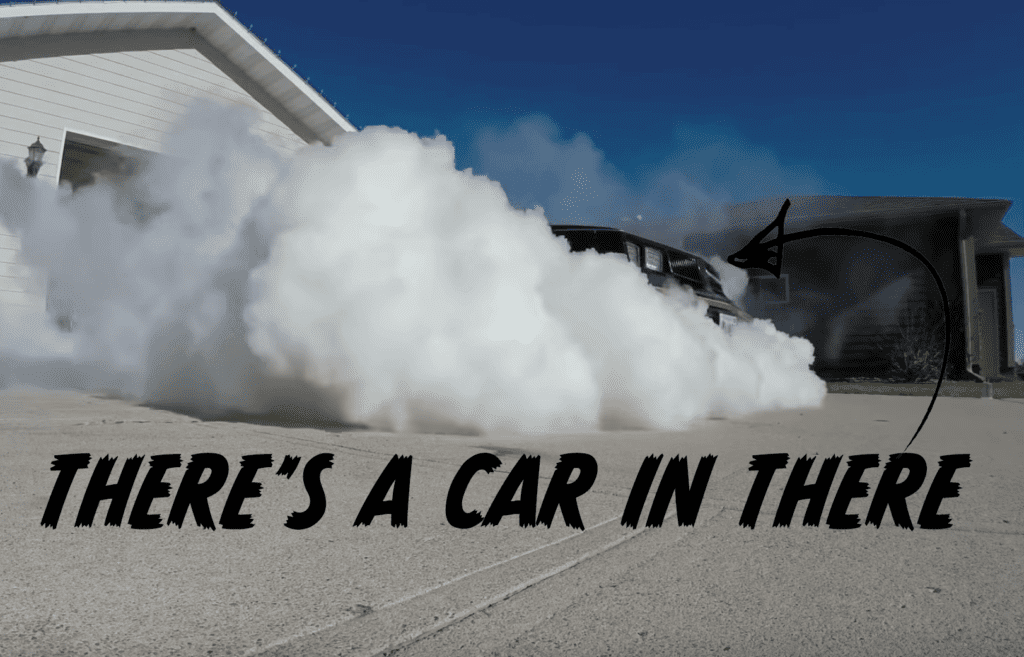 Come for the epoxy wheel but stay for the AWD Cutlass burnout!
Wheels are typically made out of aluminum or steel. A few very fancy machines are opting for carbon fiber hoops. One delightfully insane (and skilled) person in Nebraska has decided to opt for... epoxy. Yes. You read that correctly. An epoxy wheel is not something we'd advise bolting to your vehicle.…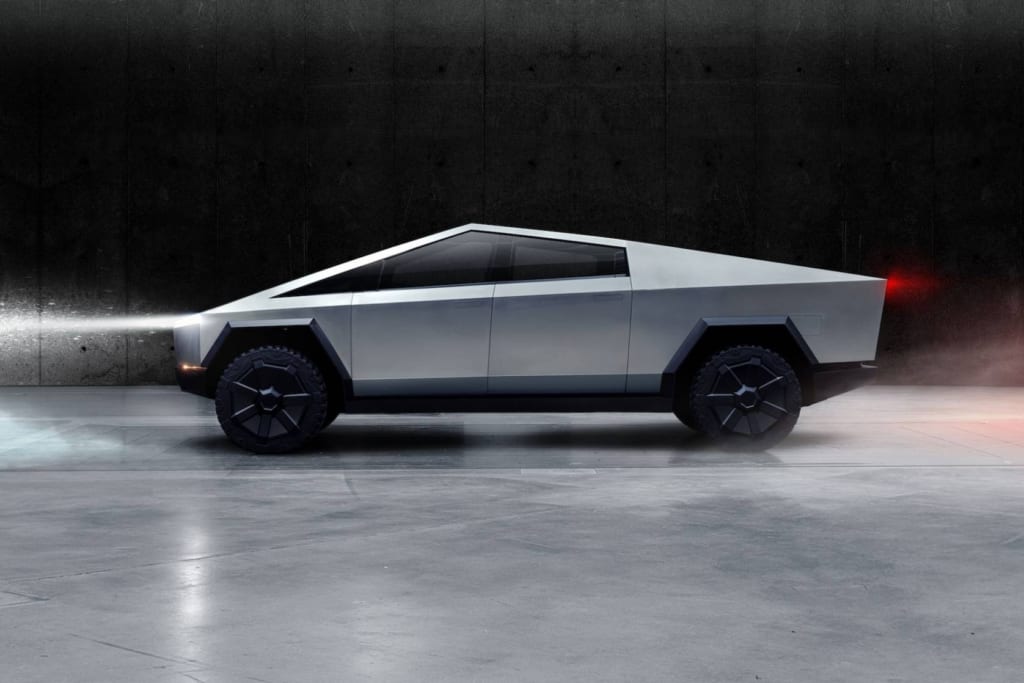 Hooniverse Asks: How do you really feel about the Tesla Cybertruck?
The Tesla Cybertruck certainly has folks talking. How do YOU feel about it? Sound off in the comments!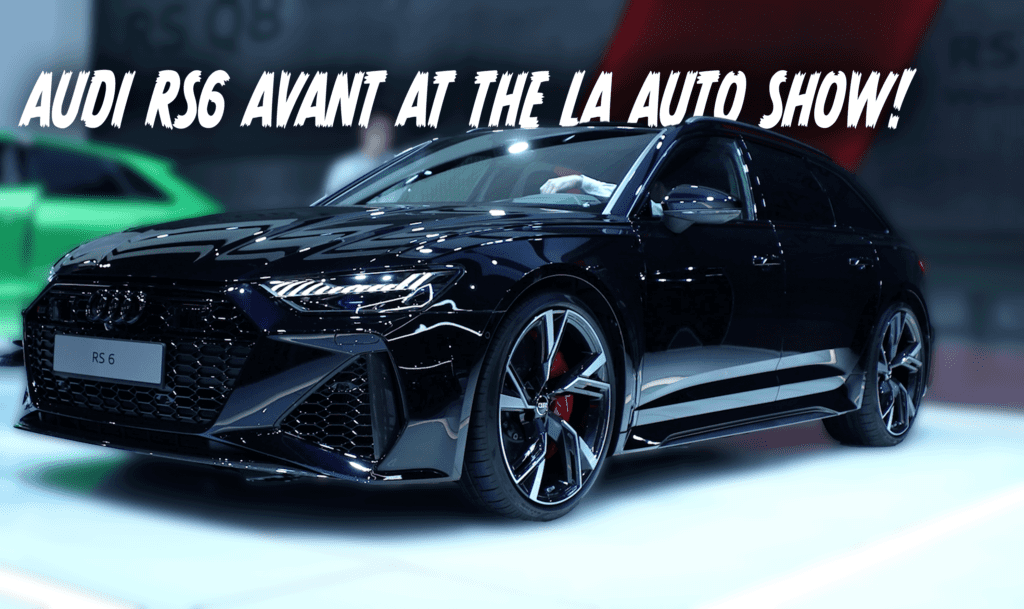 The Audi RS6 Avant is at the LA Auto Show - AND IT'S AWESOME
It's finally here: The Audi RS6 Avant is coming to the US! https://www.youtube.com/watch?v=bLvCR6iVgow This is our first chance to get up close and smell the lovely longroof. Audi is ready to drop its mighty wagon on our shores, and it will arrive packing a 591-horsepower 4.0-liter twin-turbocharged V8 engine. That's…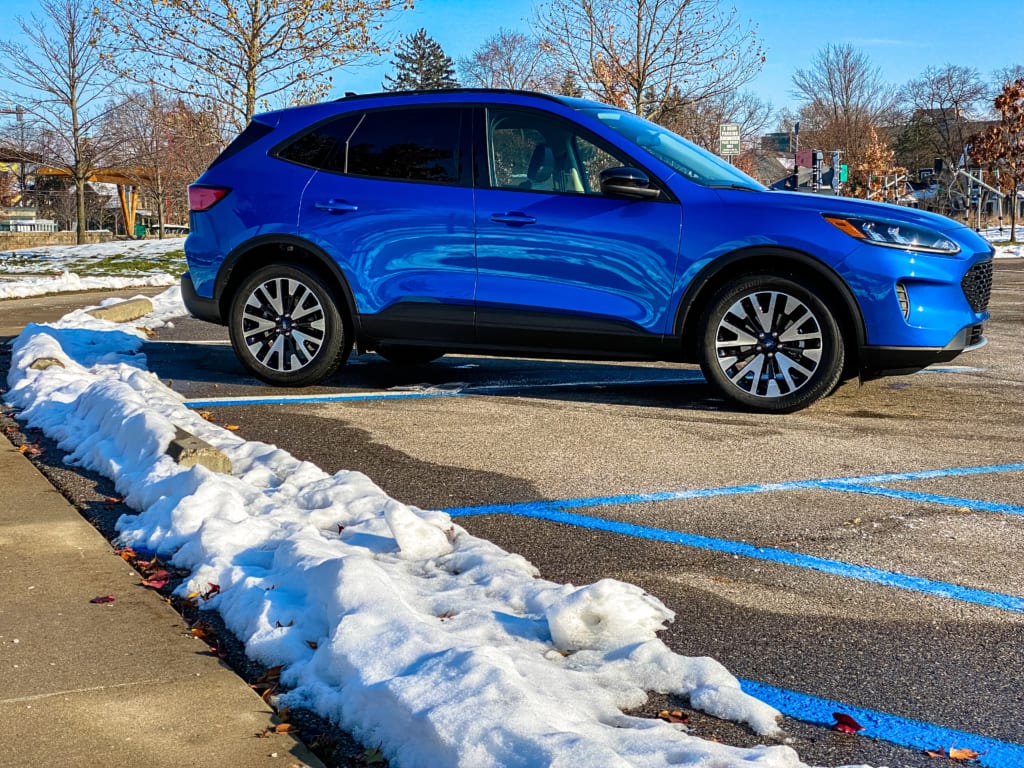 2020 Ford Escape Hybrid AWD: Why would you buy a gas-only version?
My wife and I owned a 2005 Ford Escape Limited for twelve years and close to 170,000 miles. With the exception of a torque converter that failed, it was a pretty solid vehicle that served us well. I have had the opportunity to drive every generation of Escape and have…