Start Searching Today!
Type a URL to search registration information about any website
Hot Pads Sign Up Information
Email Address
Email
Post-Registration Data
We are still gathering data about this website
Validation
This site did not show evidence of storing passwords in plaintext. This site does allow secured connections (https) This site did show a clear way to unsubscribe from their emails This site does verify your email address.
Membership Emails
Below is a sample of the emails you can expect to receive when signed up to Hot Pads.
Now you can find your pad even faster with the HotPads app
Quickly scan your favorite neighborhoods, save the rentals you like, and contact landlords all with just a few taps.
Happy hunting!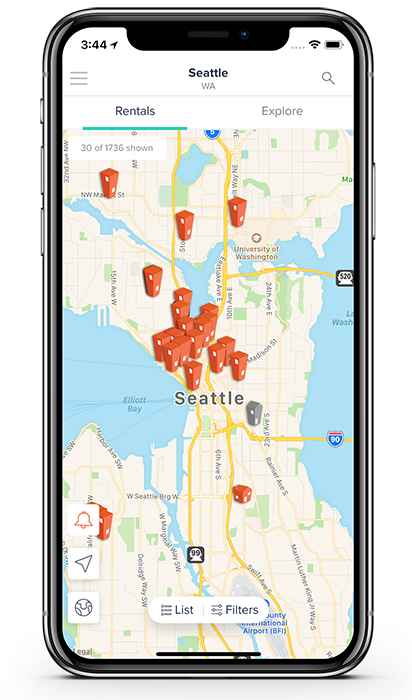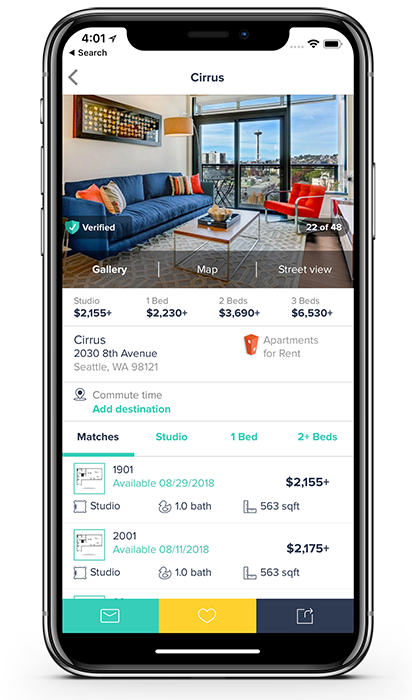 Download Now


Want to update your notification settings?
View your preferences
*Do not forward this email. The links in this email provide limited access to your HotPads account.
HotPads, 535 Mission Street, Suite 700, San Francisco CA 94105
.emailview
| Data Name | Data Type | Options |
| --- | --- | --- |
| Email | Text Box | |
Comments about hotpads.com