Blog
|
Search for Hotel Deals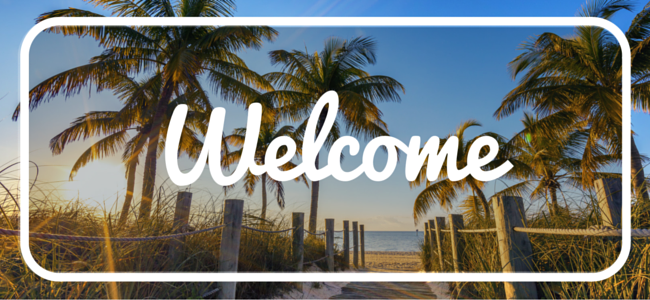 Thanks for Signing Up for HotelCoupons.com Emails!
If you love getting the best deals on hotels, you''ve signed up for the right newsletter. We work directly with hotels to provide last-minute prices that are lower than you can find anywhere else online. Whether you want to take more spontaneous getaways, need a resource for when your plans unexpectedly change, or just want to wander where the road takes you, HotelCoupons.com gives you the freedom to travel!

Look for our weekly newsletter and add news@hotelcoupons.com to your address book so that you''ll never miss a great deal.
Make the most of HotelCoupons.com