hraadvisors Sign Up Information
Email Address
Email
Your Name
First Name, Last Name
Your Address
Post-Registration Data
We are still gathering data about this website
Validation
This site did not show evidence of storing passwords in plaintext. This site does allow secured connections (https) This site did show a clear way to unsubscribe from their emails This site does verify your email address.
Membership Emails
Below is a sample of the emails you can expect to receive when signed up to hraadvisors.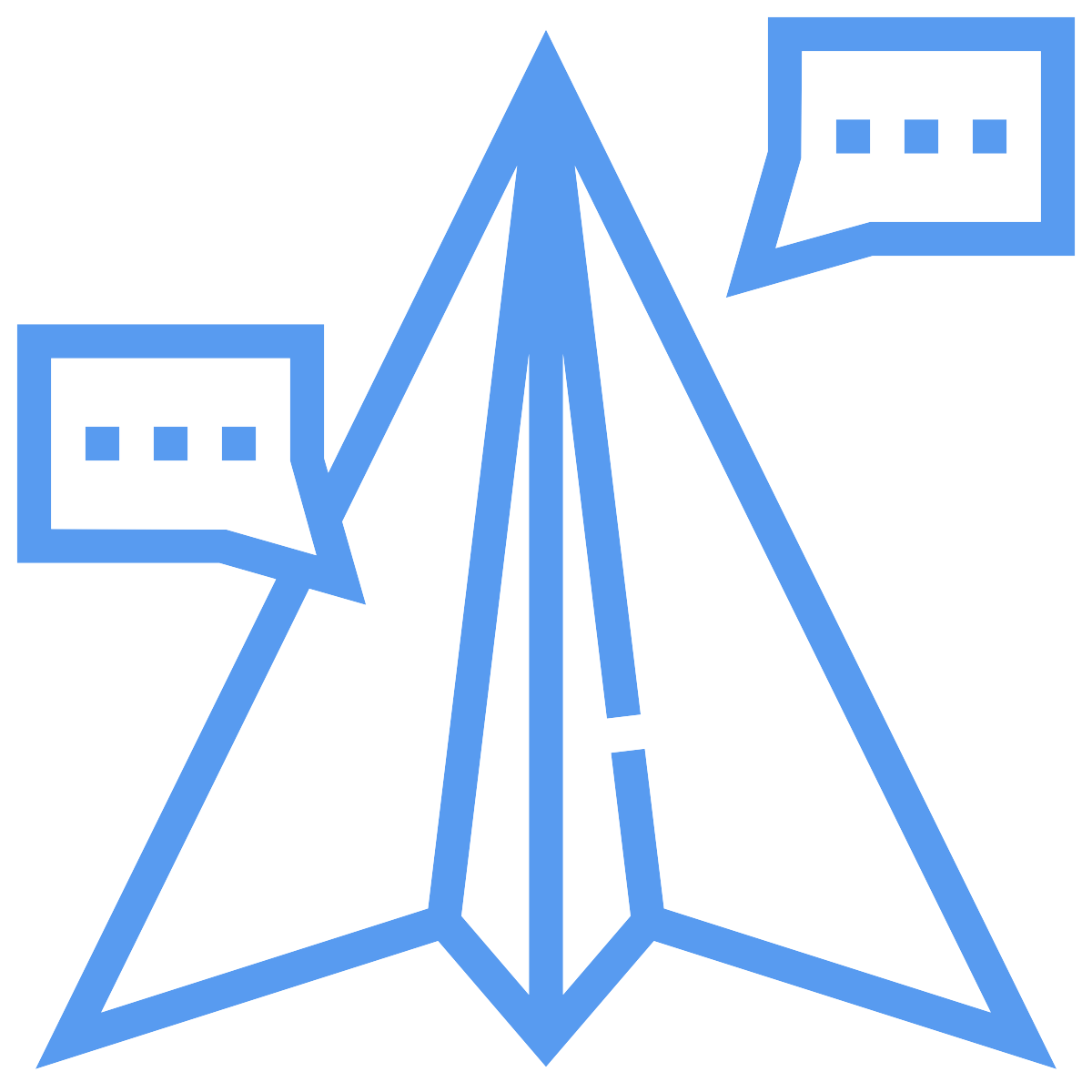 Thanks for subscribing to our email list. We're glad you want to hear from us! Be on the look out for our insights on the real estate and economic development innovations shaping the future of our cities.