Dear Matthew

The International Hydropower Association (IHA) has approved in principle your?membership request.?
?
To finalise your membership, please click the login button below, complete your user profile and proceed to payment.
?
?
Access Hydropower Pro
?
Once you have paid, you can access Hydropower Pro, IHA''s online member community. If you also require more information on becoming a Fellow of IHA, please contact one of our team.
?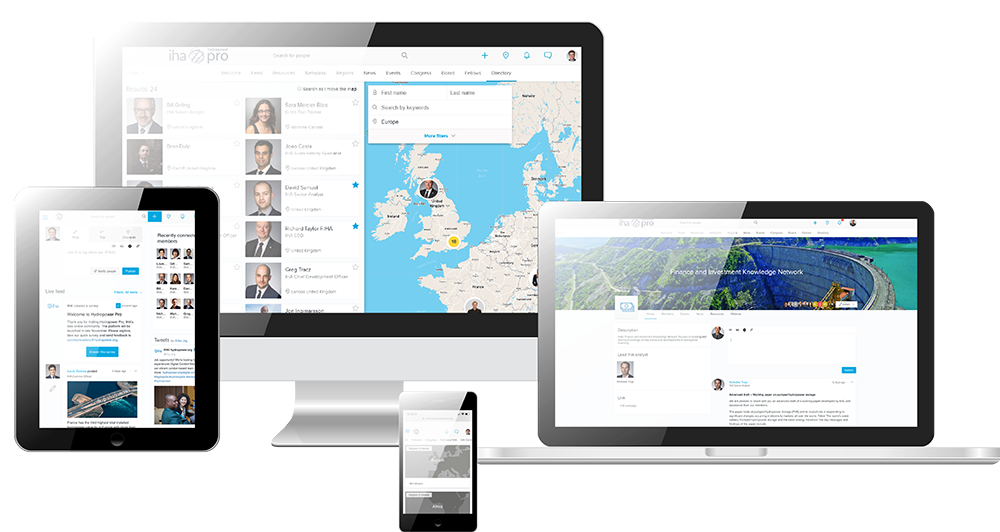 ??Resource libraries - exclusive reports, publications, briefings and case studies
??Online groups - forums for IHA knowledge?networks and regions of interest
??Member directory - enabling members to network and collaborate
??News and blogging - articles and announcements by IHA staff and members
??Multi-platform access - via your desktop and mobile apps (iOS and Android)
??Email alerts - instant alerts and a weekly digest
?
If you are unable to pay by credit card or you need any further assistance, please contact membership@hydropower.org.
?
Complete user profile and pay online:
?
Login to IHA Hydropower Pro