Hyphen Solutions is here to help prepare home builders for a digitally dominant world and make necessary changes to prevent fraud. Did you know there are easy solutions that reduce potential fraudulent payouts and improve cash flow visibility? Protect your company''s data with a more secure environment while mitigating risk and enhancing overall visibility.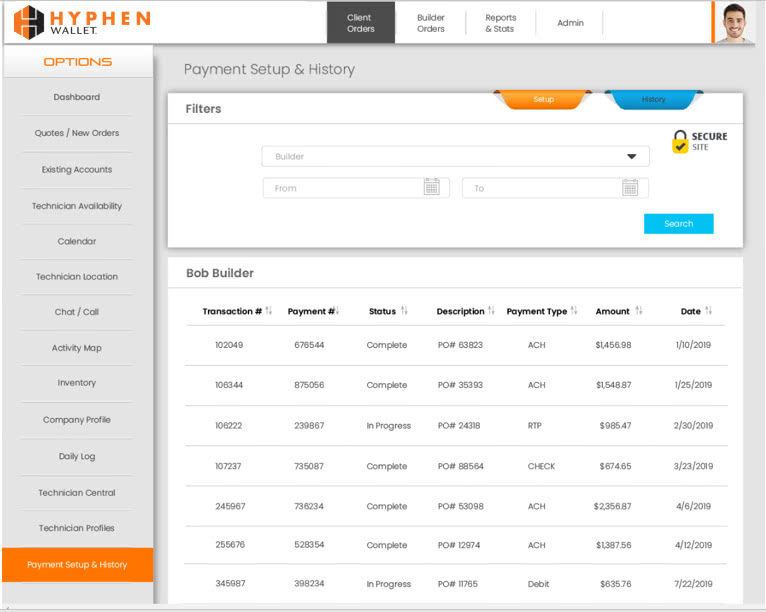 Fraud and BEC scams are on the rise - Hyphen Wallet and BRIX make it easy for builders to check records, track past and present invoices and identify fraudulent charges much faster, as well as bring efficiency to your back-office. Companies can reduce invoice processing time by over 80% and invoice errors by 23%, decreasing the chances for fraud while increasing security through Hyphen Wallet process automation.
Register for our webinar to gain insight into these comprehensive solutions and secure your financial close cycle in real-time today.