News from the ICLEI network
Rotterdam and Buenos Aires use procurement for clean energy transition


Cities can leverage their existing public spending to finance more efficient, renewable energy solutions tailored to the local context, crucially contributing to the global energy transition.
226 South Korean local governments declare Climate Emergency


The declaration emphasized the country's urgent need to decarbonize its energy sector, calling for "a grand transition from the existing energy systems."
ICLEI and Global Resilient Cities Network announce new partnership to strengthen cities'' resilience capacities


The partnership aims to accelerate the transition towards resilient, sustainable cities.
ICLEI Innovation selects Brazilian startups to support sustainability in local public management

ICLEI South America and Publicae have launched ICLEI Innovation, a platform aimed at generating technological solutions to address needs and challenges of municipalities.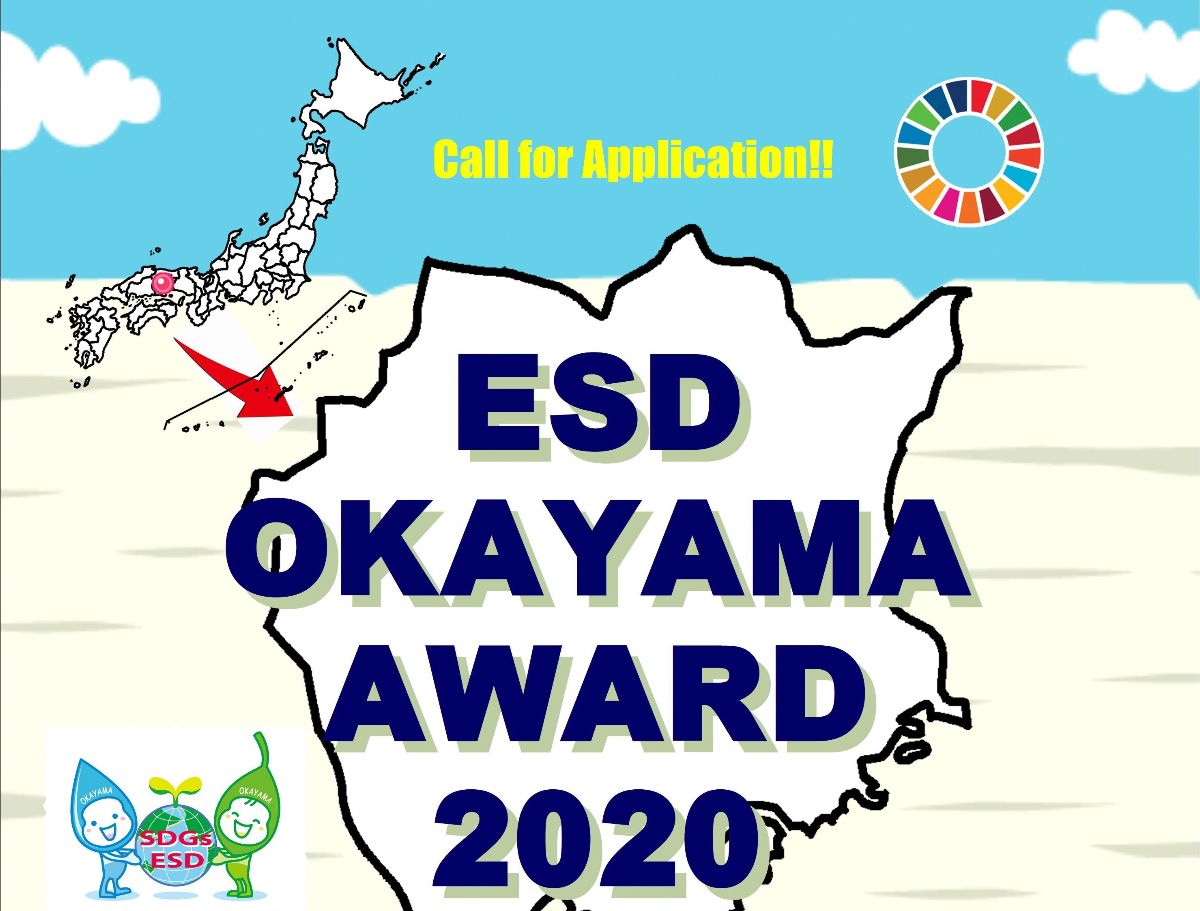 CALL FOR APPLICATION
ESD Okayama Award 2020
DEADLINE: 31 July 2020
With a 3,000 USD final prize, the call rewards outstanding practices in Education for Sustainable Development (ESD) from local communities around the world.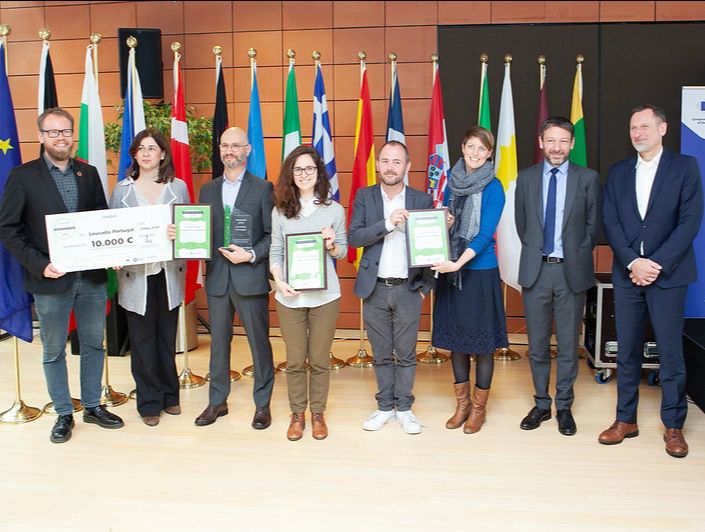 GRANT OPPORTUNITY
2020 Transformative Action Award
The award, which comes with a top prize of 10,000 EUR, rewards cities, regions and civil society organizations for using the pathways of the Basque Declaration to make their communities more sustainable.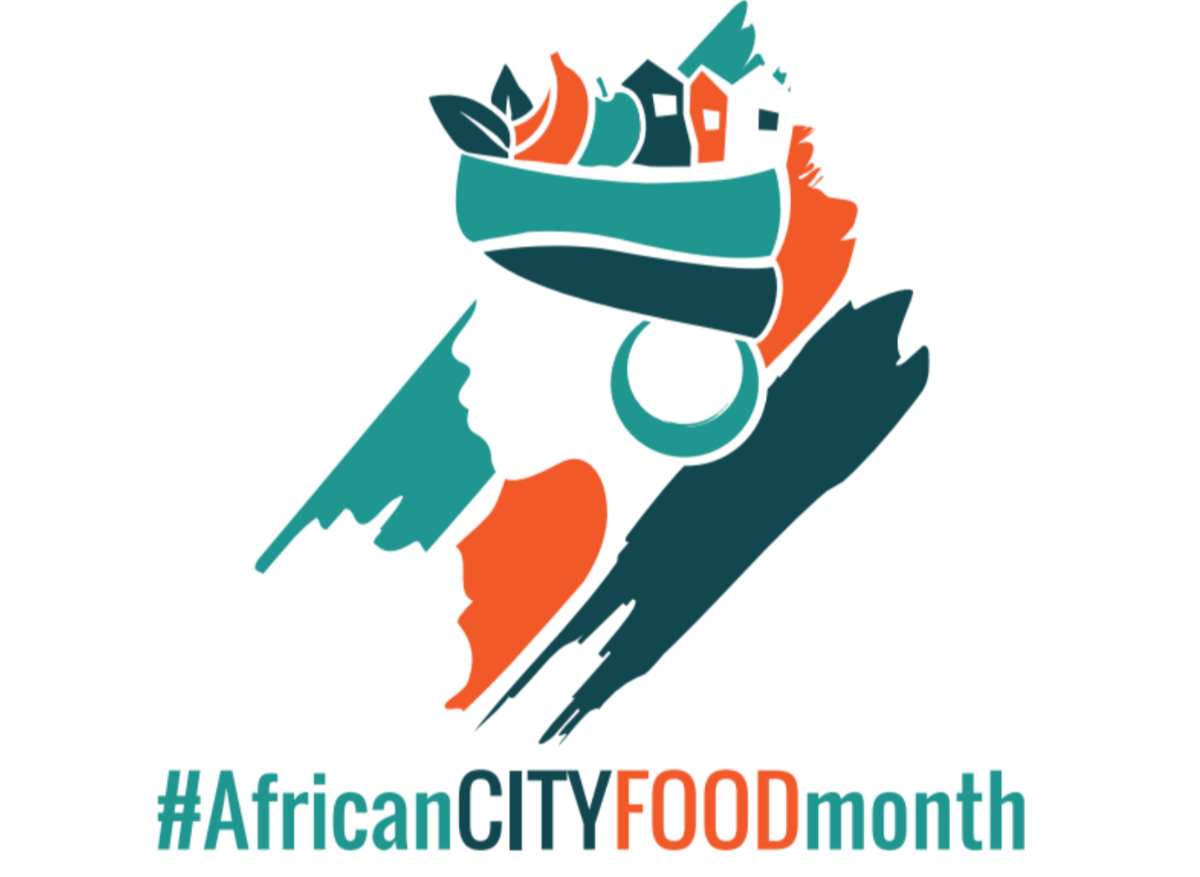 SOCIAL CAMPAIGN
African CITYFOOD Month
Highlighting innovative and evolving African urban food systems, the social campaign runs from 1 to 31 July, providing a platform for local governments and food stakeholders.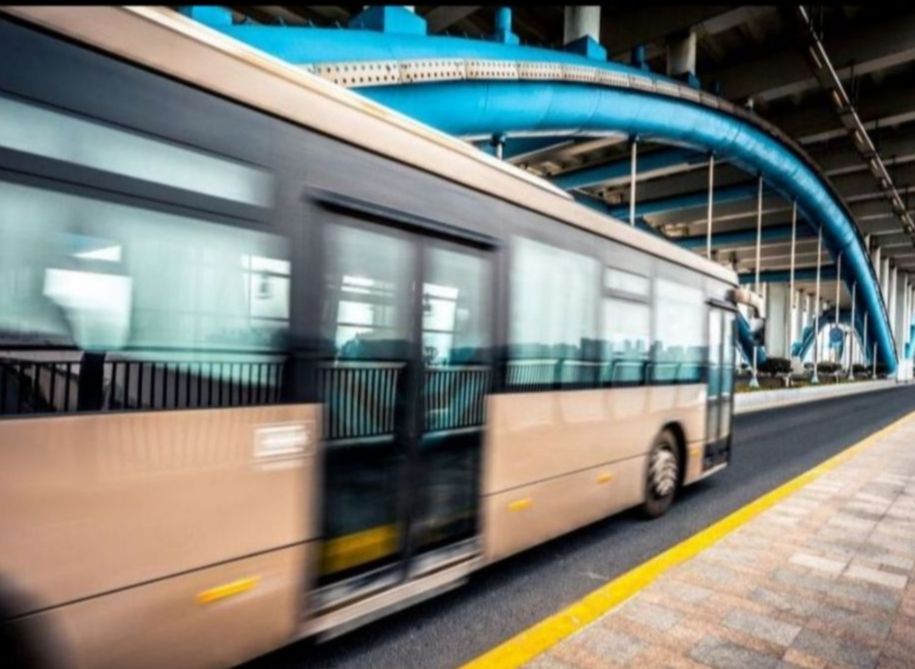 GRANT OPPORTUNITY
Action Fund extends deadline
Civil society organisations, academic institutions and non-profit research institutes interested in applying for the Action Fund have until 30 June 2020 to submit an application.
WEBINAR
LGMA SPECIAL: DESERTIFICATION AND DROUGHT DAY

17 June 2020,16:00 CEST

On World Desertification and Draught Day, join this special webinar in partnership with UNCCD on Climate-Nature-Land, in collaboration with ICLEI''s Cities Biodiversity Center and CitiesWithNature.
Systems approaches to food and nutrition security and urban resilience: Lessons from Cape Town and Kumasi

WEBINAR | 23 June, 14:00 CEST
Ensuring strong community engagement in solid waste management: A case study from Bogor Regency, Indonesia

WEBINAR | 26 June, 11:00 CEST
VIRTUAL EVENT
INVITATION TO DARING CITIES

7-28 October 2020

"While the current circumstances prevent us from physically convening together, our urgent work on climate action, even during our pandemic recovery, cannot stop" - Ashok Sridharan, Mayor of Bonn and ICLEI President.



Register your interest

to be the first to be notified when our individual program events open for registration.
We are continuing to track the latest developments on how the COVID-19 pandemic is affecting events around the globe. Get the latest on all events

here

.
Copyright ? 2020 ICLEI - Local Governments for Sustainability. All rights reserved.
Want to change how you receive these emails? You can

update your preferences

or

unsubscribe from this list