Start Searching Today!
Type a URL to search registration information about any website
ilovesouthaustralia Sign Up Information
Email Address
Email
Your Name
Full Name
Your Address
State, Postcode
Phone Number
Phone
Post-Registration Data
We are still gathering data about this website
Validation
This site did not show evidence of storing passwords in plaintext. This site does allow secured connections (https) This site did show a clear way to unsubscribe from their emails This site does verify your email address.
Membership Emails
Below is a sample of the emails you can expect to receive when signed up to ilovesouthaustralia.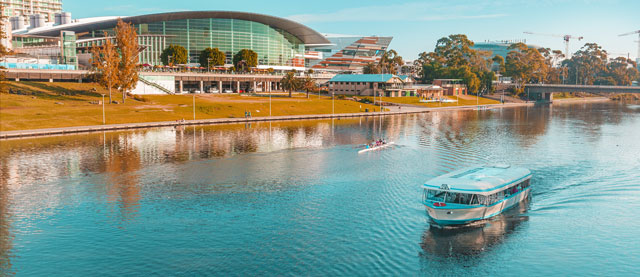 Hi
Harper Gonzalez

,

We are excited you have chosen to register on our site to upload photos. Please click on the button below to verify it is you. We thank you for your patience and are excited to have you on board.

We are sure you will appreciate that ours is a family and community oriented site of like minded people who are passionate about South Australia. We need to ensure that the photos being posted are not offensive to anyone and within the acceptable boundaries of South Australian community expectations.

Once again, thank you for your co-operation.
Verify Your Email
Regards,
The ILOVESA Team
Email:ilovesa@ilovesa.com.au
1800LOVESA (1800 568 372)
PO Box 176
Surrey Downs SA 5126
© I Love SA, All Rights Reserved
| Data Name | Data Type | Options |
| --- | --- | --- |
| Name (full) | Text Box | |
| Email | Text Box | |
| Phone | Text Box | |
| Postcode | Text Box | |
Comments about ilovesouthaustralia