Start Searching Today!
Type a URL to search registration information about any website
imi-precision Sign Up Information
Email Address
Email
Password
Password, Confirm Password
Your Name
First Name, Last Name
Your Address
State, Region, Country, Zipcode
Phone Number
Phone
Post-Registration Data
We are still gathering data about this website
Validation
This site did not show evidence of storing passwords in plaintext. This site does allow secured connections (https) This site did show a clear way to unsubscribe from their emails This site does verify your email address.
Membership Emails
Below is a sample of the emails you can expect to receive when signed up to imi-precision.
sales.usa@imi-precision.com


(800) 514-0129


My Account
Thank you for registering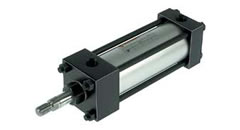 Actuators
Comprehensive range of linear and rotary pneumatic actuators
Learn More ?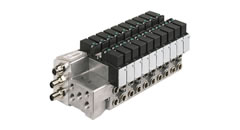 Valves
A wide range of pneumatic and fluid control valves.
Learn More ?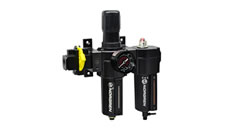 Air Preparation
Filters, regulators and lubricators for comprehensive air preparation.
Learn More ?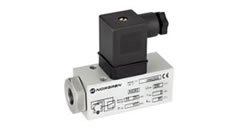 Switches & Sensors
Sensing pressure, fluid levels and nuts & threads.
Learn More ?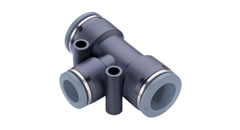 Fittings & Tubing
Fittings in a wide range of different shapes, sizes and materials.
Learn More ?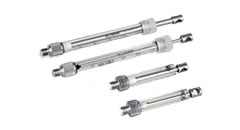 Syringes & Syringe Pumps
Syringes in a wide range of volumes and sizes and syringe pumps.
Learn More ?
Terms & Conditions
???|???
Privacy Policy
Please input a contact telephone number Please input a contact telephone number
Please input your password The two password you have entered do not match Password must be at least 8 characters and include a minimum of 1 capital, 1 number, 1 special character ! $ % @ #
I don't have an existing Norgren trade account
Please input your postcode Help finding your zip code
Data Name
Data Type
Options
Text Box
First name
Text Box
Last name
Text Box
Password
Text Box
Email
Text Box
Phone
Text Box
Region
Text Box
Country
Text Box
Zipcode
Text Box
Password (confirm)
Text Box
dropdown
Select your region
dropdown
Select your region
dropdown
Select your region
checklist
Please input a contact telephone number Please input a contact telephone number
option
Please input your password The two password you have entered do not match Password must be at least 8 characters and include a minimum of 1 capital, 1 number, 1 special character ! $ % @ #
option
I don't have an existing Norgren trade account
checklist
Please input your postcode Help finding your zip code
Comments about imi-precision