Start Searching Today!
Type a URL to search registration information about any website
Independent Music Awards Sign Up Information
Email Address
Email
Password
Password
Your Name
First Name, Last Name
Your Address
State, Postcode
Phone Number
Phone
Post-Registration Data
We are still gathering data about this website
Validation
This site did not show evidence of storing passwords in plaintext. This site does allow secured connections (https) This site did show a clear way to unsubscribe from their emails This site does verify your email address.
Membership Emails
Below is a sample of the emails you can expect to receive when signed up to Independent Music Awards.
Save 10% while supplies last --------------------------------------------------------------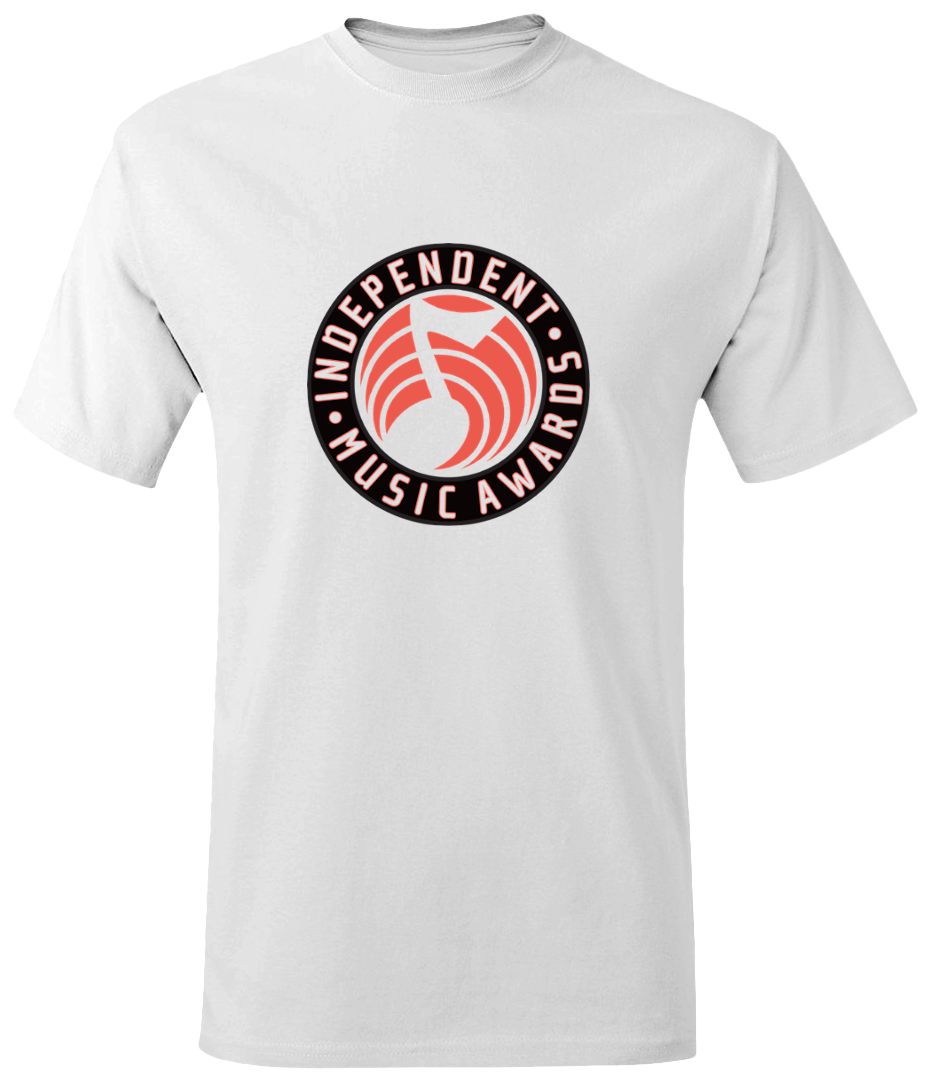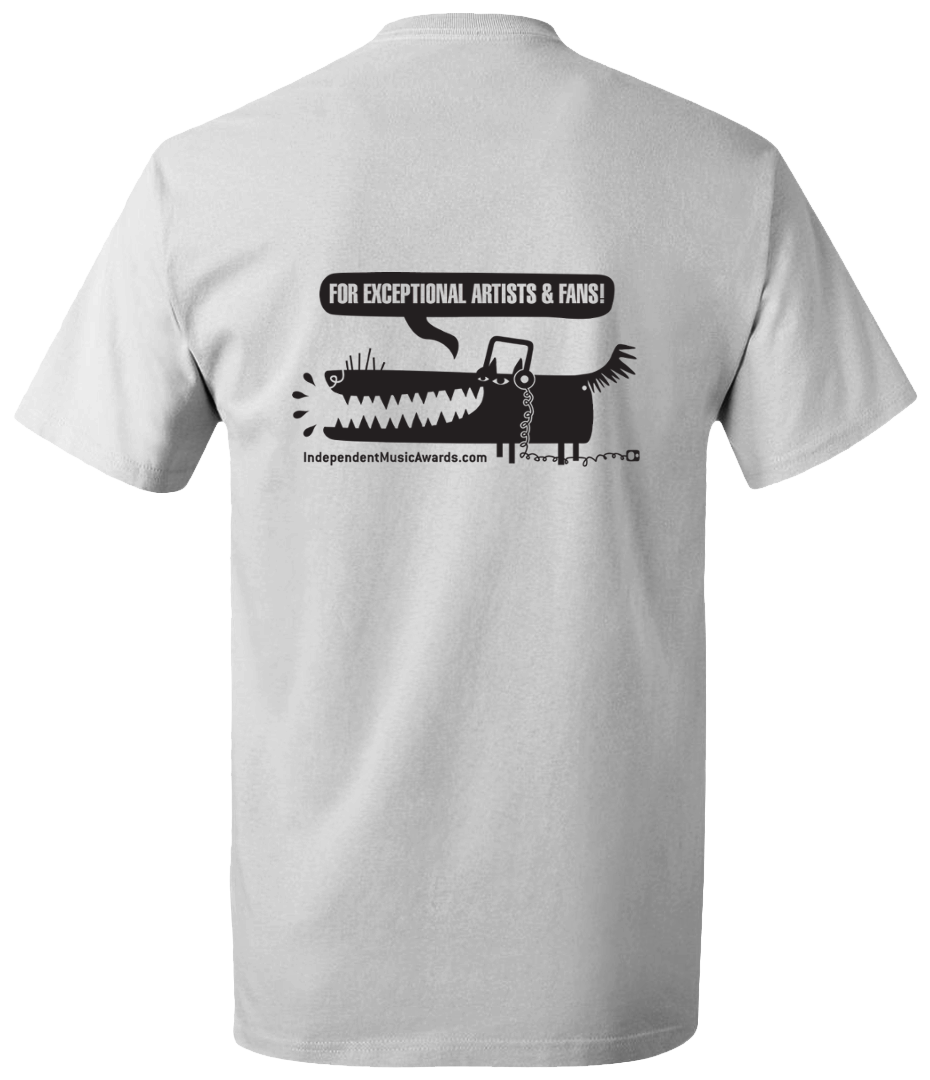 SPECIAL FOR BEING AN AWESOME IMA FAN:
While supplies last, grab yourself a limited edition IMA Tee @ 10% discount!
And wear your independence proudly.
Use this coupon code at checkout: IMAFAN to get your 10% discount.
Hurry - while supplies last!

32 Ann Street
Clifton NJ 07013
USA
Unsubscribe
|
Change Subscriber Options
Data Name
Data Type
Options
It's Free!
Text Box
First name
Text Box
Last name
Text Box
Password
Text Box
Email
Text Box
Phone
Text Box
Postcode
Text Box
button
dropdown
All Styles
Comments about independentmusicawards