Start Searching Today!
Type a URL to search registration information about any website
Indian Wells Tennis Garden Sign Up Information
Email Address
Email
Your Address
State
Post-Registration Data
We are still gathering data about this website
Validation
This site did not show evidence of storing passwords in plaintext. This site does allow secured connections (https) This site did show a clear way to unsubscribe from their emails This site does verify your email address.
Membership Emails
Below is a sample of the emails you can expect to receive when signed up to Indian Wells Tennis Garden.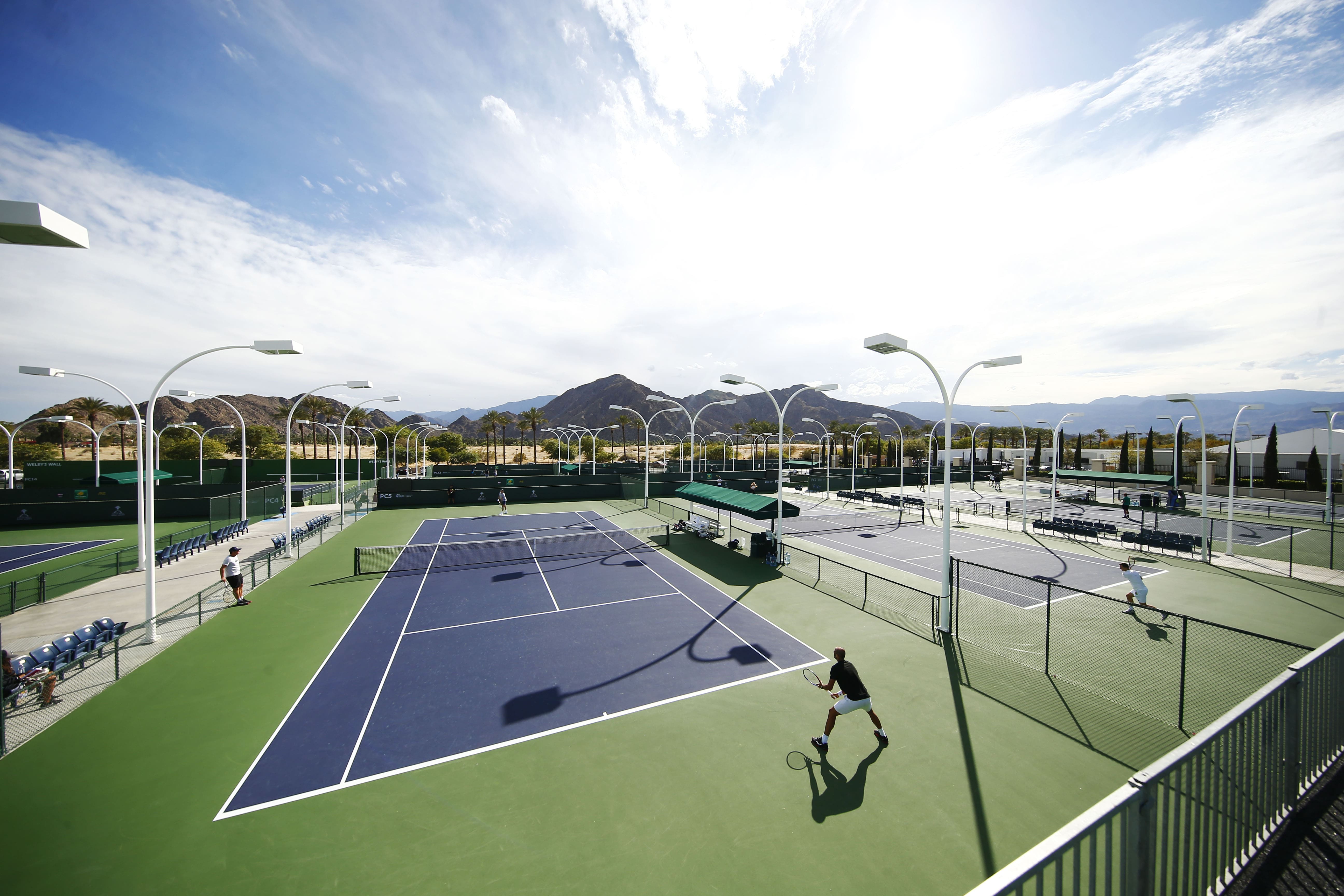 NEW ADULT TENNIS PROGRAMS AVAILABLE -
BOOK NOW!
With an incredible variety of adult tennis programs taught by world-class teaching pros, there's no better place than the Indian Wells Tennis Garden to hone your skills.

Two new weekly programs have just been added to our Tennis Events Calendar for 3.5+ players: a shared group clinic on Wednesday mornings from 8:00am - 9:00am and a members only mixer on Wednesday evenings from 6:00pm - 8:00pm.

Even better yet, Director of Tennis and 3-time Grand Slam Doubles Champion Danie Visser and top-50 Southern California Tennis Professional Jai Nettimi are once again open for booking in these group programs or for private lessons.
A FEW OTHER UPDATES FOR MEMBERS
Starting on October 2nd, the Pro Shop will be having a 30% off sale on all Indian Wells Tennis Garden and BNP Paribas Open logo merchandise.
We are thrilled to welcome

tennis professional Lisa Kempton

back to the club on October 12th! She will be available for booking for private lessons, group clinics, junior programs and more.
We are hoping to reopen the Fitness Center on November 1st, but will keep our members apprised on updates as we move closer to that date.
As a reminder, regular guest fees are $10 for the first six visits and $25 for each visit thereafter.
©2020
Desert Champions LLC
Indian Wells Tennis Garden
78-200 Miles Avenue Indian Wells, CA 92210
You are receiving this email because you opted-in to receive promotional emails from Desert Champions LLC. Desert Champions manages and operates the BNP Paribas Open, the Indian Wells Tennis Garden, the Adidas Easter Bowl Junior Championships, and the Margaritaville USA Pickleball National Championships. We send special offers, updates and news to our subscribers.
Privacy Policy
.
Your address is listed as:
@
Update Preferences
•
Contact Us
To unsubscribe from all emails from Desert Champions LLC, click
here.
? ? ? ? ? ? ? ? ? ? ? ? ? ? ? ? ? ? ? ? ? ? ? ? ? ? ? ? ? ? ? ? ?
| Data Name | Data Type | Options |
| --- | --- | --- |
| Email | Text Box | |
Comments about indianwellstennisgarden