Jewish News Sign Up Information
Email Address
Email
Post-Registration Data
We are still gathering data about this website
Validation
This site did not show evidence of storing passwords in plaintext. This site does allow secured connections (https) This site did show a clear way to unsubscribe from their emails This site does verify your email address.
Membership Emails
Below is a sample of the emails you can expect to receive when signed up to Jewish News.

AJN Weekly
Thursday, November 28, 2019
Australia-Israel travel
El Al to trial direct flights to Melbourne
By

AJN STAFF
El Al's announcement that it will trial direct flights from Tel Aviv to Melbourne for the first time has been labelled a 'game changer for tourism'.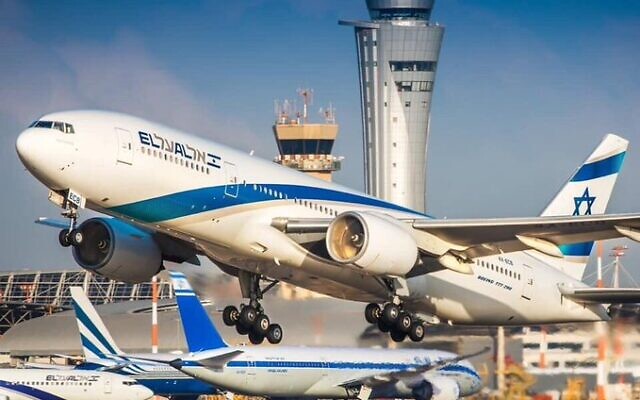 ANTISEMITISM REPORT
Marked increase in serious incidents
By

AJN STAFF
ECAJ: 'Especially concerning was the 30 per cent spike in the number of reported incidents involving direct verbal abuse, harassment and intimidation'.
'Very disturbing'

/

Shoppers horrified by Nazi uniforms
By

AJN STAFF
Antisemitism in schools

/

Imperative to call out bigotry
By

Shane Desiatnik
LIBERATION ANNIVERSARY
Governor-General headed to Israel
By

Evan Zlatkis
Australia's Governor-General David Hurley and his wife Linda will visit Israel early next year to mark the 75th anniversary of the liberation of Auschwitz.
ANTI-ISRAEL COURSEWORK
Disappointment at ACHPER review
By

Peter Kohn
Communal leaders say a report into controversial VCE coursework that accused Israel of persecuting Muslims avoided critical questions.
DOMESTIC VIOLENCE
Community rallies against abuse
By

AJN STAFF
Jewish communal leaders marched as one against family violence at Melbourne's Federation Square on Monday.
Feature

/

'You have to be able to talk about it'
By

Rebecca Davis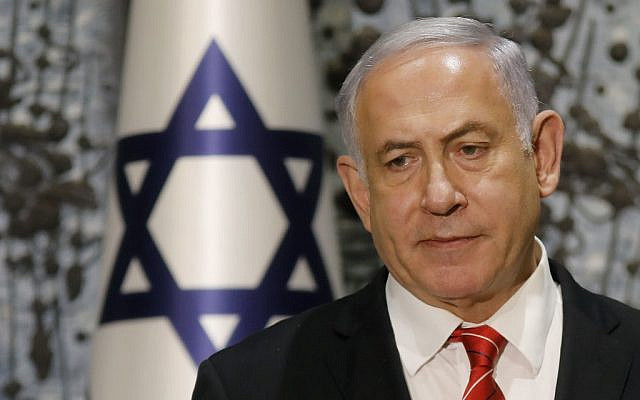 EDITORIAL
Step aside Bibi
By

Zeddy Lawrence
Analysis

/

Israel's longest serving prime minister under indictment
CORBYN AND UK ELECTION
Corbyn declines to apologise over antisemitism
Labour leader Jeremy Corbyn repeatedly declined to apologise to British Jewry for his handling of antisemitism in his party, during an interview with the BBC on Tuesday evening.
UK chief rabbi speaks out

/

What will be the fate of Jews if Labour 'poison' comes to power?
Election

/

What horror might we wake up to on Friday the 13th?
By

Richard Ferrer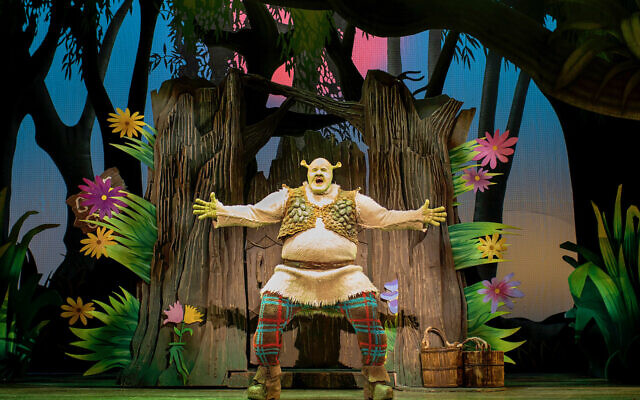 COMPETITIONS
Win tickets to Shrek The Musical
The Australian Jewish News has three family passes to give away to Shrek The Musical at Melbourne's Her Majesty's Theatre.
Win a double pass to Chicago
Win tickets to a screening of Knives Out




Subscribe


Unsubscribe From This List
© 2019 THE AUSTRALIAN JEWISH NEWS, All Rights Reserved