We know we're best known for our comedy (and boy do we love a good laugh) but we are so much more than a comedy club.
In this season alone, here are some of the big names we're bringing your way.
Steve Davis gives us an interesting evening with this household name for over 30 years, both on and off the green baize. Six-time champion of the snooker world (who could forget that famous 1985 black ball final) and regular music DJ, Davis will review and reminisce on his career highlights and lighthearted TV appearances (Morecambe and Wise anyone?!).
Jon Boden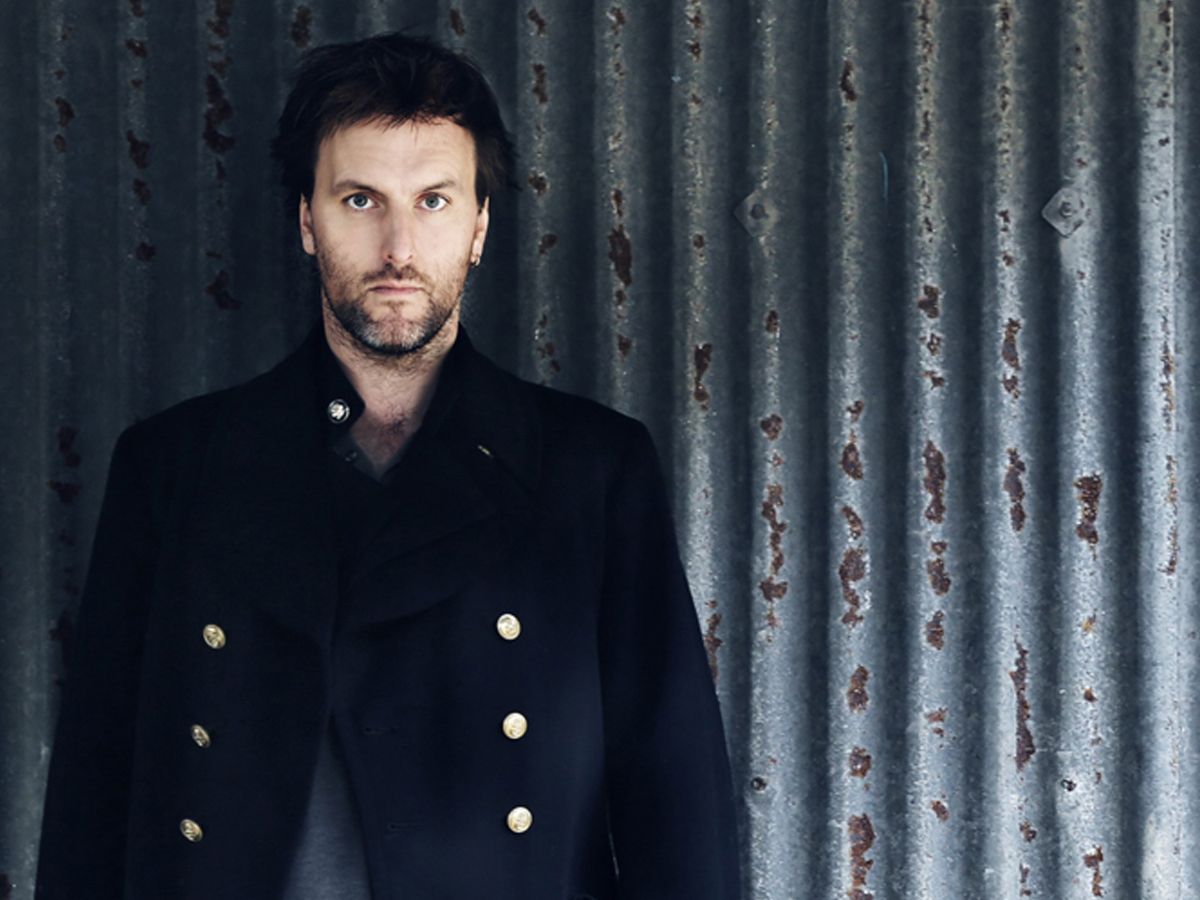 Best known as the lead singer of the progressive folk juggernaut Bellowhead, Jon is one of the foremost names in English folk music. Performing self-penned songs including a selection from his Folk Song A Day project, and material from Bellowhead and Spires & Boden, it's going to be a great night for folk fans.
Shaun Ryder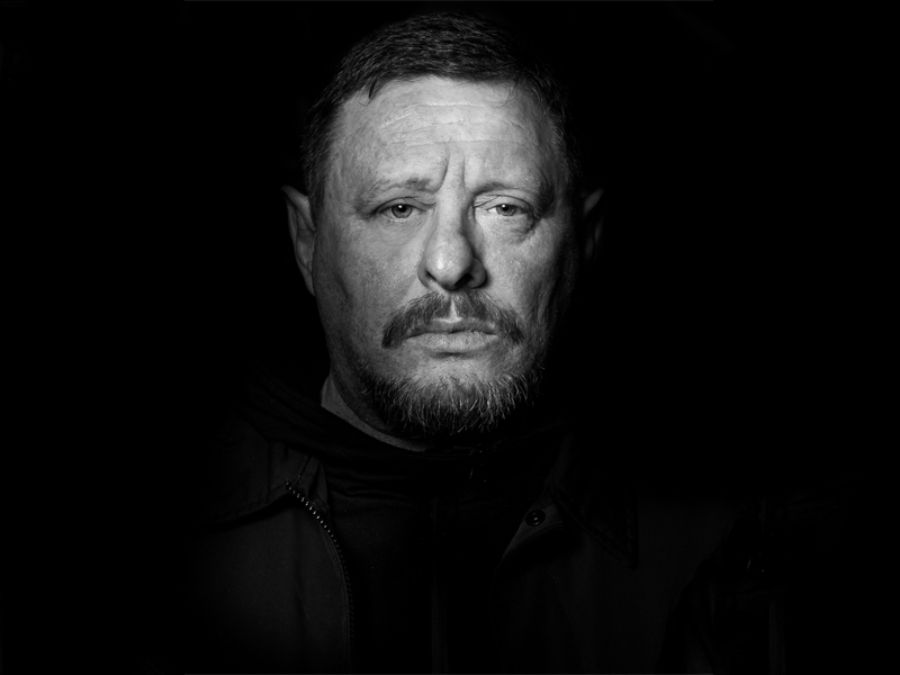 As the lead singer of the Happy Mondays, Shaun Ryder was a leading figure in the Madchester cultural scene in the late 1980s. More recently he was runner-up in the tenth series of I'm a Celebrity...Get Me Out of Here!, this "evening with" sees Shaun discussing his life, career, and the music industry.
WANTED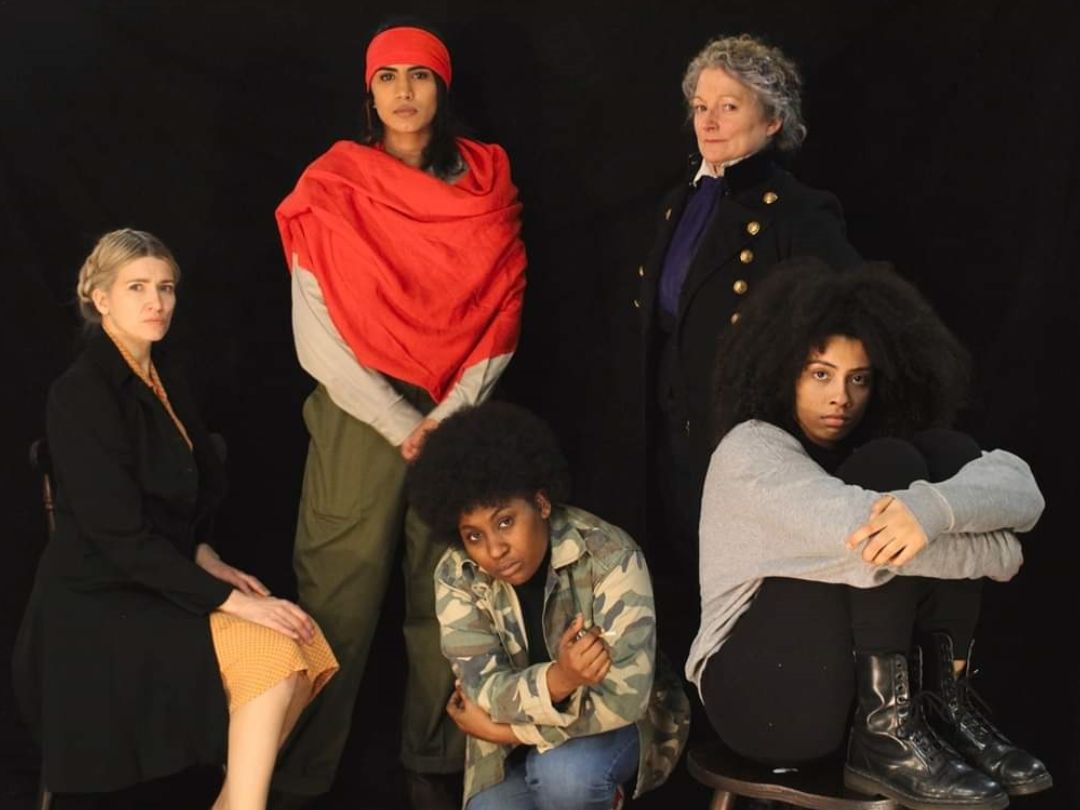 This powerful new play tells the stories of 5 big names in history that you may not have heard of. From a women who saved 2,500 children from the Warsaw ghetto during Nazi occupation, or the British Black Panther, or the fearsome Bandit Queen, there's no better way to celebrate Women's History Month and International Women's Day.
Chaplin: Birth of a Tramp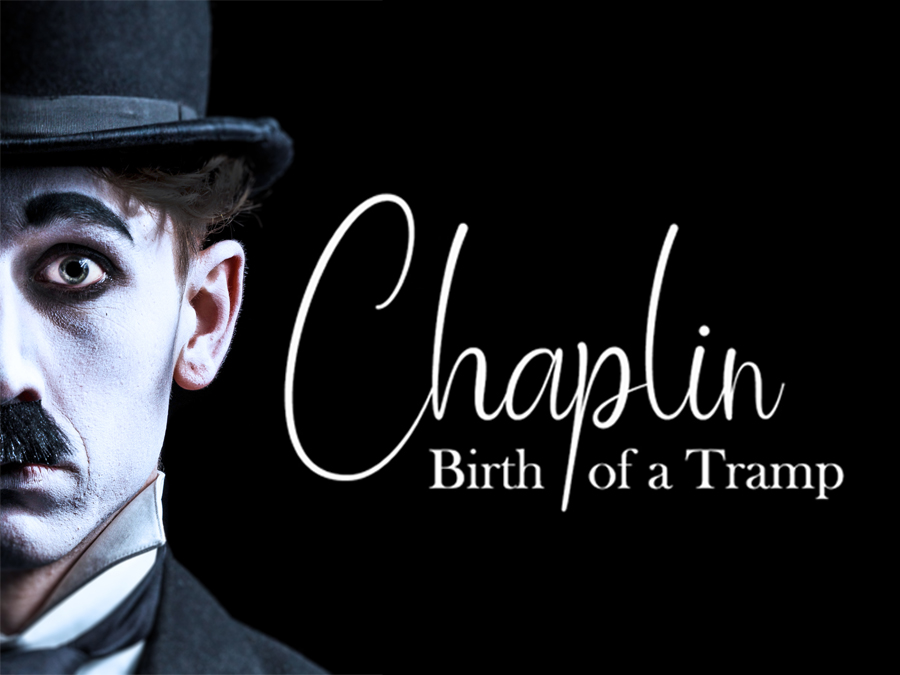 For over 100 years, Charlie Chaplin has been the world's best-loved clown. His brilliant comic creation of "The Little Tramp" is the first and most recognisable cinematic icon in history. But his remarkable story of stardom and success has a darker side. Arrows & Traps invite you to discover how Chaplin spun personal tragedy into universal comedy.