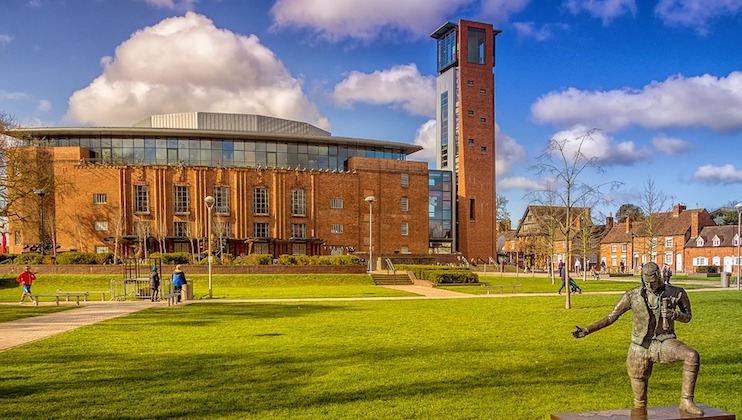 Welcome to Culture Calling, here's 15% off Virgin Experience Days
Now that you've joined the club, we'll send you newsletters and updates packed full of the UK's best events and venues, as well as fantastic competitions and special offers! As a welcome gift, get an exclusive
15% off Virgin Experience Days
so you can save some money on a delightful day out.
Top 5 railway trips in the UK
For a unique view of the beautiful British countryside, opt for a trip on one of the UK's most
magnificent railway routes
, one of which you may recognise from the Harry Potter films!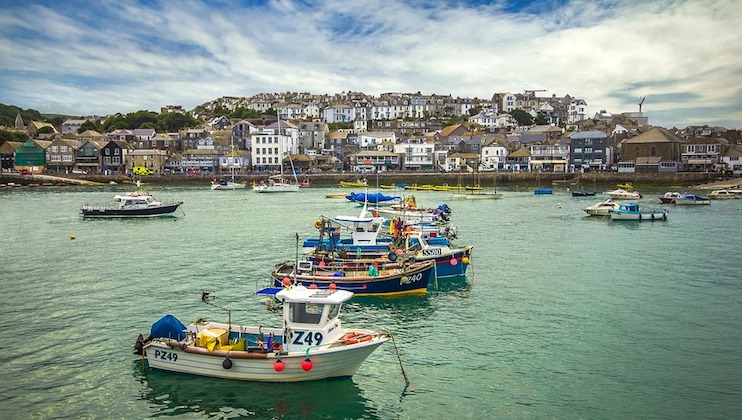 Where to holiday abroad without leaving the UK
People rant and rave about stunning weather in exotic far-away lands, but the
UK is overflowing with stunning locations
that are waiting for you to discover them.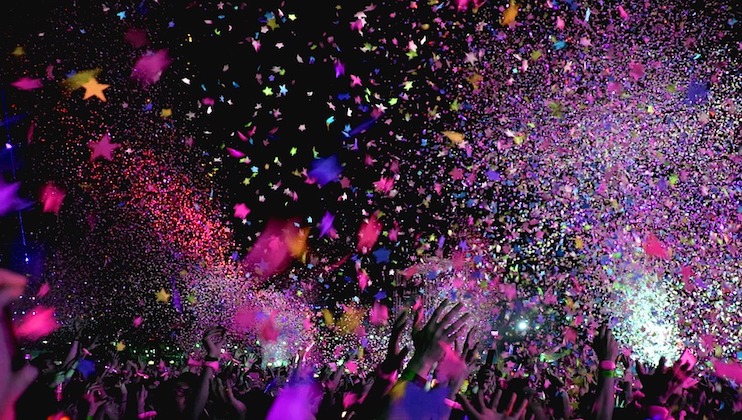 Your chance to win!
Delectable afternoon tea, visits to the UK's most stunning heritage sites, theatre tickets, cinema vouchers, three course meals... Check out
our latest prizes
.