Dear William
Hello from Lucee-land. Here is the news and happenings from October. Happy Halloween!
CF Camp 2019 Recap
By Michaela Light
A huge Thank You to Michaela Light for this recap of CF Camp 2019! And the bonus link in her blog "

CFML Open Source: Everything You Need To Know About Lucee

".

Full videos of all presentations are available for purchase at the link below as well.



Read more>
Lucee at ApacheCon
by Igal Sapir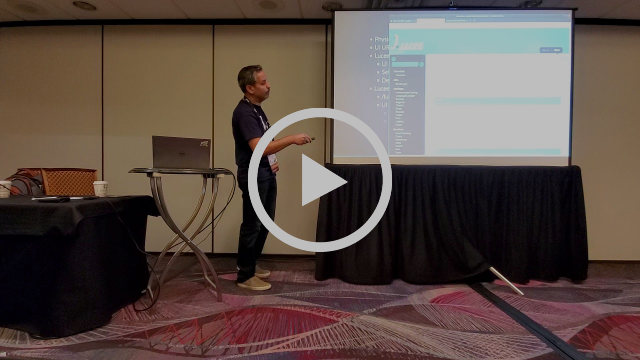 Watch Igal's Lucee presentation at ApacheCon on YouTube!
TIL: Generating .xlsx Files with CFML - An Easy Way to Reduce File Size
By Matthew J. Clemente

I've been under the (mistaken) impression that when generating spreadsheet files with ColdFusion, my options were limited to XLS or CSV. I would generate the former using the built-in spreadsheet functions (spreadsheetNew()) and the latter by manually assembling strings into a comma-delimited format.



Read More>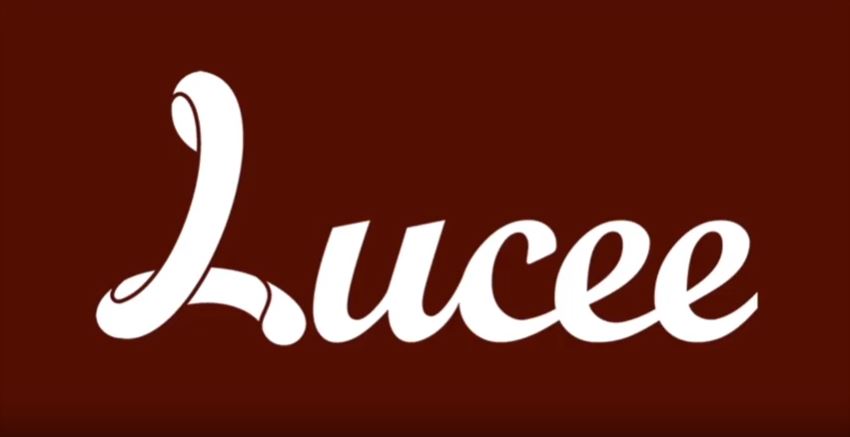 Check out the Lucee YouTube Channel!
CFML Posts from Ben Nadel
A huge THANK YOU to Ben Nadel for all of the very detailed posts around CFML, Lucee, and his work with it. We have heard from many community members about how much they appreciate all the time Ben takes to write and provide detailed examples. Here are some of Ben's posts from this month:
Using RegEx To Filter Keys With Redis Key Scanner In Lucee CFML 5.2.8.50 And Jedis

Building A Simple Redis Key Scanner Using Lucee CFML 5.2.8.50 And Jedis

Thought Experiment: Splitting A Single Data Table Up Into High-Writes And High-Reads For Better Performance In MySQL

CFQueryParam "Fails Silently" With Empty Lists And IN Clauses In Lucee 5.2.9.40
We're searching for bloggers! It can be as often as you would like, or only a one time feature. If you're interested let us know through DM on Twitter.
Looking for Documentation or Lucee Support?

Lucee documentation can be found at

https://docs.lucee.org/


If you have a specific issue or support question, please visit the forum at

https://dev.lucee.org

where the Lucee community can assist you.
Become a Lucee Member or Supporter

You can make a difference by supporting Lucee Association Switzerland (LAS) and our efforts to improve and advance the Lucee platform. There are three paid options which benefit you (or your company) and the Association as well. By supporting LAS, we all benefit!



Membership Information>




Supporter Information>





Now on Open Source Collective!
Volunteers needed for an active Lucee community

Do you have some extra time on your hands and a passion for Lucee? We're in need of guestbloggers, Social Media responders, tutorial video's for You Tube. Any other ideas are welcome too!