MENS
WOMEN
KIDS
EQUIPMENT
BAGS & PACKS
Welcome to the Macpac Club!
To log in when visiting our site just click Sign in under the person icon at the top of any page and enter your email and password.
When you log into your account you will be able to:
Receive the 20% off club discount on all full priced Macpac products
Receive important information about your order.
Speed up the checkout by storing billing & shipping information.
You will also be able to:
Receive email updates on special promotions, new products, gift ideas and more.
Check the status of orders.
Have your orders stored for warranty – no need to keep receipts.
If you have any questions, please feel free to contact us at customerservice@macpac.co.nz
or by phone at 0800 622 722
this is a hack that allows for the content box to stretch on full width for mobile if the content isn't enough to fill it
Need A hand? Give us a call on:

0800 622 722

or visit our

Customer Service Centre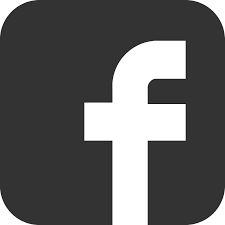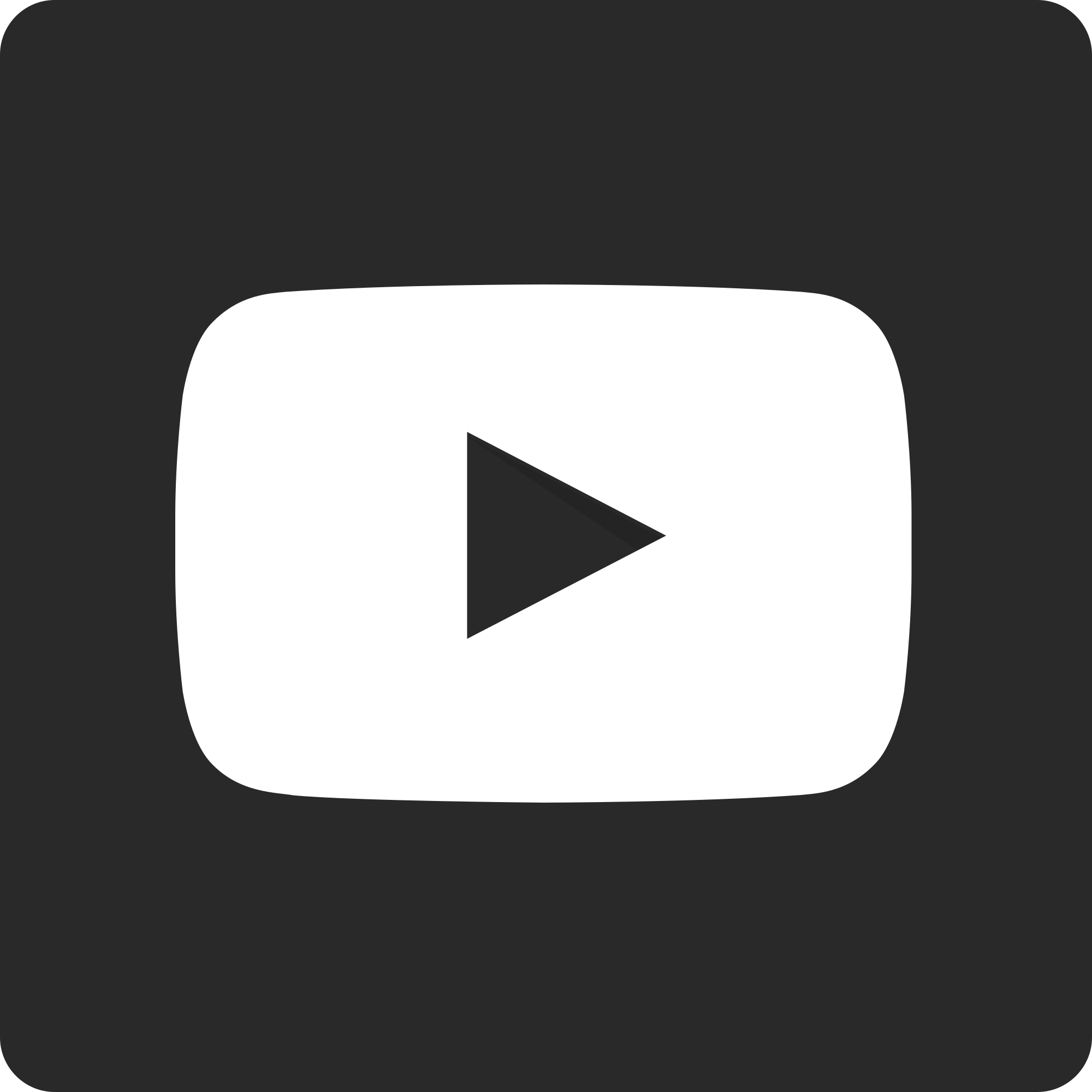 Copyright Macpac 2018 |

Privacy Policy