Today we begin the countdown on an incredible year.
And we need your help closing out 2019 with a bang.
On December 3, MAD will participate in Giving Tuesday, an international day of philanthropy and the official start of our annual fundraising season. It's an important moment for us: You see, MAD is a non-profit organization that is powered by the generosity of its community. All of our talks, events, digital tools, publications, and opportunities to connect are funded by donations large and small from people like you. Together we are planting seeds of change in the restaurant industry, and when you make a donation you are funding the tools to inspire chefs, servers, and eaters alike to make a difference.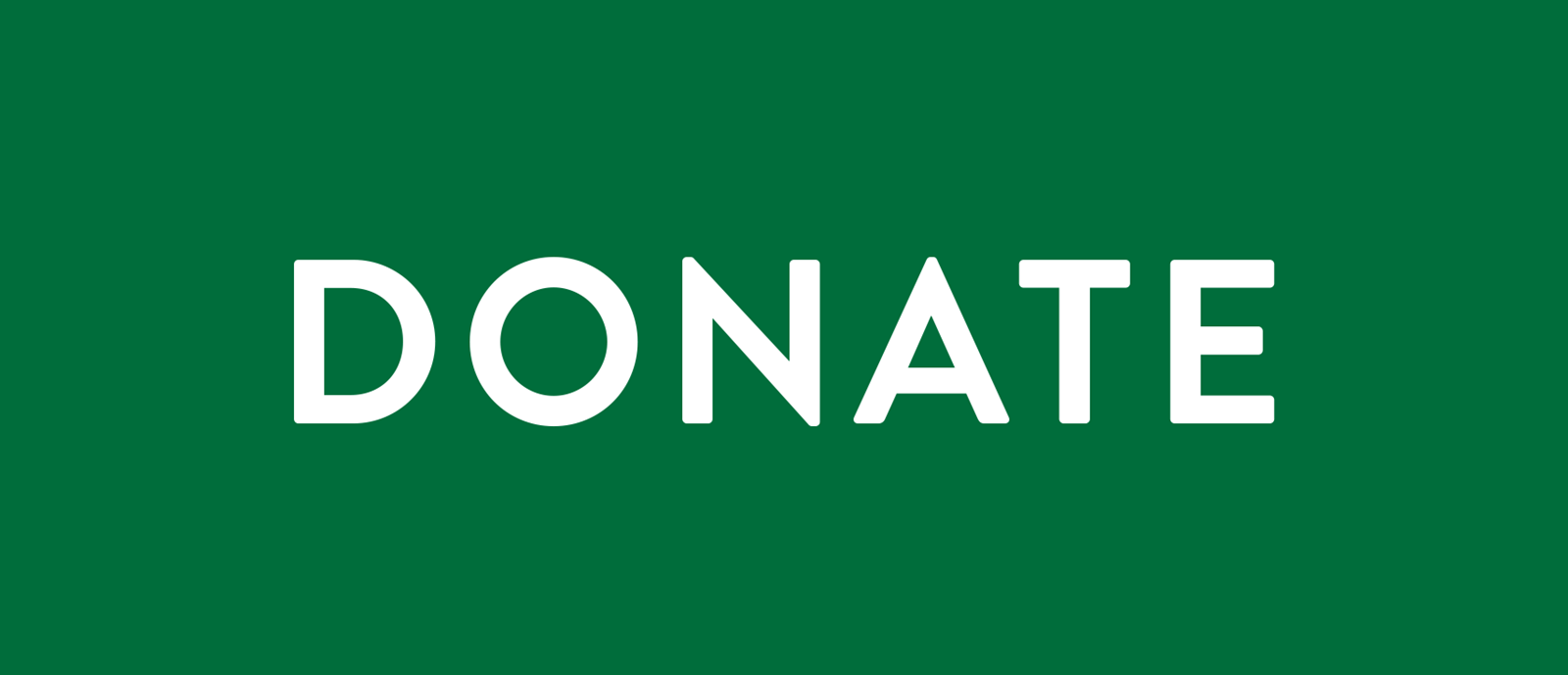 Every gift will support our operations, help us host more MAD events–including MAD Symposium in Copenhagen–and further develop MAD Academy, a unique institution for hospitality professionals to connect, lead, and steward the health of our planet.
With gratitude for your support,
The MAD Team