Marlin Magazine Sign Up Information
Email Address
Email
Your Name
First Name, Last Name
Your Address
City, Postcode
Post-Registration Data
We are still gathering data about this website
Validation
This site did not show evidence of storing passwords in plaintext. This site does allow secured connections (https) This site did show a clear way to unsubscribe from their emails This site does verify your email address.
Membership Emails
Below is a sample of the emails you can expect to receive when signed up to Marlin Magazine.
Plus, 12 Lightweight Rifles, Fall Turkey Hunting Guide, and More!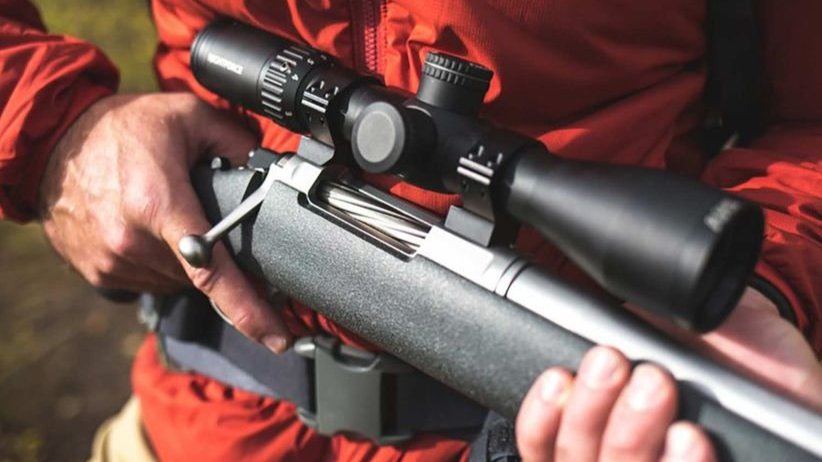 12 Lightweight Rifles For Every Budget
Production rifles that will get the job done without weighing you down.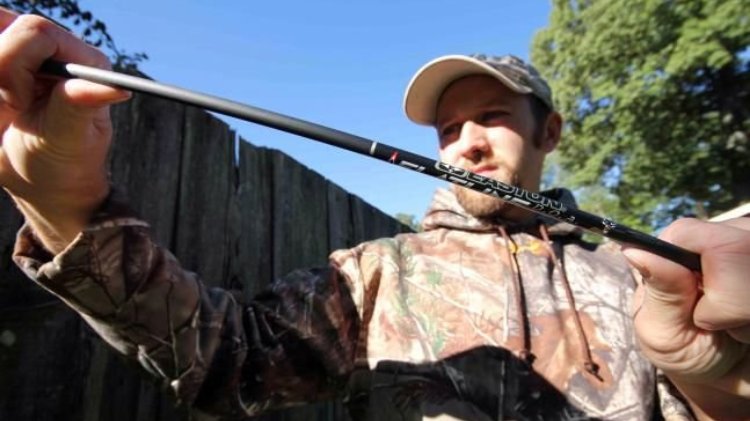 How to Tune Your Bow in 15 Steps
Follow this preseason checklist to perfect your arrow flight.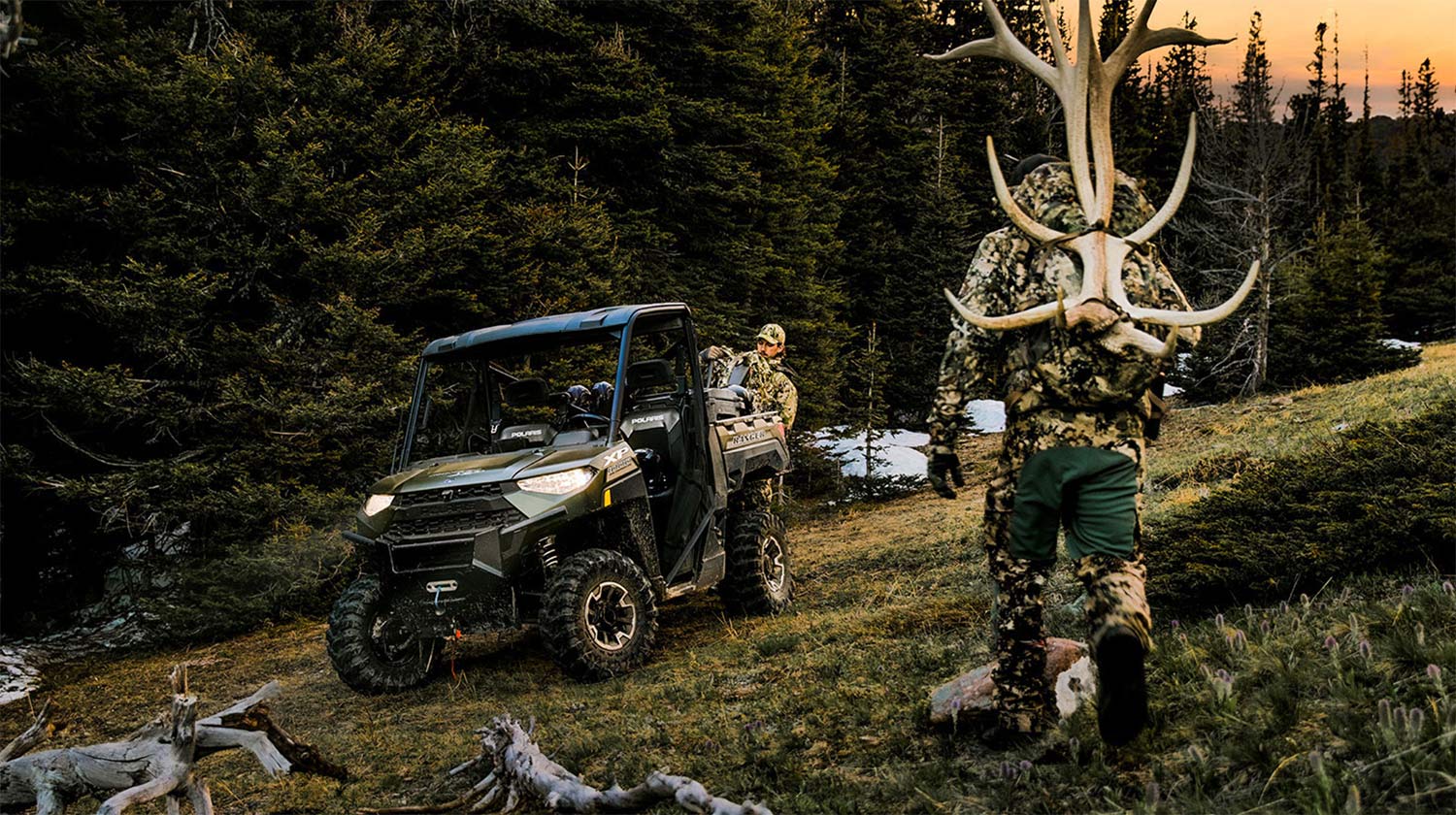 Want to Win a Polaris RANGER XP 1000? Enter Here!
Polaris wants to give you a chance to work smarter and hunt harder by giving away a RANGER XP 1000 to one lucky reader this fall.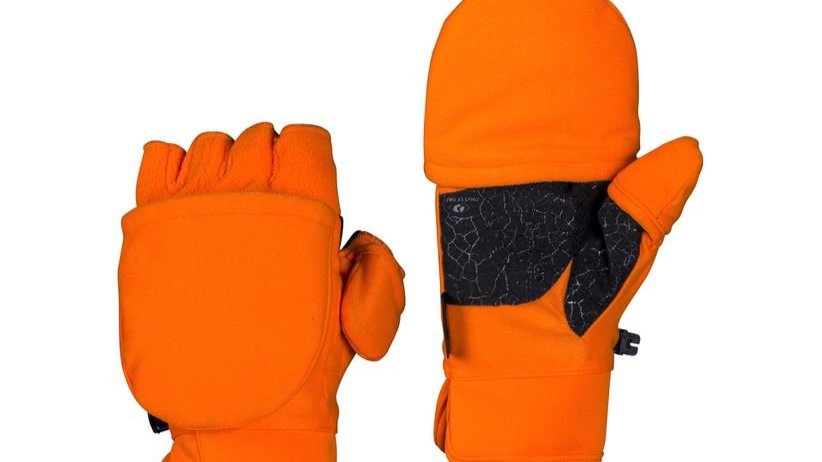 10 Things You Need to Stay Warm While Sitting in a Tree Stand
Sitting in a tree stand waiting for a big buck to come by can be one of the most pleasant activities you'll ever experience—unless you're not dressed properly on a very cold day.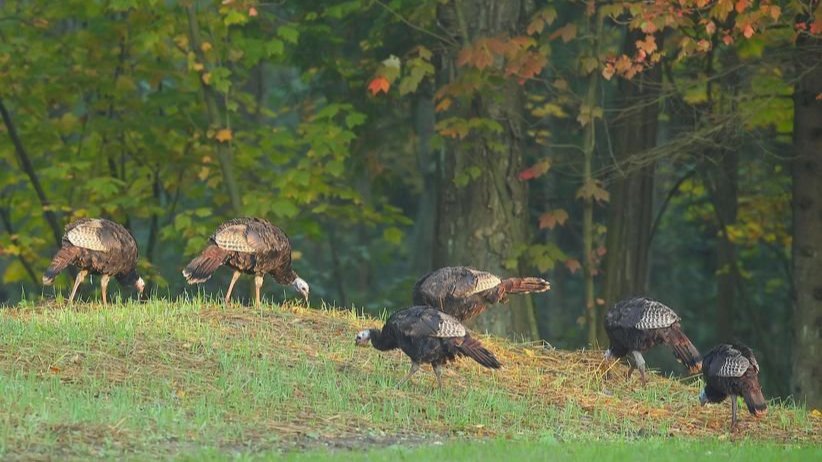 The Definitive Guide to Turkey Hunting in the Fall
Embrace the challenge and excitement of bird hunting in autumn.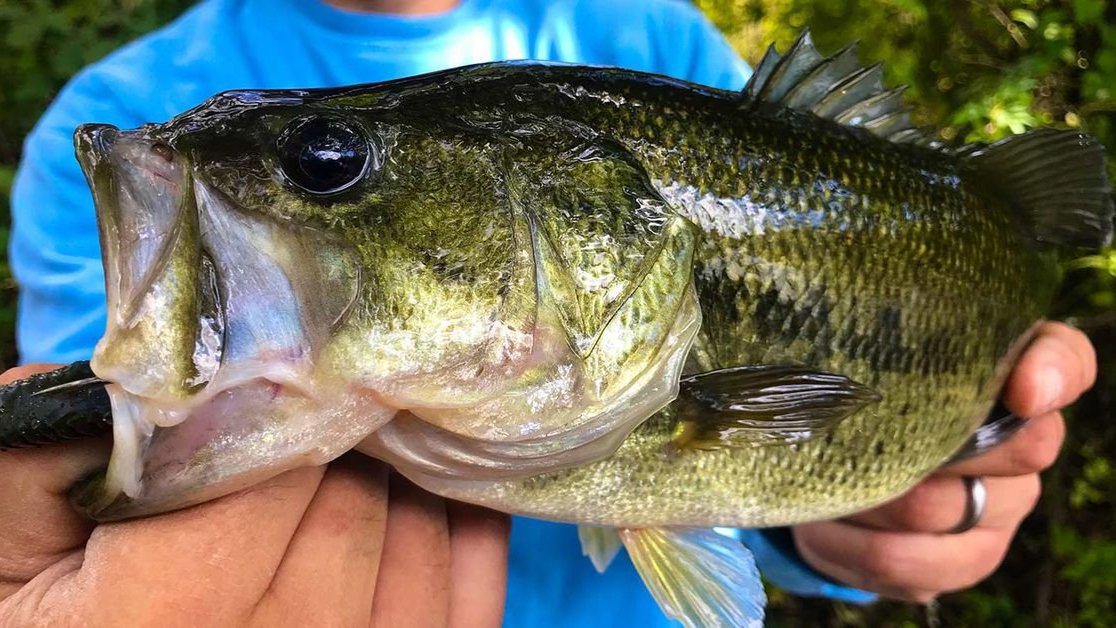 10 Best Fall Largemouth Hotspots You Won't Want to Miss
These are the greatest waters, coast to coast, to find big bass this autumn.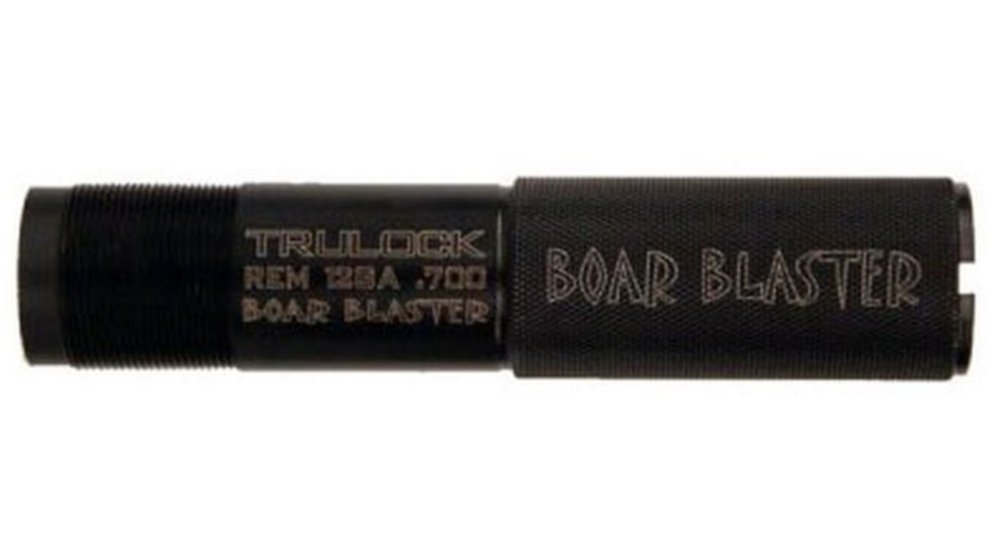 A Few Words About Buckshot
A basic understanding of buckshot can help you hunt better.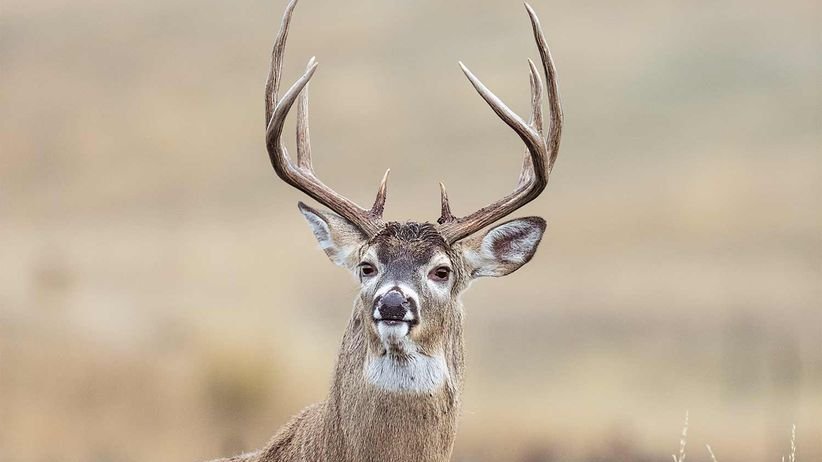 The 25 Best Deer Hunting Tips for the Whitetail Rut
Expert skills for every phase of the breeding season—plus the 7 best days of the rut.