Start Searching Today!
Type a URL to search registration information about any website
McGraw-Hill Sign Up Information
Your Name
First Name, Last Name
Your Address
Country
Post-Registration Data
We are still gathering data about this website
Validation
This site did not show evidence of storing passwords in plaintext. This site does allow secured connections (https) This site did show a clear way to unsubscribe from their emails This site does verify your email address.
Membership Emails
Below is a sample of the emails you can expect to receive when signed up to McGraw-Hill.
.emailview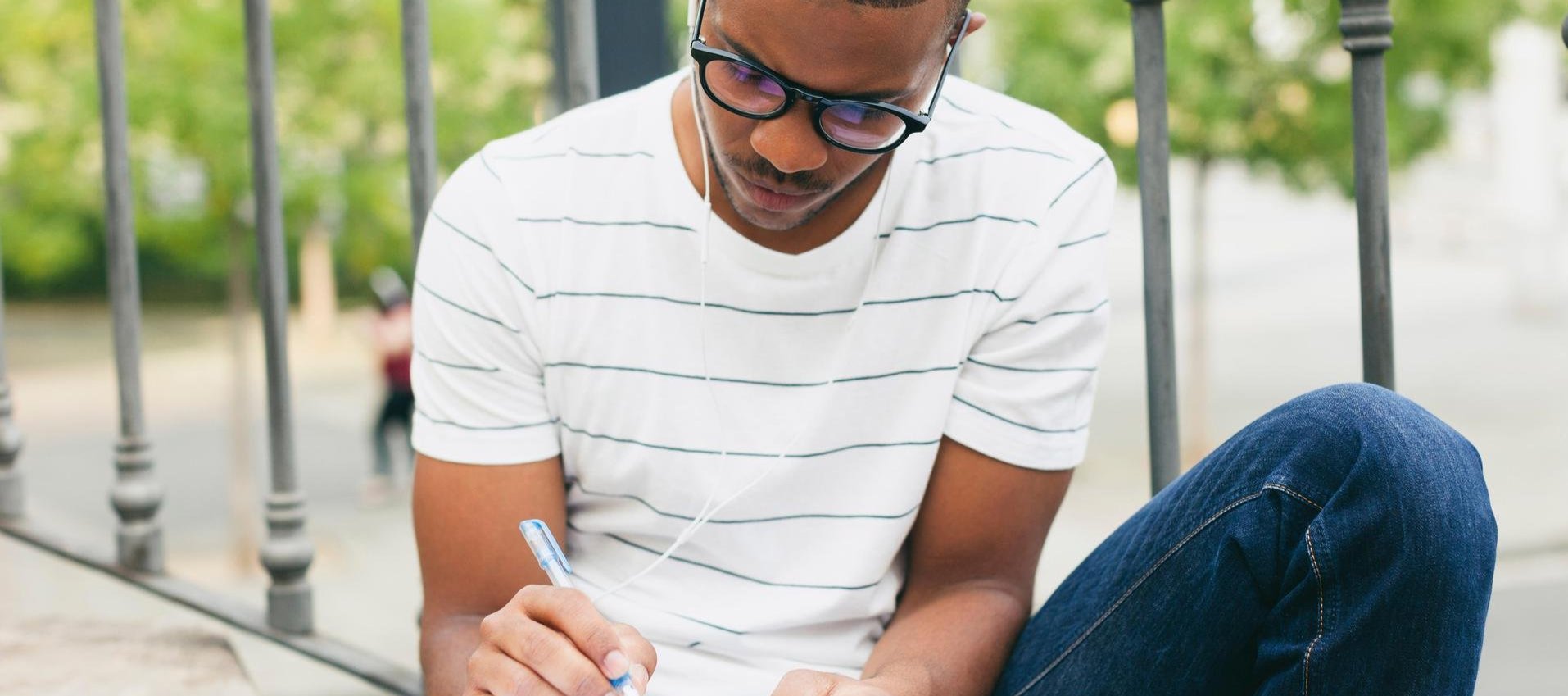 Get your students reading with Power of Process
We know that understanding and critically analysing primary research is a key skill students will need throughout their career in psychology. However, it is also one of the areas students struggle with. That is why we're excited to announce the launch of a new tool in our Psychology portfolio: Power of Process.

Chosen by students; reviewed by faculty

Power of Process is a digital critical thinking tool for reviewing and analysing journal articles. It provides access to an extensive bank of articles that have been hand-picked by students for their interesting and engaging nature and reviewed by faculty to ensure their quality and suitability.

A framework to build higher-order critical thinking skills

The innovative Process Wheel guides students through each stage of reviewing articles, while the assignable tasks helps develop their analysis skills and helps instructors to track their progress.

Click below to find out more about Power of Process and the titles it is available with.

This email was sent to @. If you no longer wish to receive these emails, you may

unsubscribe

at any time.
.emailview .emailview
I would like to be added to the email list to receive more information about educational materials from McGraw Hill Education (you can unsubscribe at any time).
Data Name
Data Type
Options
First name
Text Box
Last name
Text Box
Email address
Text Box
Institution Name
Text Box
Education Level
Text Box
Country
Text Box
Checklist
I am an instructor
I would like to be added to the email list to receive more information about educational materials from McGraw Hill Education (you can unsubscribe at any time).
Option
Yes
Comments about mheducation.co.uk