Please take the MRF's online Survivorship Survey!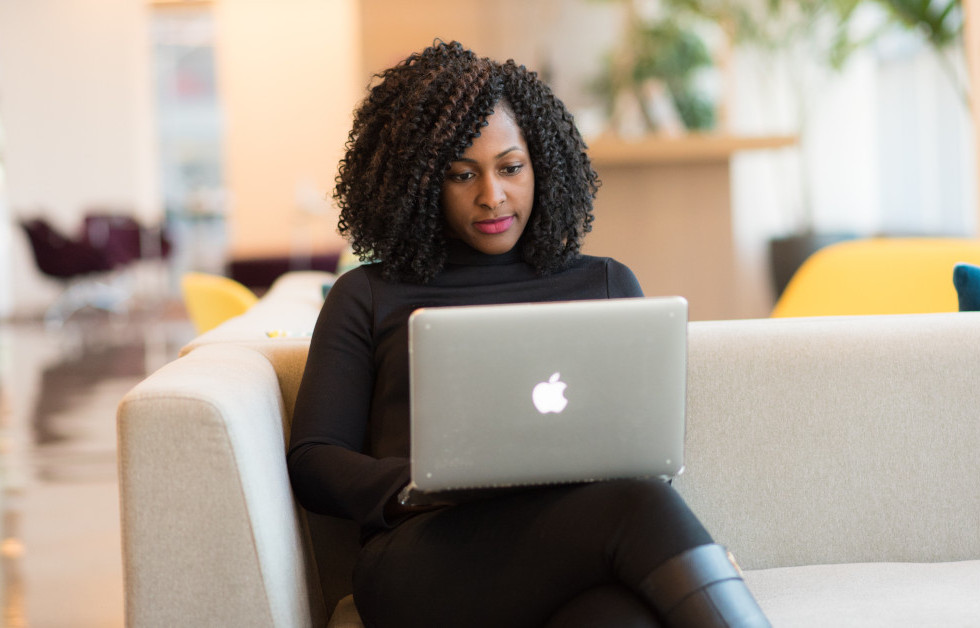 As new therapies are developed and treatment outcomes continue to improve, more patients will experience additional months, years and decades as melanoma survivors. We know that the term "survivor" means different things to different people and your feedback and answers to these questions will help us develop the most helpful and meaningful educational content, literature and resources for the melanoma community.
If you are, or have ever been, a melanoma patient, survivor or caregiver, please share your important perspectives through the brief, anonymous Survivorship Survey.