July is National Minority Mental Health Awareness Month. The annual awareness period was founded in 2008 to bring awareness to the unique struggles that underrepresented groups face in regard to mental illness in the United States.
Despite advances in health equity, disparities in mental health care persist.
The Agency for Healthcare Research and Quality (AHRQ) reports that racial and ethnic minority groups in the U.S. are less likely to have access to mental health services, less likely to use community mental health services, more likely to use emergency departments, and more likely to receive lower quality care. Poor mental health care access and quality contribute to poor mental health outcomes, including suicide, among racial and ethnic minority populations.

Help spread the word about mental health awareness by joining the Office of Minority Health or Mental Health America's campaign.
---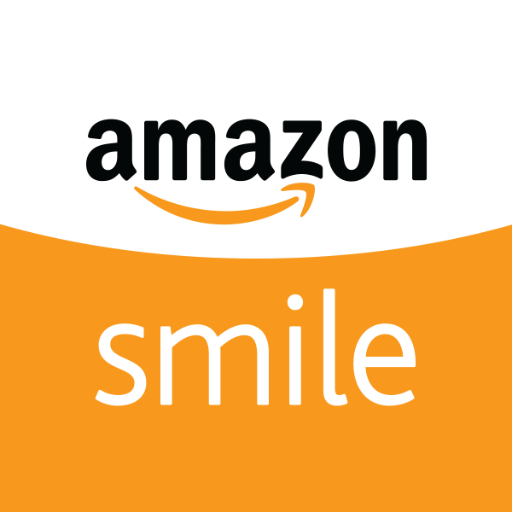 Prime Day Is Coming, Help Support Men's Health
Men's Health Network is asking you to think about men's health on July 15-16. Amazon Prime Day is the annual shopping holiday that's exclusive to Prime subscribers. Historically, Prime Day has launched in mid-July, and unlike Black Friday or Cyber Monday, Prime Day deals last up to 36 hours.

During this year's Amazon Prime Day, Men's Health Network ask that you help us continue to support of bringing health awareness to men, boys, and families by using our AmazonSmile portal during your Prime Day shopping this year. With every purchase on Amazon, a percentage will go back to our health and awareness programs.

---

Congress Learns Art Of The Burpee During Congressional Men's Health Caucus Workout
The following is an excerpt from CQ-Roll Call's coverage of the Congressional Men's Health Caucus Workout during National Men's Health Week on Capitol Hill, sponsored by Men's Health Network.

The mood in Washington today may be filled with partisan rancor, but a bipartisan group of lawmakers is determined not to let it break their bonds of (dis)affection for the squat thrust.
The burpee is the perfect exercise, congressman and possible sadist Markwayne Mullin of Oklahoma said, whose Men's Health Caucus led a Wednesday morning workout in the lead-up to Father's Day.
"Well, first of all, no one likes it," he said. "And you can let people know who's in control a little bit."

On a cool spring morning, the Republican barked training commands at lawmakers, staffers and former NFL players who came to sweat out their differences in honor of National Men's Health Month.