5 hacks you can do TODAY to get more sales on your Website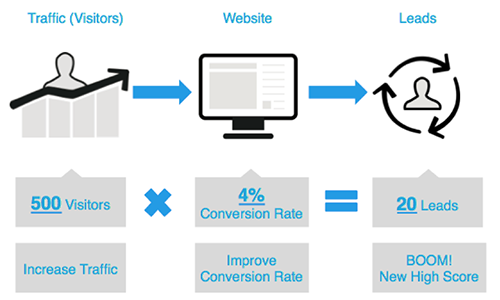 Driving traffic to your website isn't cheap.
It doesn't matter if you are paying AdWords campaigns or if you do SEO and Social Media yourself, it takes a lot of effort, time and money to get visitors to your website.
Most people believe that the key to success is to rank first in Google. They are wrong.
You might be on the first page of Google or you might drive tons of traffic to your website through Facebook Ads, but if all that audience leaves without buying (or without subscribing, at least...) it's useless for you.
Google and Facebook are not going to close the sale for you, you have to gain the trust of your visitors and persuade them to buy.
There are many hacks to optimize your conversion ratio, but if you implement these 5 improvements, I GUARANTEE you that you will see an increase in your number of sales.
keep on reading
Angel Diaz
Founder of MetricSpot
Twitter - Facebook | info@metricspot.com