Start Searching Today!
Type a URL to search registration information about any website
Millersville Sign Up Information
Email Address
Email
Your Name
First Name, Last Name
Your Address
City, Region, Country, Postcode
Phone Number
Mobile Phone
Post-Registration Data
We are still gathering data about this website
Validation
This site did not show evidence of storing passwords in plaintext. This site does allow secured connections (https) This site did show a clear way to unsubscribe from their emails This site does verify your email address.
Membership Emails
Below is a sample of the emails you can expect to receive when signed up to Millersville.
.emailview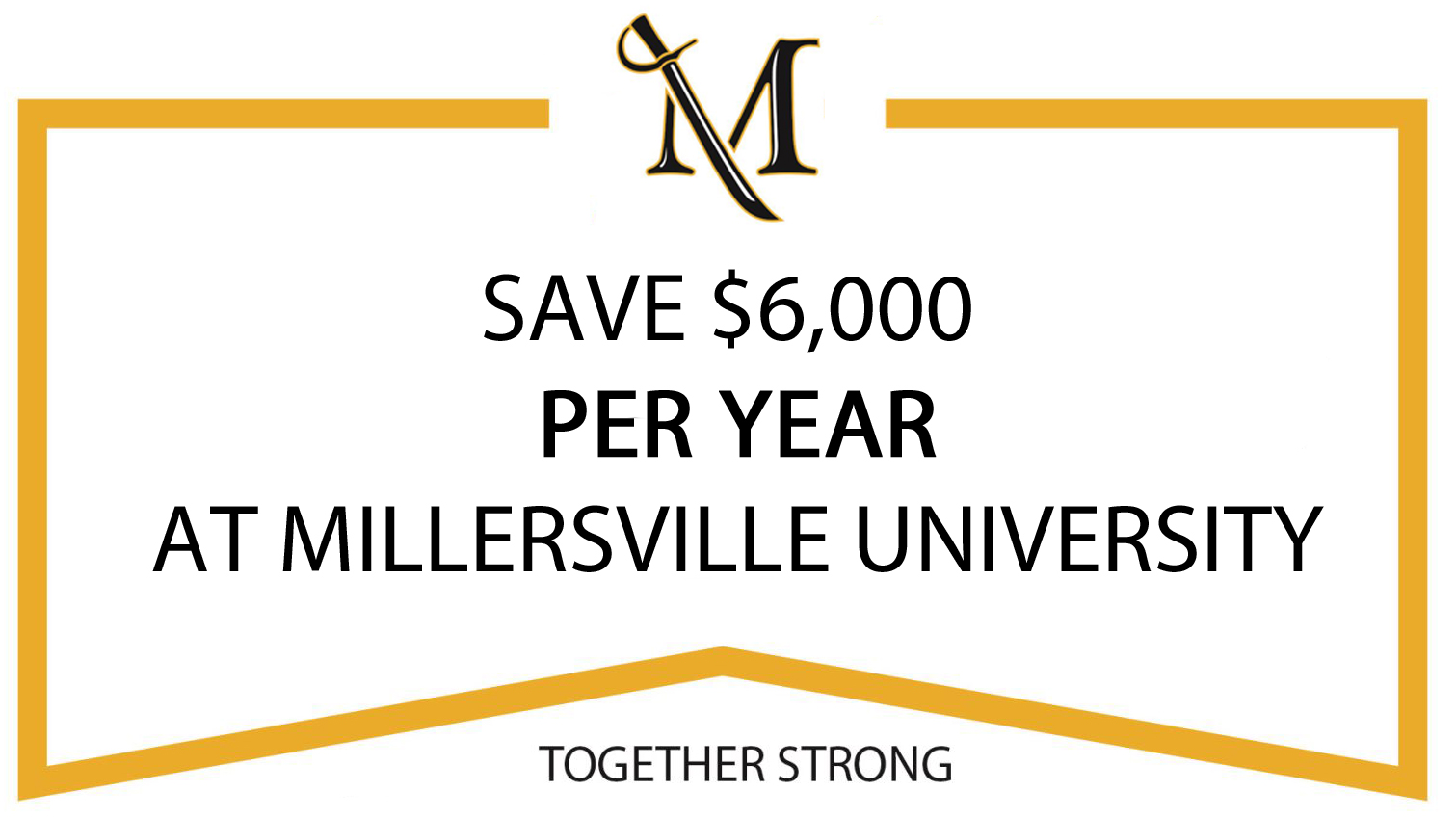 Thank you for requesting more information!
We will be sending you materials in the mail and in your e-mail account. In the meantime, below are three great ways to get even more connected with Millersville University!
Schedule a Campus Tour!

We would love to meet with you on campus! We offer student-led campus tours most week days and weekends. Now is the perfect time to schedule your visit!

Schedule Your Visit Today
Go on a Virtual Tour of Millersville!

Can't make it to campus? Not a problem! You can take a virtual tour of our beautiful campus from the comfort of your own home!

Check out our beautiful camp
Connect with your admissions counselor!

Did you know that there is an admissions counselor at Millersville waiting to connect with you and answer any questions you may have?

Find Your Personal Admissions Counselor!
Dive Deeper Into over 100+ Majors

Millersville offers over 100 majors taught by award winning and nationally recognized faculty. Learn more about those majors and why Millersville is where you need to be!

Learn more about majors today!

When would you like to begin at Millersville?
Please select any other areas of academic interest that you have so that we can provide you with the most accurate information about Millersville. You can select as many as you'd like (hold 'control'
You've selected 'undecided' as your academic area of interest. Please select from the options below to indicate academic areas that interest you so that we can provide you with the most relevant mater
How did you hear about Millersville? Hold the Ctrl key to select multiple items.
American Indian or Alaska NativeAsianBlack or African AmericanNative Hawaiian or Other PacificWhiteAre You Hispanic?
Data Name
Data Type
Options
Date of Birth
Text Box
First name
Text Box
Last name
Text Box
Email
Text Box
Phone (mobile)
Text Box
City
Text Box
Region
Text Box
Country
Text Box
Postcode
Text Box
Gender
Text Box
dropdown
dropdown
dropdown
Mobile Phone
tel
Country
dropdown
Region
dropdown
When would you like to begin at Millersville?
dropdown
Student Type
dropdown
Major
dropdown
Please select any other areas of academic interest that you have so that we can provide you with the most accurate information about Millersville. You can select as many as you'd like (hold 'control'
dropdown
You've selected 'undecided' as your academic area of interest. Please select from the options below to indicate academic areas that interest you so that we can provide you with the most relevant mater
dropdown
dropdown
dropdown
How did you hear about Millersville? Hold the Ctrl key to select multiple items.
dropdown
Gender
dropdown
Ethnicity
dropdown
Yes
option
American Indian or Alaska NativeAsianBlack or African AmericanNative Hawaiian or Other PacificWhiteAre You Hispanic?
No
option
Yes
Comments about millersville