Start Searching Today!
Type a URL to search registration information about any website
MSP INSIGHTS Sign Up Information
Email Address
Email
Password
Password
Your Name
First Name, Last Name
Your Address
Home Address, City, State, Country, Zipcode
Post-Registration Data
We are still gathering data about this website
Validation
This site did not show evidence of storing passwords in plaintext. This site does allow secured connections (https) This site did show a clear way to unsubscribe from their emails This site does verify your email address.
Membership Emails
Below is a sample of the emails you can expect to receive when signed up to MSP INSIGHTS.
.emailview
Managed IT & Cyber Security For MSPs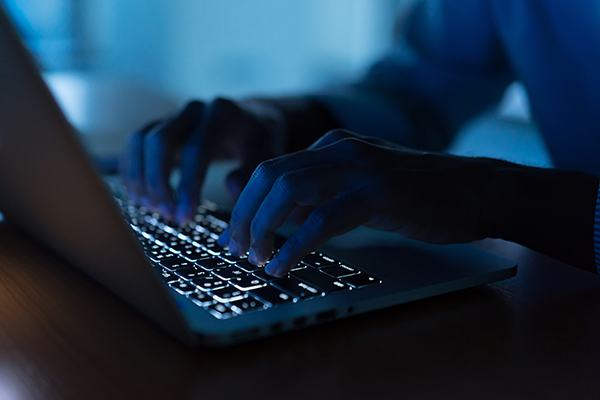 Managed security has quickly evolved from a subset of managed IT service offerings to an industry unto itself. Several successful MSPs have gone so far as to rebrand their companies to convey a security-first, managed IT-second offering.

What's the right approach for your MSP in this hyper-security-aware business environment?

To help you answer that question, we've compiled an ebook on the security play in IT services, authored by some of the industry's most respected managed services leaders and consultants.

5340 Fryling Road, Suite 300
Erie, PA 16510

info@mspinsights.com | Unsubscribe
??
Sign up for the MSP Insights Newsletter
Subscriptions Sign up for the newsletter that brings you the industry's latest news, technologies, trends and products.
Sign up for the MSP Insights Newsletter
Data Name
Data Type
Options
Industry
Text Box
First name
Text Box
Last name
Text Box
Title
Text Box
Password
Text Box
Email
Text Box
Home address
Text Box
City
Text Box
State
Text Box
Country
Text Box
Zipcode
Text Box
dropdown
-- Select Industry --
dropdown
-- Select Industry --
dropdown
-- Select Industry --
Sign up for the MSP Insights Newsletter
checklist
Subscriptions Sign up for the newsletter that brings you the industry's latest news, technologies, trends and products.
checklist
Sign up for the MSP Insights Newsletter
Comments about mspinsights