Welcome to Mulberry Bush !
Dear Miss Aiden Jones,

Welcome to Mulberry Bush and thanks for creating an account with us!
We are an established mail order company, founded in 1996, specialising in traditional and innovative toys, gifts & games for children up to the age of about 12.

Our guiding principle is to select the type of toy and gift that parents remember with fondness from their own childhood and that Grandparents will want to buy for their grandchildren. We guarantee that all our products are fun and exciting!
If you have any queries at all, please either email us at sales@mulberrybush.co.uk or 'phone us on 01403 790796.

Many thanks
Mulberry Bush Ltd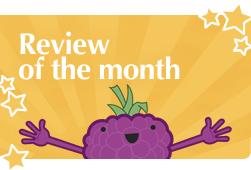 Win £50 of Toys!
Each month we reward the customer who has written the Review Of The Month with £50 worth of Mulberry Bush toys...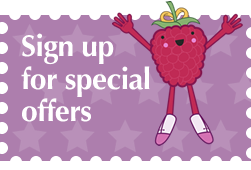 Join our E-Newsletter
Subscribe to our Email Newsletter to be the first to hear about new products, and receive special offers and discounts...

Contact Us
Please contact us on the details below we'd love to hear from you...
Phone: 01403 790796
Email:

sales@mulberrybush.co.uk
Copyright © Mulberry Bush ltd