Hello! Welcome to Naked Bar Soap Co.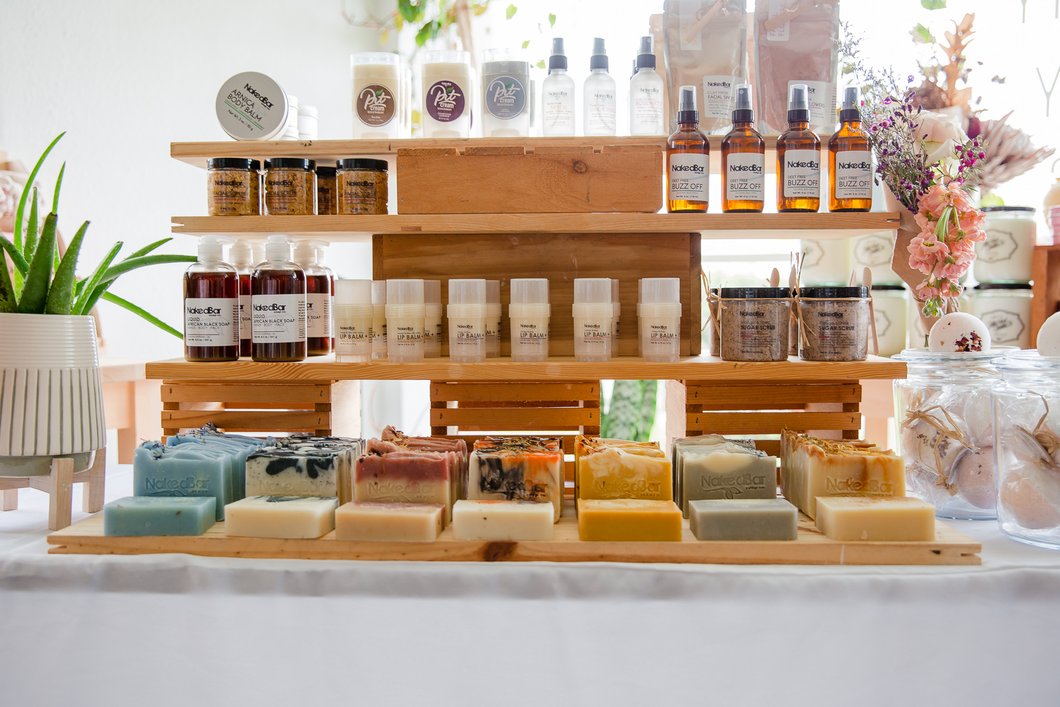 The term "NAKED" means undisguised, blatant, and devoid of concealment.
Simply put our soaps and bath and body products are made with a handful of naturally, gorgeous ingredients.
There are no questionable or unrecognizable ingredients in our products.
Our brick and mortar store is located in the downtown Orlando, Florida neighborhood of College Park at 1520 Edgewater Drive, Suite J, 32804.
We love visitors so come on in, pull up a seat, and talk NAKED!
Can't come to us? No problem. Here is an offer and we will come to you.
ENJOY $10 OFF ON YOUR FIRST ORDER OF $45 OR MORE.
Enter code TENOFFWELCOME and get Naked soon! Coupon expires 3/31/2020.