View this email in your browser

Newsletter, 27 May 2020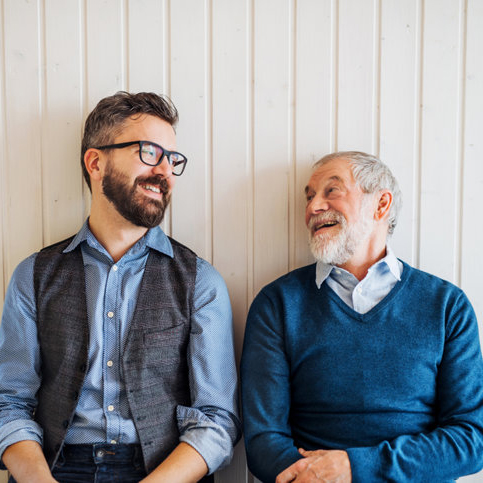 Quarantined with Someone in Recovery? What YOU Can Do to Help Them Stay Sober
This is a difficult time for a lot of people. Unemployment is at record levels, and a health crisis is spreading across America. For those in recovery, tensions are likely quite high. What can you do to help your loved one stay sober?
Read the Full Article >>
---
— MORE FROM THE BLOG —
---
The Liabilities of Buprenorphine Treatment You Should Know About

Many families seeking addiction recovery for a loved one are told that medication-assisted treatment with buprenorphine is the only way to go. It takes understanding the liabilities of buprenorphine treatment to know the answer.
Read the Full Article >>
---
Tallahassee Mayor Withdraws from Public Life to Seek Addiction Treatment

Admitting to a drug problem takes courage. If there's a national spotlight on you so, doing so takes even more courage. One mayor from Florida's state capital just came forth and admitted to his drinking problem, effectively inspiring others who secretly struggle with addiction to do the same.
Read the Full Article >>
---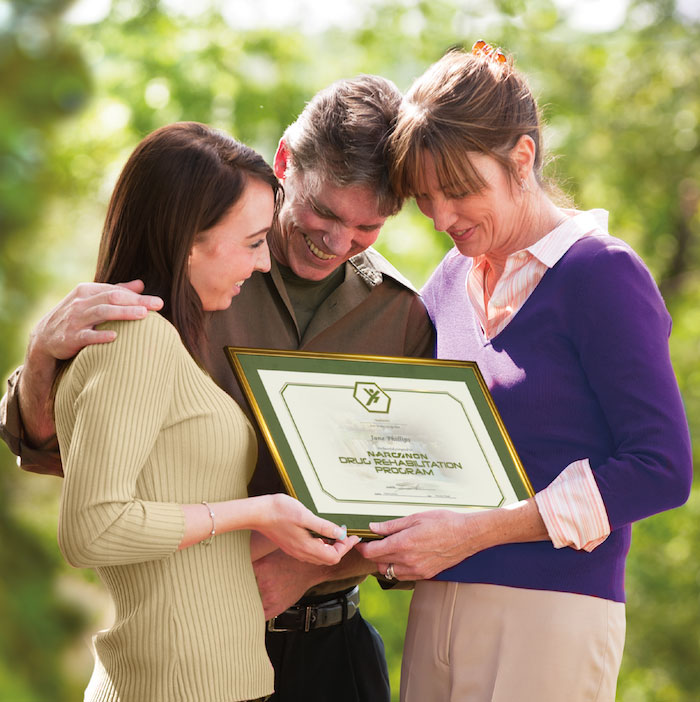 NARCONON'S MISSION is to provide an effective path for rehabilitation from drug abuse and to assist society in preventing the scourge of drugs worldwide. Narconon extends its care beyond rehabilitation, reaching out to the wider community to stem drug use before it turns to abuse and addiction. Narconon drug education specialists have provided millions of young people and adults with compelling information about drugs and drug abuse to steer them away from taking drugs. You can help us accomplish this mission by making a donation today.
---
For Drug and Alcohol Addiction Help
Call
1-855-770-2211
---
Invite your friends!
If you are no longer interested, you can unsubscribe.
Narconon International, 7065 Hollywood Blvd., Los Angeles, CA 90028, United States
© 2020 Narconon International. All Rights Reserved.