Start Searching Today!
Type a URL to search registration information about any website
Nelson Bibles Sign Up Information
Email Address
Email
Your Name
First Name, Last Name
Your Address
Zipcode
Post-Registration Data
We are still gathering data about this website
Validation
This site did not show evidence of storing passwords in plaintext. This site does allow secured connections (https) This site did show a clear way to unsubscribe from their emails This site does verify your email address.
Membership Emails
Below is a sample of the emails you can expect to receive when signed up to Nelson Bibles.
.emailview


Thank you for signing up to receive articles from the Thomas Nelson Bibles Blog!
We hope you enjoy your free download of The Gospel Basics: What to Know When Reading the Good News.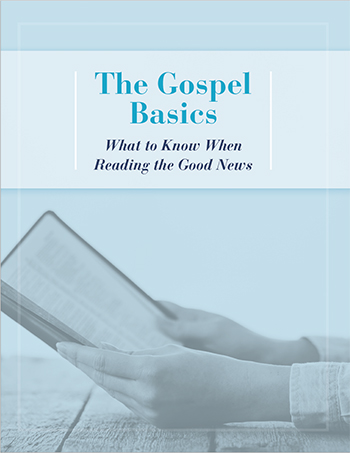 Copyright © 2019 HarperCollins Christian Publishing.
All Rights Reserved.
501 Nelson Place, Nashville, TN 37214 USA
Terms & Conditions | Privacy Policy
Manage Email Subscriptions or Unsubscribe

.emailview
| Data Name | Data Type | Options |
| --- | --- | --- |
| First name | Text Box | |
| Last name | Text Box | |
| Email | Text Box | |
| Zipcode | Text Box | |
Comments about nelsonbibles