Start Searching Today!
Type a URL to search registration information about any website
News Sentinel Sign Up Information
Email Address
Email
Post-Registration Data
We are still gathering data about this website
Validation
This site did not show evidence of storing passwords in plaintext. This site does allow secured connections (https) This site did show a clear way to unsubscribe from their emails This site does verify your email address.
Membership Emails
Below is a sample of the emails you can expect to receive when signed up to News Sentinel.
TOP HEADLINES
KEVIN LEININGER: With more hotels on the way, boosting the room tax would help make sure they are used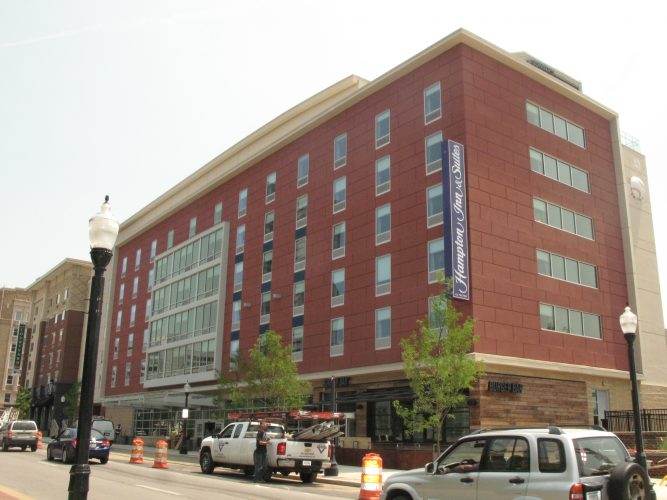 By: Kevin Leininger
If you could entice hundreds of thousands of people and millions of dollars to Fort Wayne every year — at the visitors' expense, no less — what would you say? Supporters of a proposed 1 percent increase in Allen County's hotel tax are ...
July 11, 2019
City to use $3.86M million to boost quality of life, cash reserves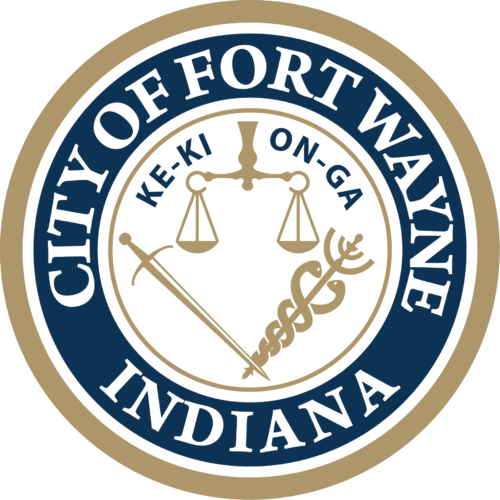 By: News-Sentinel Staff Reports
The city will use $3.86 million in unanticipated income taxes collected by the state to improve quality and life and the city's cash reserves, Mayor Tom Henry announced Thursday. The city's portion is part of the $6.8 million recently returned ...
July 11, 2019
LISTEN TO KEVIN LEININGER discuss possible city regulation of sexually oriented businesses and a proposed hotel tax increase with WOWO's Pat Miller
http://serve.castfire.com/audio/3656073/3656073_2019-07-10-194713.128.mp3
July 11, 2019
more top headlines >
OPINION HEADLINES
NEWS-SENTINEL EDITORIAL: Public needs to help keep county's swimming pools free from contamination by parasites
Allen County residents need to be alert to a nationwide outbreak of intestinal illnesses caused by a parasite that can infect people in swimming pools, splash pads, water playgrounds, hot tubs and spas. While Allen County is not seeing any ...
July 12, 2019
NEWS-SENTINEL EDITORIAL: Extended stop arms for school buses an idea worth testing
When a 9-year-old girl and her 6-year-old twin brothers were killed and a fourth student injured when struck by a pickup while crossing Indiana 25 near Rochester to board a bus for school in October, the tragedy focused Indiana's attention on ...
July 10, 2019
THE LAST WORD: For me, Betsy Ross flag is no symbol of racism or oppression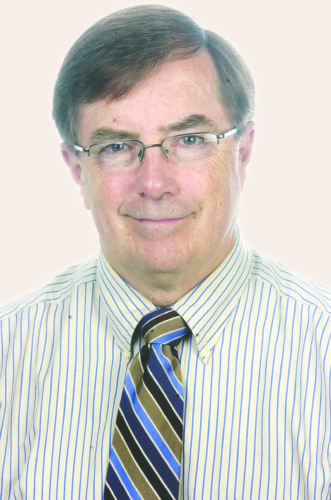 What would Betsy Ross say? Former NFL player Colin Kaepernick has complained about special Nike shoes that came out last week with a symbol of the first stars and stripes flag the Philadelphia upholsterer is believed to have sewed in 1776, ...
July 8, 2019
more opinion headlines >
STATE HEADLINES
USDA: Excessive rainfall hits quality of Indiana's corn crop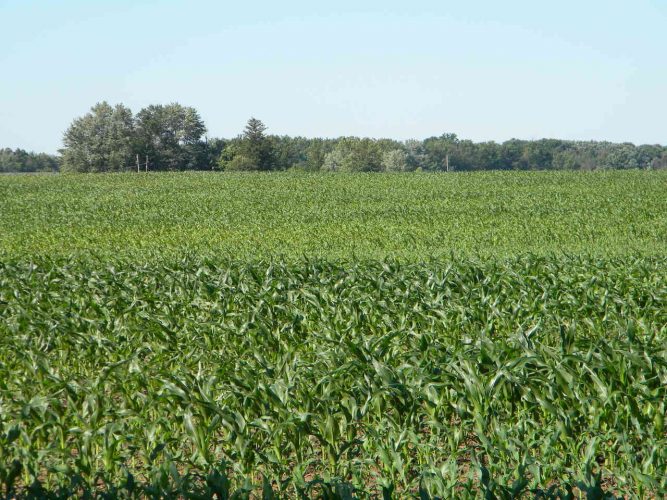 BLOOMINGTON, Ind. (AP) — Agricultural officials say this year's Indiana corn crop is expected to be among lowest quality in three decades following planting delays caused by excessive spring rainfall. Greg Matli is a statistician with the ...
July 11, 2019
Indiana attorney general says extended stop arms are OK for school buses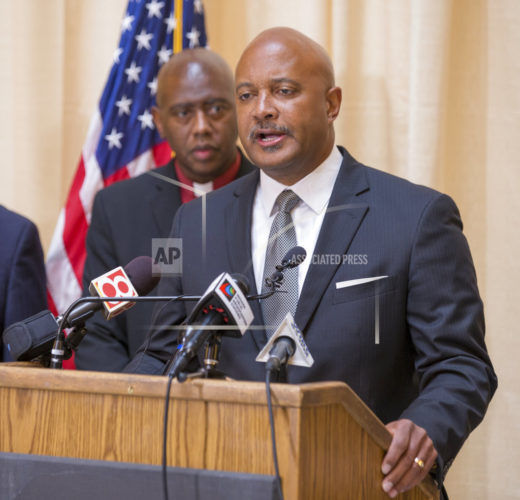 INDIANAPOLIS (AP) — Indiana's attorney general says the state's school districts are free to use extended stop arms to prevent other vehicles from passing school buses. Curtis Hill says in an official opinion that no federal or state laws ...
July 9, 2019
Indiana 911 dispatchers must get CPR training under new law
INDIANAPOLIS -- All Indiana emergency dispatchers will have a year to complete training in telephone CPR under a new law taking effect Monday. Officials say at least 10 percent of the nearly 2,400 people working in 911 call centers around the ...
July 1, 2019
more state headlines >
This email was sent to

@


why did I get this?

unsubscribe from this list

update subscription preferences


Fort Wayne Newspapers · 600 West Main Street · Fort Wayne, IN 46802 · USA


I`m interested in (please check all that apply)
Data Name
Data Type
Options
Email
Text Box
I`m interested in (please check all that apply)
Checklist
Daily News
Comments about news-sentinel.com