Hi Liam,
Just a friendly reminder that I will see you live tonight!

Kyle Weber here, your Chief Visionary Officer.
You are invited to listen and engage with the top leadership for NowLifestyle!
Come see the vision and experience how this dynamic program can take you with ease to the next level.
This Global profitable system is the resolution to many frustrating issues that people face while trying to build success online.
Let's have some fun tonight and get to know each other on a first-name basis!
Join us Live tonight!
When: MONDAY
Time: 8 pm Eastern, 7 pm Central, 5 pm Pacific.
Location: Click the link below to JOIN US LIVE!

===> http://www.nowlifestyle.com/live/?id=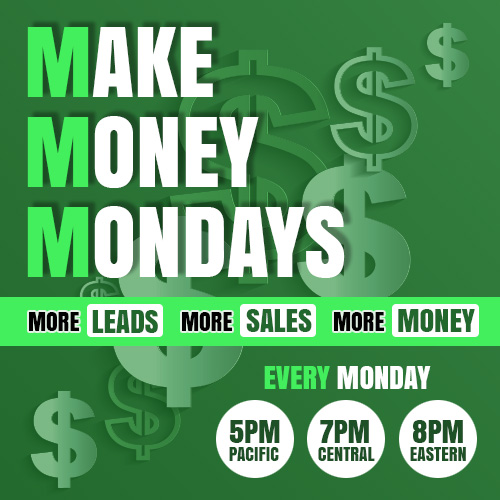 Come and witness this Global phenomenon and meet successful people from all over the world!
Tons of love to you Liam,


[Don't forget to join our official NOWLifestyle Facebook Group]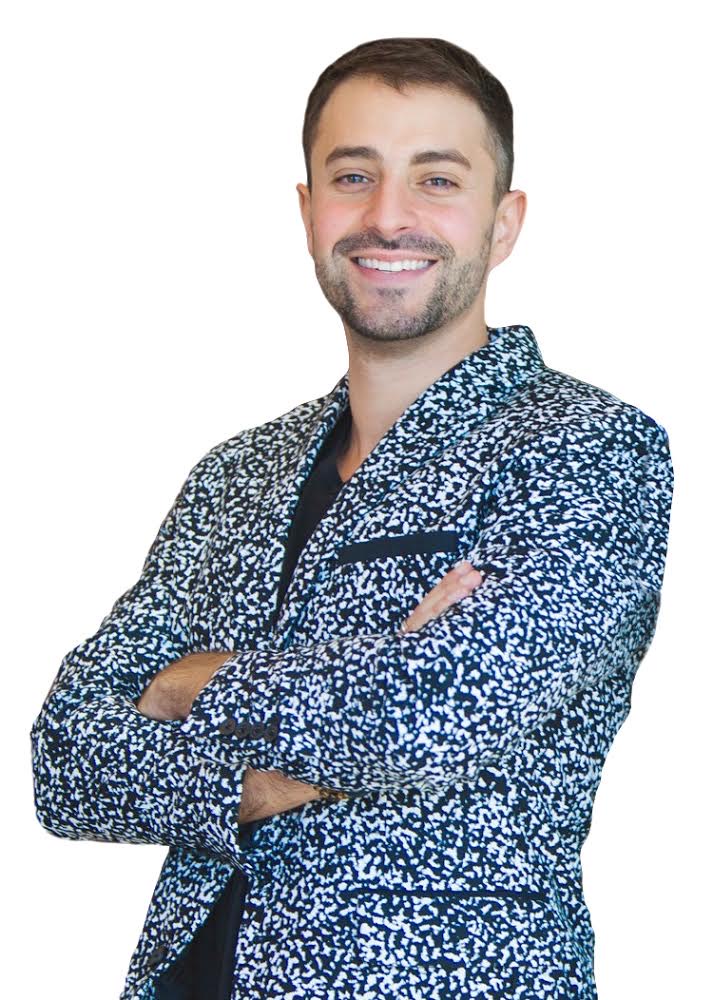 Kyle Weber - CVO