Good Afternoon E-Team!
See what's been happening around the Town of Oyster Bay!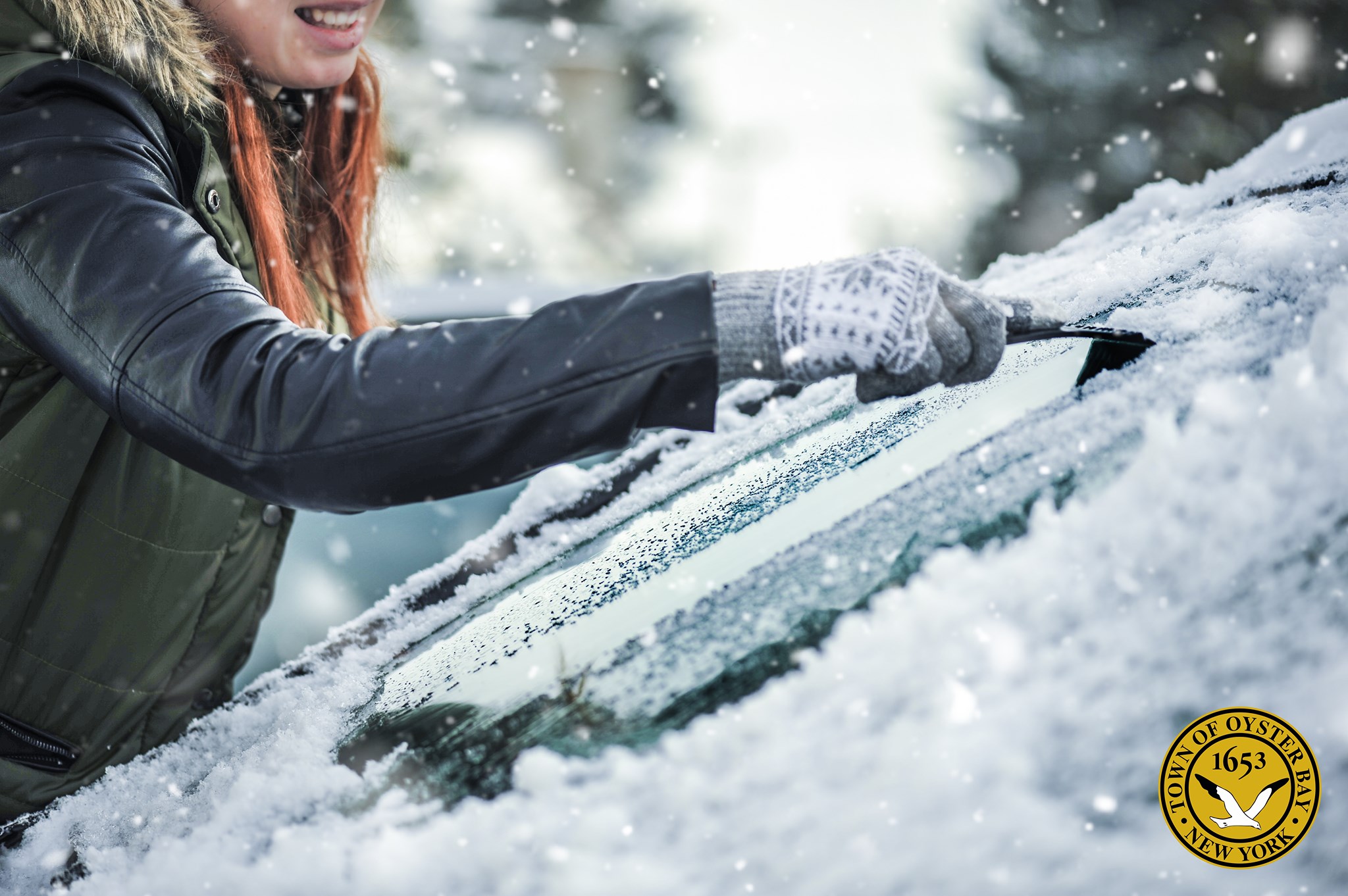 As Winter Weather continues to impact our area, here are a few important numbers to keep close:
- For downed trees or stranded cars on local roadways, call the Town of Oyster Bay (516) 677-5757.
- To report power outages or downed power lines, call PSEG (800) 490-0075.
- To report gas outages, call National Grid (800) 490-0045.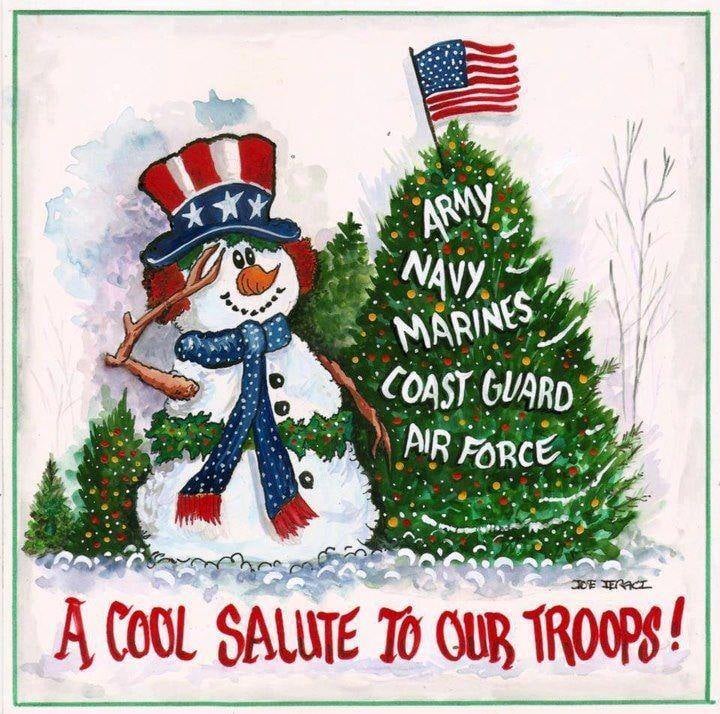 "Please take a moment today and recognize the men and women who are serving our nation that can't be with their families this holiday season. To them, we say THANK YOU for protecting our freedoms and our way of life!"
- Supervisor Joseph Saladino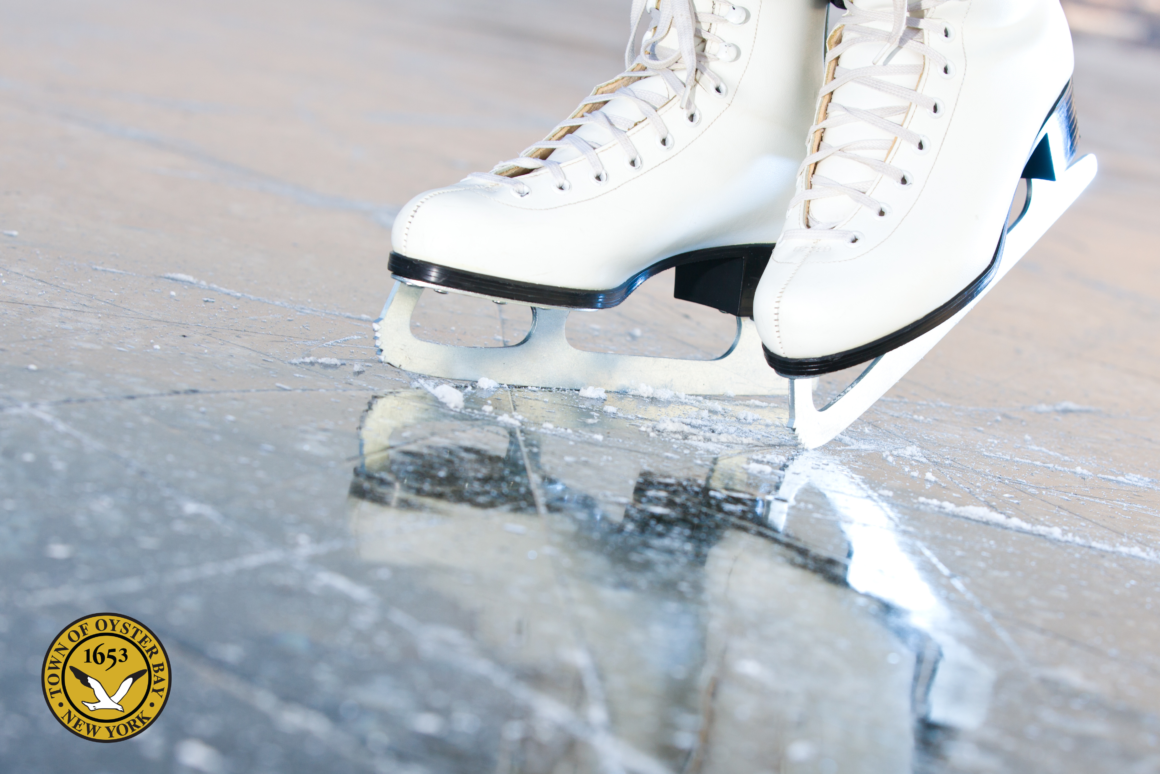 The Annual 'Holiday on Ice' Show will take place at 4:30 p.m. on Saturday, December 21st at the Town of Oyster Bay Ice Skating Center located in Bethpage Community Park, 1001 Stewart Avenue. Admission to the show is free. Click here for more information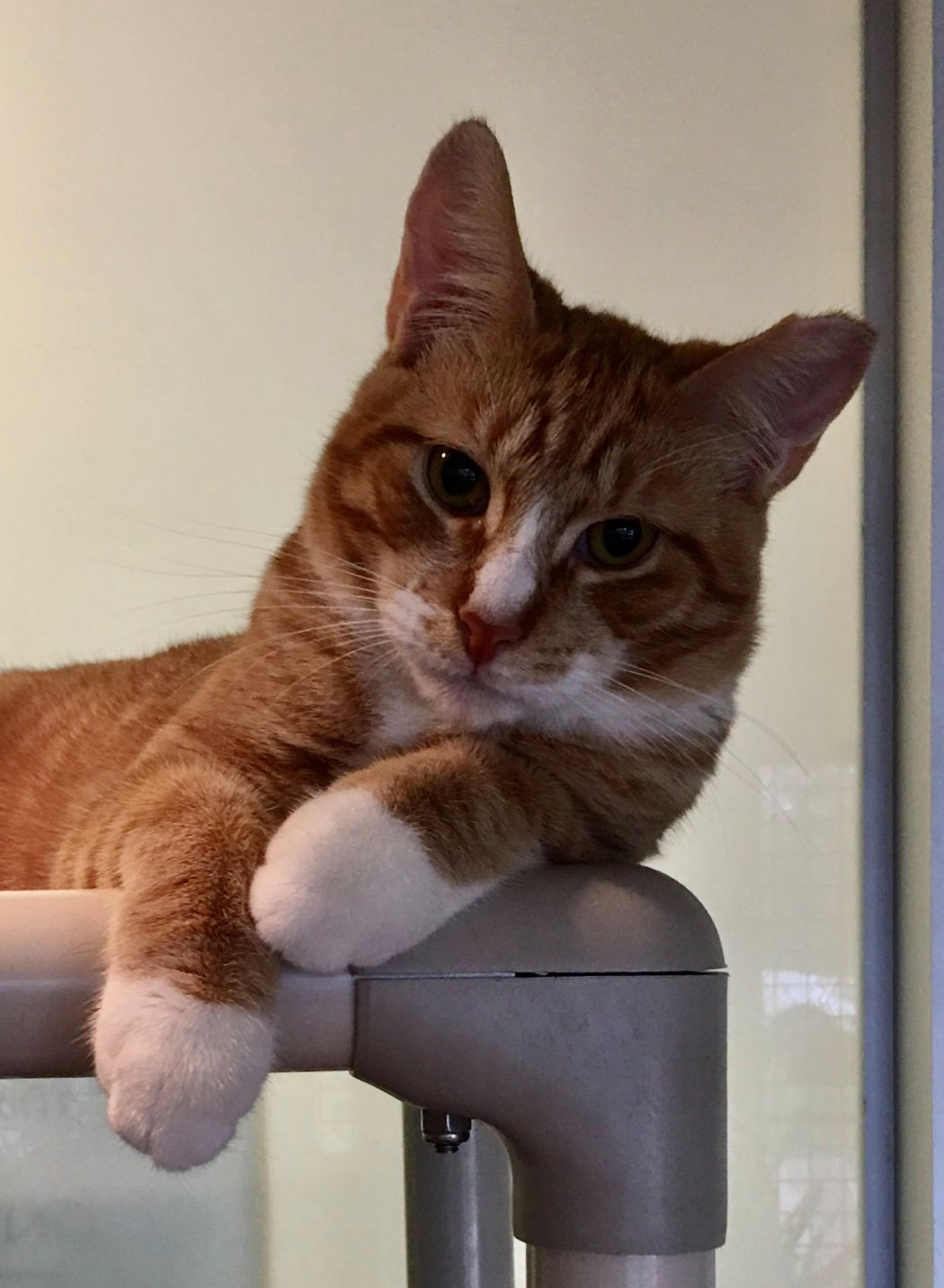 Let's get Bolt adopted! Bolt is a 7 month old DSH orange and white Tabby. He is Neutered, chipped and up to date on all his vaccines. Bolt gets along great with other cats and can't wait to go to his forever home. Interested in adopting? Come on down to the Town of Oyster Bay Animal Shelter at 150 Miller Pl, Syosset, NY 11791 or call (516) 677-5784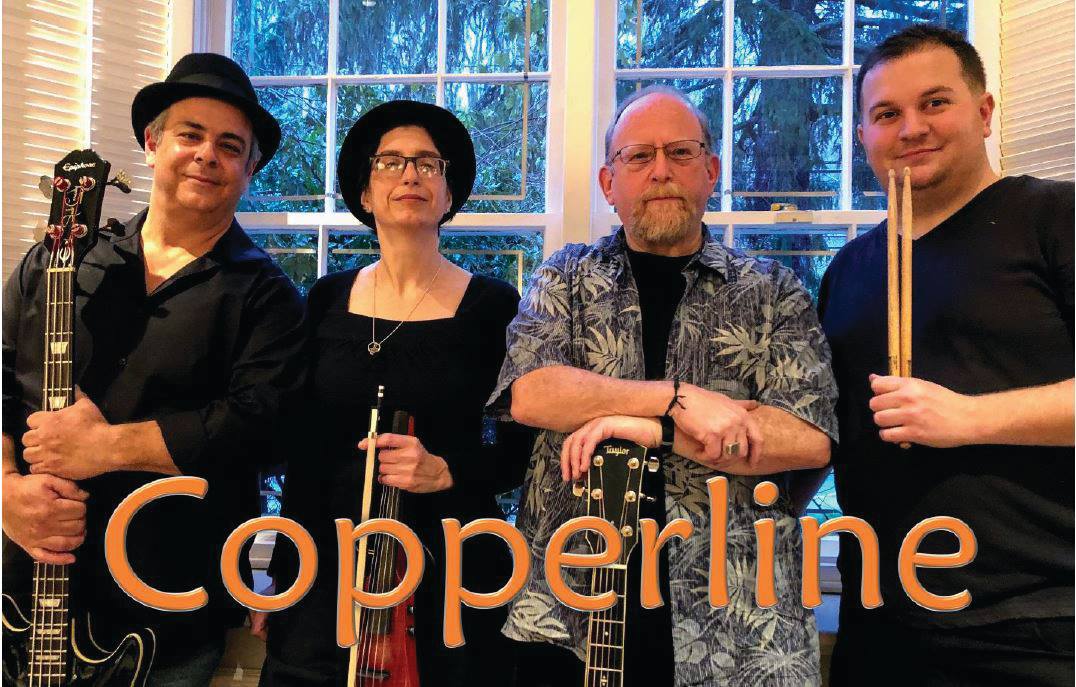 Our Distinguished Artist Series continue this Saturday, December 7th, with Copperline: A Tribute to the Music of James Taylor. This FREE EVENT will be held at Syosset Public Library at 7:30 PM.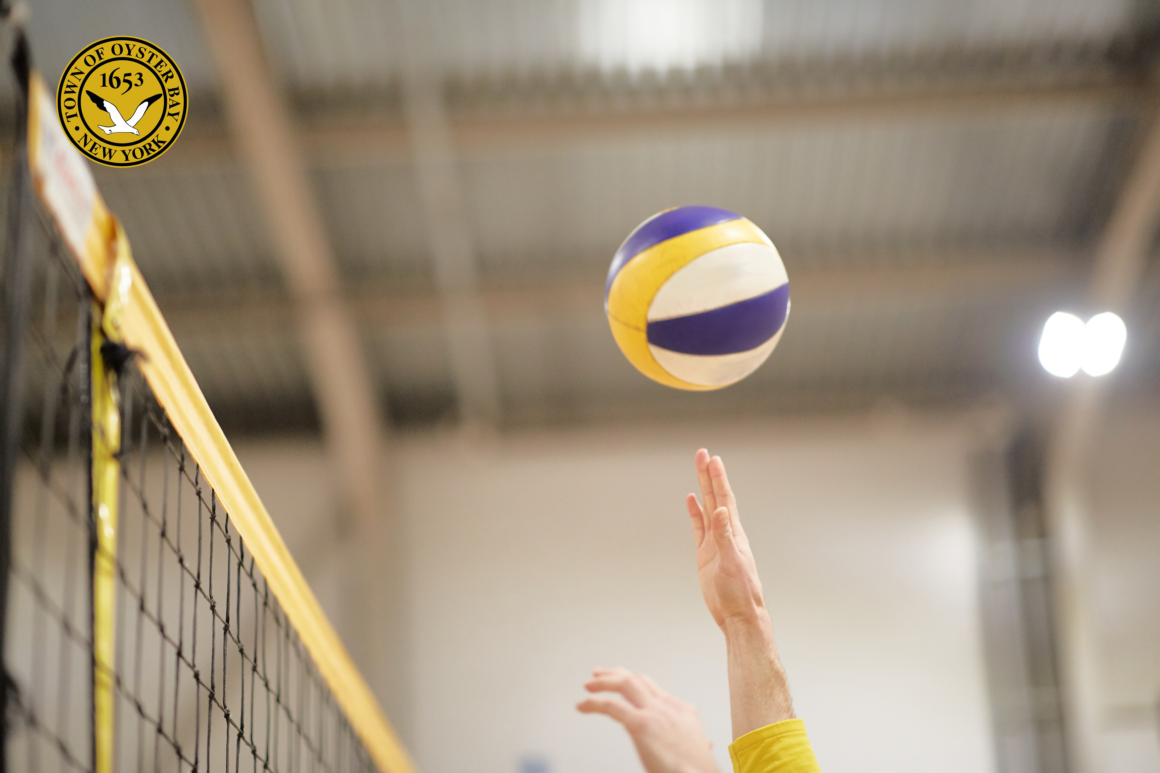 Registration is currently underway for the Town of Oyster Bay 2020 Co-Ed Recreational Winter Fitness classes. Programs include: basketball, badminton, and volleyball beginning the first week of January 2020 at the Hicksville Athletic Center. Click here for more information