Dear Mrs. Harper Wright
Greetings from Palace Tours!
Thank you for your interest in luxury tour products by?Palace Tours!?We noticed that you were trying to look at our tour offerings but did not complete the booking process. We know sometimes online?reservation systems can become too "impersonal" and?I was checking if you needed any assistance with your trip.
Are you ready to make lifelong?memories on a luxury tour? Over the years we have perfected luxury travel worldwide. We have established tours and services in Spain, India, and Ecuador, and have been adding exciting new locations to our tour offerings. Please see below a list of our luxury train tours to find the?ideal "hotel on wheels" for your next journey.?
India
Palace on Wheels

Maharajas Express
*also offering private tours, hotels, and transfers
Spain
*along with?Renfe train tickets, Paradors?of Spain, private and group?tours? services
Ecuador
*extensions and?excursions to the Amazon, Peru, the Galapagos, Colombia and much much more!
Colombia
Colombian Coffee Experience: Quest for the best (Bogota-Pereira)

Colombia and Beaches of the Caribbean ( Bogota-San Andres-Cartagena)

History Meets the New World (Bogota-Medellin-Cartagena)?

A Taste of Colombia: Metro Coffee Experience (Bogota-Pereira-Cartagena)

Cartagena Luxury Escape
New Train Tours
Orient Express (various European destinations)

Royal Scotsman (United Kingdom)

Grand Hibernian (Ireland)

Trans-Siberian (various Asian destinations)

Golden Eagle (Eastern Europe and Central Asia)
Please do not hesitate to contact us with further questions regarding any of our tours or services by sending an e-mail to travel@palacetours.com or calling us at 1-800-724-5120.?

Thank you again for choosing Palace Tours!? We look forward to catering to your luxury travel needs.

Sincerely,
Sulbey Cruz
?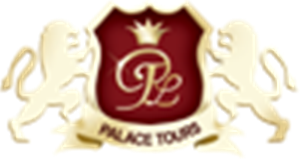 Palace Tours
Luxury Tours Division of TravBuzz Inc.
?
Phone: 786-408 0610 |?Fax:?609-683-9772?
Toll Free: 800-724-5120 |?Website | Email

?

?

??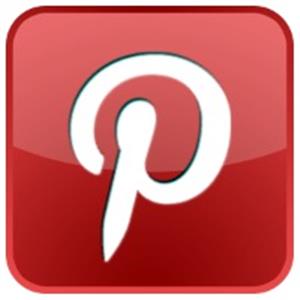 ?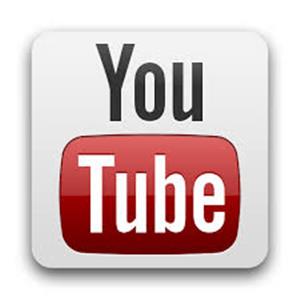 ?

?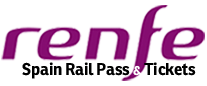 ?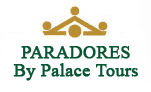 ?
?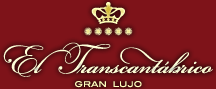 ?

?

Visas?may be required for your travel depending on your nationality and destination. Palace Tours does not provide visa assistance service or guidance. Guests are responsible for their visas or identifying visa requirements for their travel. ALL Transactions are subject to our terms and conditions outlined on?
https://www.palacetours.com/terms.aspx