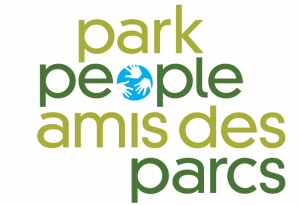 Hi Olivia,
Thanks for starting the process of joining the National Network on the Park People website. 
Please use the link below to set up your password.
https://parkpeople.ca/wordpress/wp-login.php?action=rp&key=HdfDoFBHnLtOT6jBa9pH&login=Mitchell617
Before you finalize the process, please verify that:
Your group falls into one of the following categories; volunteer park group, local agency, resident association, a not-for-profit group, or community group that activates local parks.

Please ensure that you don't have an existing park group listing before creating a new one.  You can check by seeing if your group is on the map.
If you have any questions on these points don't hesitate to e-mail us at parknetwork@parkpeople.ca
After this, you'll be able to login and create your group profile. Please note, it may take up to one hour after publishing for your group to appear on the website's map.
– Park People