Start Searching Today!
Type a URL to search registration information about any website
PEDIGREE Foundation Sign Up Information
Email Address
Email
Your Name
First Name, Last Name
Your Address
Home Address, City, State, Country, Zipcode
Post-Registration Data
We are still gathering data about this website
Validation
This site did not show evidence of storing passwords in plaintext. This site does allow secured connections (https) This site did show a clear way to unsubscribe from their emails This site does verify your email address.
Membership Emails
Below is a sample of the emails you can expect to receive when signed up to PEDIGREE Foundation.
Having trouble viewing this email?

Click here.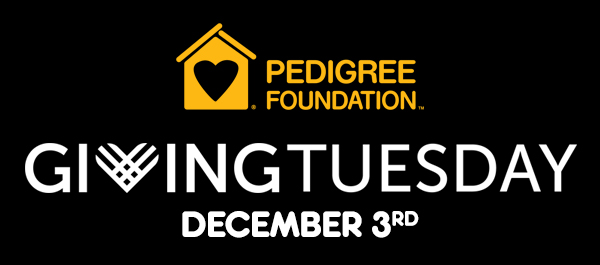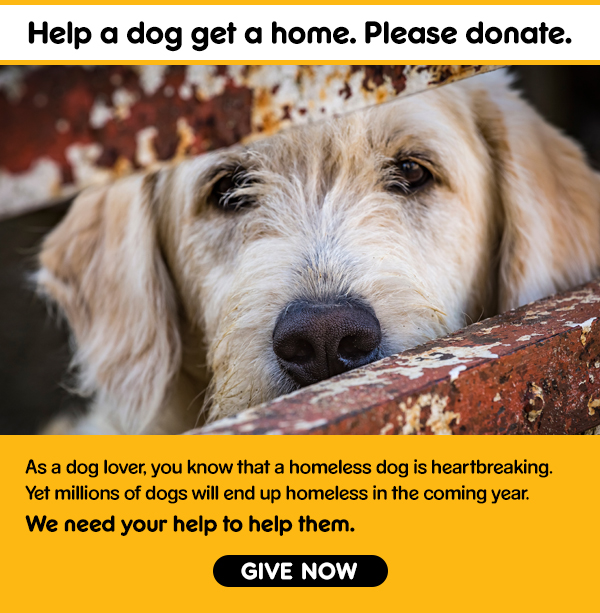 This email has been sent to you as a result of submitting your email address to the makers of the
PEDIGREE Foundation website. To opt-out,

click here

.
PEDIGREE Foundation is a philanthropic organization dedicated to helping dogs in need find loving homes. We provide grants to 501(c)(3) dog shelters and breed rescue organizations, and help dog lovers adopt, volunteer, and make donations. For more information visit the

Site Owner

. PEDIGREE Foundation

315 Cool Springs Blvd. Franklin, TN 37067.


© 2019 Mars or Affiliates. Other trademarks are property of their respective owners.

Shelter or Rescue Organization (if applicable)
Select a CountryUnited StatesHave you received a grant from the PEDIGREE Foundation?
NoHave you ever given a donation to the PEDIGREE Foundation?
Data Name
Data Type
Options
Shelter or Rescue Organization (if applicable)
Text Box
First name
Text Box
Last name
Text Box
Email
Text Box
Home address
Text Box
City
Text Box
State
Text Box
Country
Text Box
Zipcode
Text Box
State
dropdown
Select a State
Country
dropdown
Select a State
option
Select a CountryUnited StatesHave you received a grant from the PEDIGREE Foundation?
option
Yes
option
NoHave you ever given a donation to the PEDIGREE Foundation?
option
Yes
Comments about pedigreefoundation