Hi!
I'm Celestine Chua, founder of PersonalExcellence.co. Call me Celes please!
First off, thank you for making the commitment to pursue your personal growth. My greatest passion in life is to help you achieve your highest potential and live your best life. I have created PersonalExcellence.co for exactly this purpose -- to serve you and support you in your growth journey.
Through my content, you will learn tips to
Stop procrastinating
Build your best career
Increase your productivity
Let go of toxic relationships
Build meaningful relationships
Achieve your best health
Live a purposeful life
Achieve your definition of success
For the past 10 years, I have worked with tens of thousands of clients to break through their barriers and achieve their definition of success. My readers and clients range from young adults in their 20s to over 70 years old.
Personal growth is not something you do for a day and declare yourself done. It's something that you commit to for life.
I've committed myself to personal growth and to supporting you in your growth. And I hope you'll give me a chance to support you in your life's journey. :)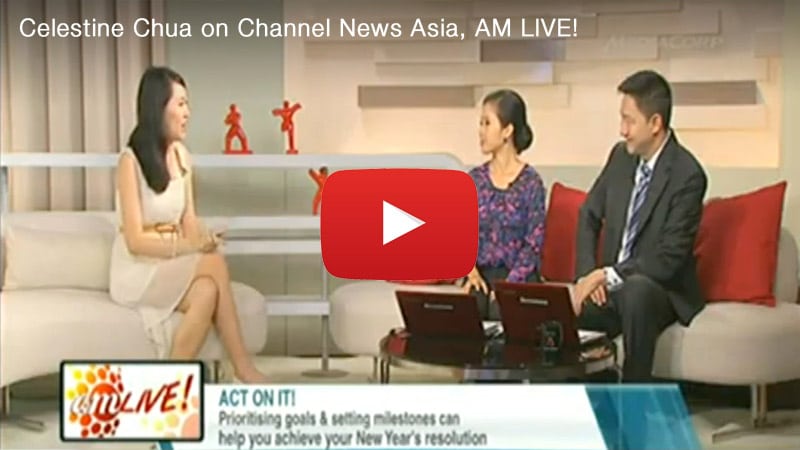 On Channel News Asia to share tips on goal setting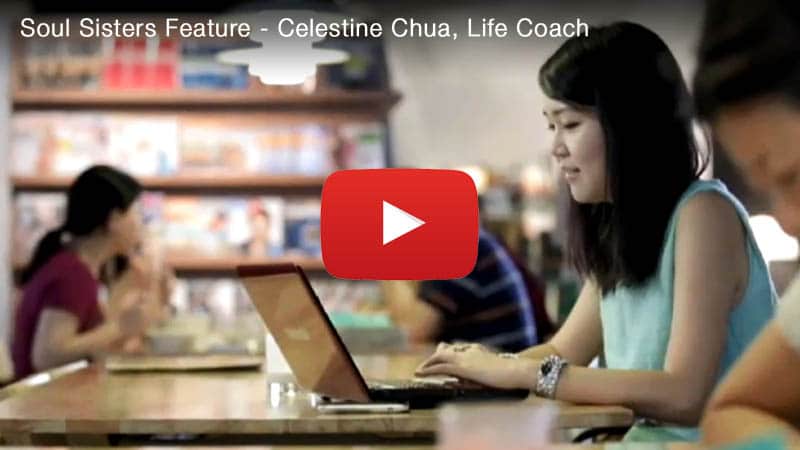 On a local documentary Soul Sisters sharing a day of my life
(For more about me, click here.)
Free Personal Growth Insights
If you're new to my site, you'll find that I believe in quality, not quantity. You will not find frequent, random emails from me. Rather, I only send emails when I have a new post or major update. I send a maximum of one email a week, and when I do, it's filled with important content.
For your easy access, here are the resources of Personal Excellence:
Articles

(over 700 articles)

Podcasts

Videos

Free personal growth ebooks
I'll talk to you soon! :)
- Celes