Greetings,
Here's a short video I've made to welcome you to 
Pics.io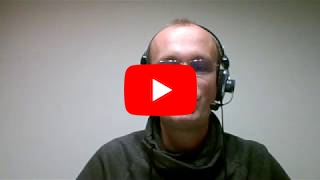 Welcome to Pics.io
Author: Vladimir Mikheev
https://www.youtube.com/watch?v=2rkSADPQxKw
You are welcome to request a personal demo to discuss your needs and
how 
Pics.io
 can help you.
Alternatively, here is 
the recording from one of our recent webinars
, that should give you a basic idea of 
Pics.io
 capabilities.
Looking forward to hearing from you.  
--
Kind regards,

Vladimir Mikheev
 | Key Account Manager
Pics.io
 | Support your passion
Skype: vladimir_3443
+13479737809