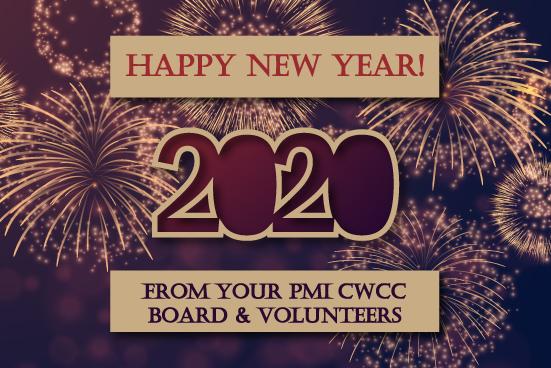 ---
PMI CANADIAN WEST COAST CHAPTER ELECTIONS
This is to notify Members of PMI Canadian West Coast Chapter that the next Annual General Meeting (AGM) will be held on Wednesday, February 19, 2020. The AGM will take place immediately following the February Monthly Dinner Event on February 19, 2020. Members do not have to attend the Monthly Dinner Event to attend the AGM. All Members in good standing as of February 19, 2020, are invited to attend the AGM at the Four Seasons Hotel at 7:30 pm. Application Deadline for application to the CWCC PMI Board of Directors is Friday, January 10, 2020.
During the Annual General Meeting on February 19, 2020, members of the Canadian West Coast Chapter (PMI CWCC) will elect members to serve on the Board of Directors of PMI CWCC for a term spanning 2 years, 2020 to 2022.
Applications will be open for the following positions:
President, PMI CWCC

Vice President, Director of Administration/Secretary

Vice President, Membership

Vice President, Outreach

Vice President, Education

Vice President, Programs

Vice President, Professional Development

Vice President, Finance
For more details on the open positions:  https://pmi.bc.ca/call-for-nominations
If you have any questions about the process outlined above, please contact nominations@pmi.bc.ca.
If you are interested in running for a Board of Director position, please send the following documents to nominations@pmi.bc.ca by Friday, January 10th, 2020.
Resume

300-word Biography

50-word Statement on why you would like to serve on the Board of PMI CWCC

Photograph, to be distributed upon nomination

Link to your LinkedIn/Twitter/website (optional)
All candidates will receive a response.
---
CWCC VOLUNTEER POSITIONS
Interested in volunteering for the Chapter, working with a great team? Keep an eye on the website.
---
PROJECT MANAGEMENT JOBS
In partnership with Madgex, we bring to you over 50 PM jobs. Check out our website to see all the latest postings:
Capital Regional District: SAP Business Analyst

Capital Regional District: Senior Project Coordinator

Procom: Project Manager / Business Analyst
---
VOLUNTEER OPPORTUNITIES WITH PMV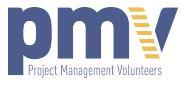 Details can be found at PM Volunteers
New opportunities are posted as they become available.
---
CHAPTER OPPORTUNITIES
Find opportunities to engage with the community and earn PDUs in the process.
Volunteer with PMI CWCC Chapter
PMI Vancouver Toastmasters Club
Chapter Mentorship Program
Four Seasons Monthly Event Announcements (Sponsorship Info)
Other sponsorships and exhibitor opportunities are available at our monthly dinner events or other Chapter events.
Please contact outreach@pmi.bc.ca for more information on sponsorship and advertising queries.
---