Start Searching Today!
Type a URL to search registration information about any website
Powerleague Sign Up Information
Email Address
Email
Date of Birth
Password
Password
Your Name
First Name, Last Name
Your Address
Home Address, City, County, Postcode
Phone Number
Phone
Post-Registration Data
We are still gathering data about this website
Validation
This site did not show evidence of storing passwords in plaintext. This site does allow secured connections (https) This site did show a clear way to unsubscribe from their emails This site does verify your email address.
Membership Emails
Below is a sample of the emails you can expect to receive when signed up to Powerleague.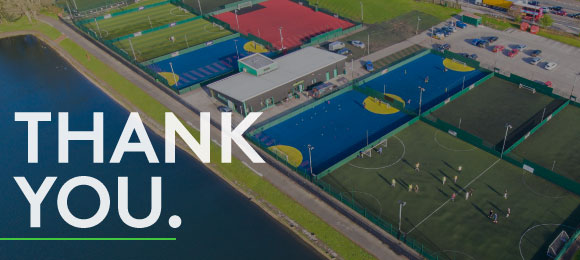 Thank you for registering with Powerleague, your home of 5-a-side football since 1987.
Your account will allow you to view, amend or cancel your bookings, see upcoming league results or fixtures, find new players with PlayerMatch and manage your team if you're a Captain:
Alexander Wright
Below is your brand new username. Make sure you keep these details safe;
USERNAME: @
Oh and welcome to Powerleague!
Powerleague
.emailview .emailview
I agree to the Powerleague Terms and Conditions
I certify that I am 18 years of age or older
I agree to the Powerleague Terms and Conditions
I certify that I am 18 years of age or older
Data Name
Data Type
Options
Default Club
Text Box
First name
Text Box
Last name
Text Box
Password
Text Box
Email
Text Box
Phone
Text Box
Home address
Text Box
City
Text Box
County
Text Box
Postcode
Text Box
Date of birth
Text Box
dropdown
Default Club
I agree to the Powerleague Terms and Conditions
checklist
I certify that I am 18 years of age or older
checklist
I agree to the Powerleague Terms and Conditions
checklist
I certify that I am 18 years of age or older
Comments about powerleague