Start Searching Today!
Type a URL to search registration information about any website
Predator Cues Sign Up Information
Email Address
Email
Post-Registration Data
We are still gathering data about this website
Validation
This site did not show evidence of storing passwords in plaintext. This site does allow secured connections (https) This site did show a clear way to unsubscribe from their emails This site does verify your email address.
Membership Emails
Below is a sample of the emails you can expect to receive when signed up to Predator Cues.

CUES

SHAFTS

CASES

ACCESSORIES

SUPPORT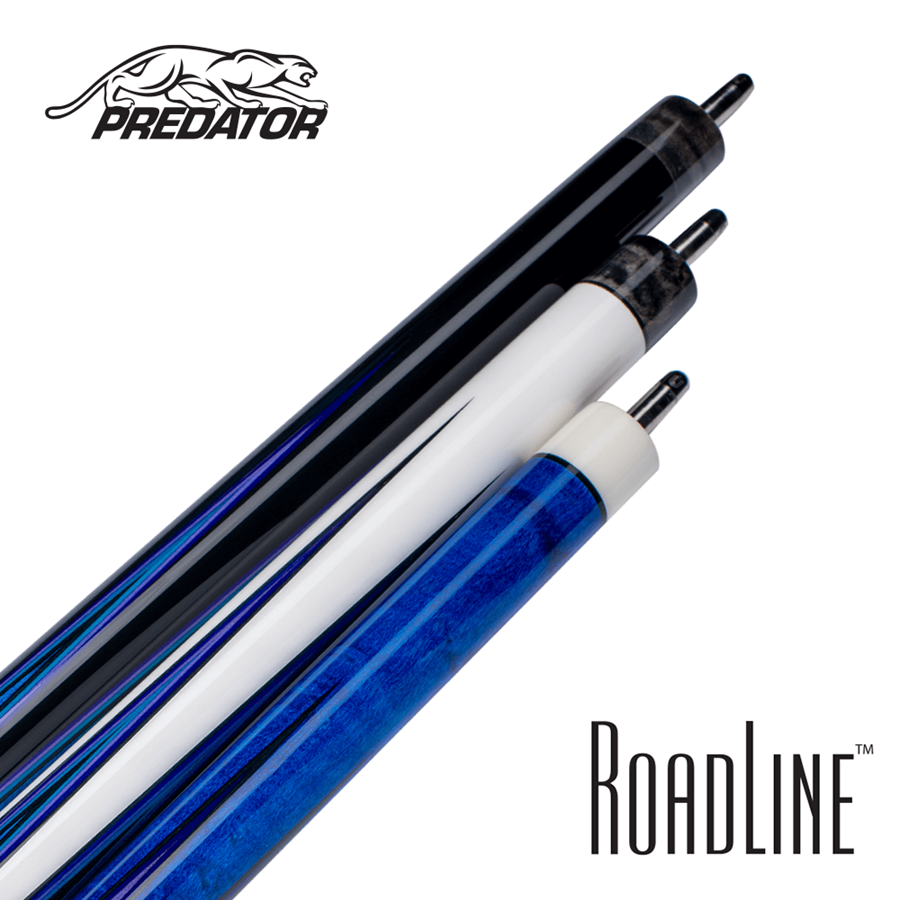 Limited Edition Roadline Cues
Introducing the latest Predator Roadline Limited Edition cues, featuring vibrant triple veneer 4-point true splice designs, Uni-Loc Quick-Release Joint and a customizable weight cartridge system. Each cue comes paired with the choice of our world-renowned low-deflection third-generation spliced shaft or you can upgrade to a REVO shaft.
This LE Roadline series differentiates itself from other Roadline models with a Leather Luxe™ wrap and the Uni-Loc Quick Release joint. Its unique color will stand out in the pool room and when paired with one of our low-deflection shafts, will separate the player from their competition.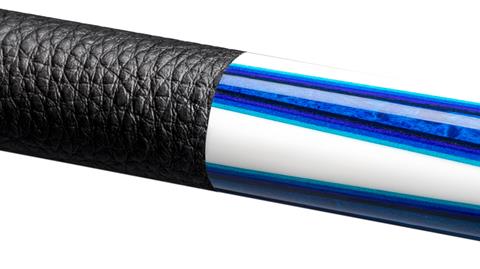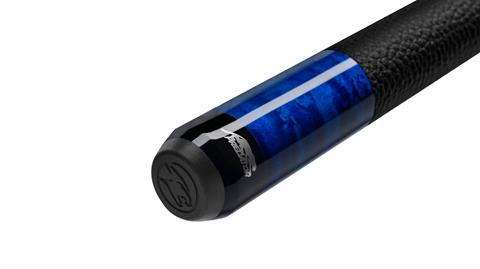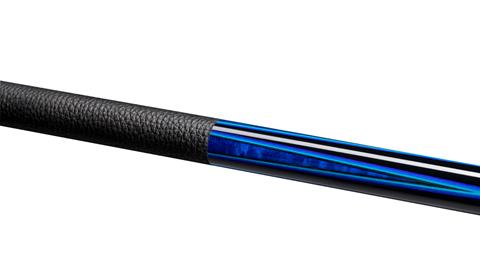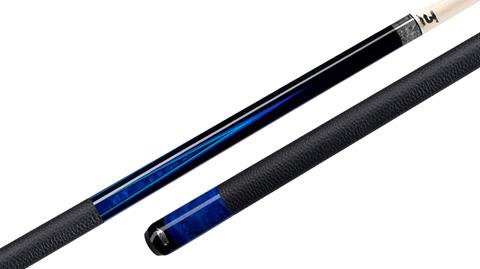 There are a limited amount of the three models available. Reach out to your authorized Predator dealer while they still last.

SPECIFICATIONS
Shaft Options: 314-3, Z-3, or Vantage + $20, REVO 12.4 + $190, and REVO 12.9 + $190
Standard Shaft Length: 29" (30" also available)
Standard Tip: Predator Victory Tip
Joint: Uni-Loc® Quick Release Joint
Standard Weight:19oz (18.5-20.5 available) adjustable in .10 oz increments via Uni-Loc® Weight Cartridge System
Wrap: Uni-Loc® Leather Luxe Wrap
MSRP: $699
<![if !mso]>
Learn More Here
<![endif]>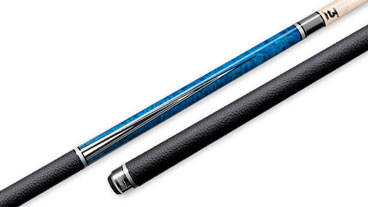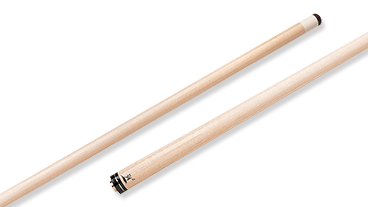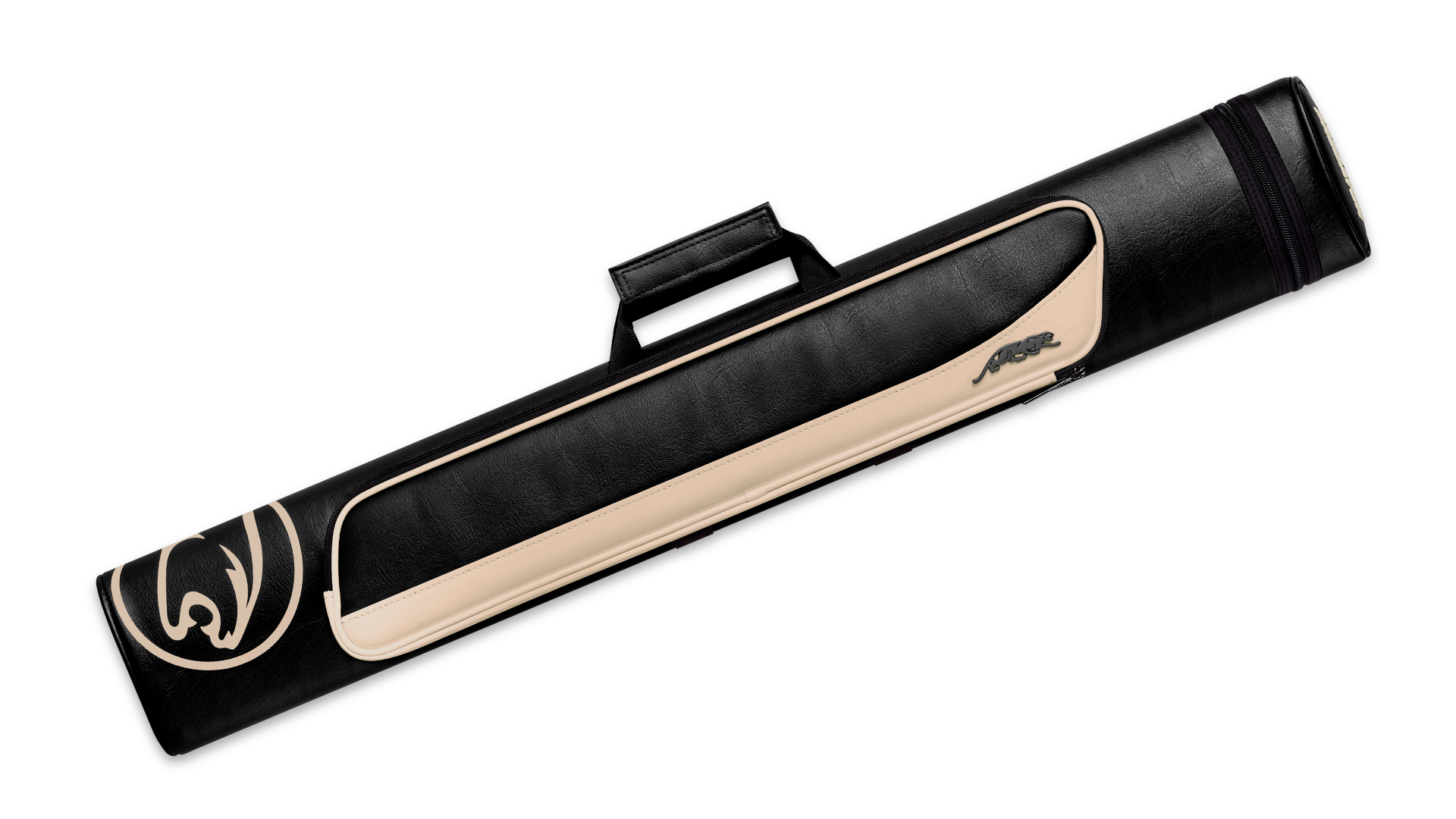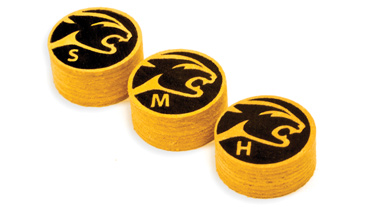 You are receiving this email newsletter because you requested news and updates from The Predator Group.
| Data Name | Data Type | Options |
| --- | --- | --- |
| | Text Box | |
| Email | Text Box | |
Comments about predatorcues