Dear Christopher,
Digital Transformation is charging through the banking industry. And while banks are typically well-ahead of other sectors in the DevOps maturity scale, they face intense competition from new fin-techs, NBFCs and their peers.
The highly regulated banking sector is fighting daily with the pressures of day-to-day strategic management as well as bridging internal gaps in digital technologies and processes.
Banks are increasingly adopting DevOps and continuous testing to stay afloat in an ocean of fast-releasing apps and improved customer experience.
Yet, testing banking apps requires an end-to-end test management approach. One that promises total coverage, business functionality, compliance, security and above all a flawless customer experience.
Join Deepak Parmar, Head of Marketing and Channel Management, and Harshal Vora, Product Specialist QMetry Suite as they discuss this and other DevOps challenges in our upcoming podcast.

In this webinar, we will discuss relevant modernization techniques from legacy migration to choosing the right tech stack for CI and CD, to support for Agile/Waterfall and integration challenges.
Register now and attend this entire webinar where 5 lucky people will have the chance to win a $50 Amazon Gift Card right on the spot.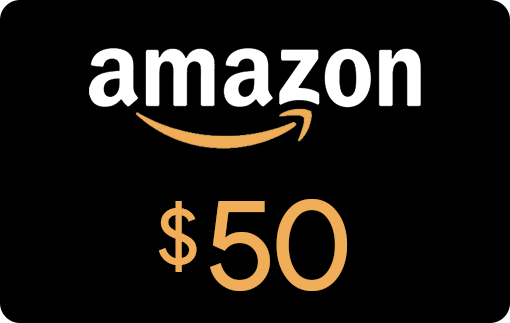 Happy Testing,
QMetry Team